On April 16, 2023, the NN Marathon Rotterdam will be held for the 42nd time. Every year tens of thousands of people participate in this beautiful marathon in the Netherlands. This year, you can make an extra impact with your race, by sponsoring your run for Run Against Cancer. The raised funds will benefit groundbreaking cancer research at Erasmus MC.
Free entry ticket*
Free Run Against Cancer - shirt
Raise a minimum of 500 euro in sponsor money
Your own action page


* If you raise the minimum sponsor amount by February 1st 2023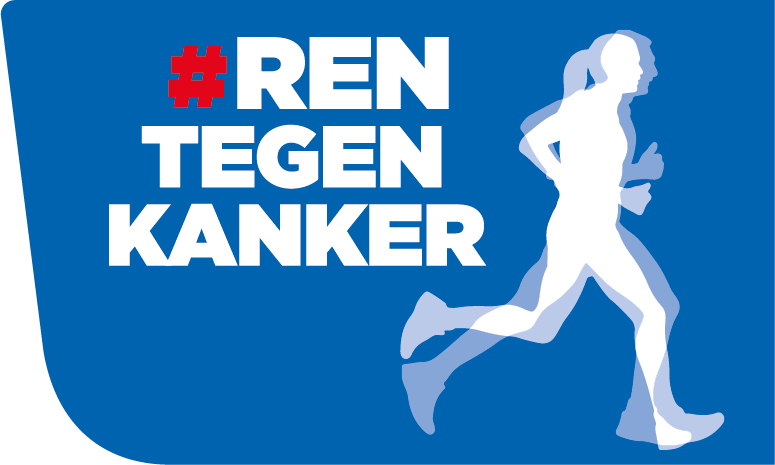 Unique opportunity: Run against cancer with your colleagues
Want to make an impact with your company during the NN Rotterdam Marathon, and raise funds for groundbreaking cancer research? Create a team with your colleagues, collect the minimum sponsorship amount and KWF will reward you with a free business package. Read the possibilities and conditions now.