On April 10, 2022, the NN Marathon Rotterdam will be held for the 41st time. Every year tens of thousands of people participate in this beautiful marathon in the Netherlands. This year, you can make an extra impact with your race, by sponsoring your run for Run Against Cancer. The raised funds will benefit groundbreaking cancer research at Erasmus MC.
Free entry ticket*
Free Run Against Cancer - shirt
Raise a minimum of 500 euro in sponsor money
Your own action page


* You can no longer register for a free ticket: the deadline was FEB 21st. You can still create a fundraising page and sponsor your run!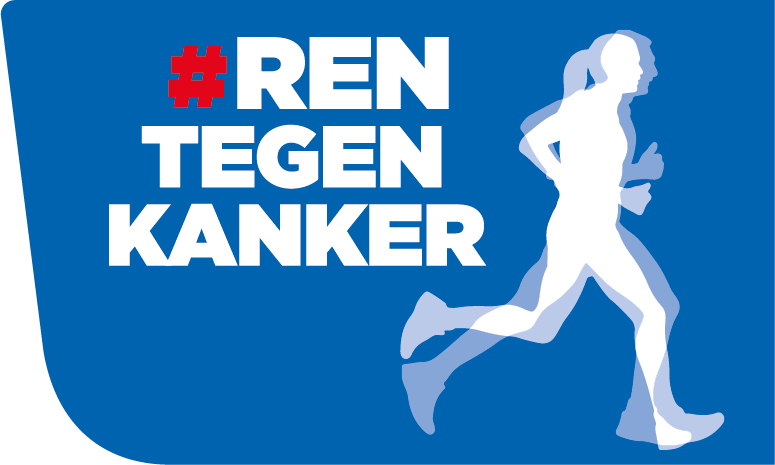 Ren Against Cancer with your co-workers
As a company, you can also raise funds for groundbreaking cancer research during the NN Marathon Rotterdam. For more information on possibilities and starting tickets please contact us at rentegenkanker@kwf.nl.
Did you already receive your starting ticket thorugh the NN Marathon Rotterdam Business package? Create your fundraising page here!