47th Board of Stress
On the 3rd of August, 15:30 we will be participating in the Alpe d'Horst! This is a staircase-climbing relay, the idea of which was deduced from the Alpe d'HuZes. We are doing this to raise as much money as possible for the KWF. Each euro that is donated will help, for both research as looking after the cancerpatients.

To support this cause we will be walking the stairs of the Horst tower (a large building on the University of Twente) for 1,5 hours non-stop with our team from the Board. You can support our team via this page.
You can follow the entire action via the social media channels of "Alpe d'Horst" and the event will be livestreamed. More information about the action is available on alpedhorst.nl.
Thanks for your contribution and be sure to tune in when we are walking! 🧡💙🧡
My Achievements
Foto's toegevoegd
Actiepagina gemaakt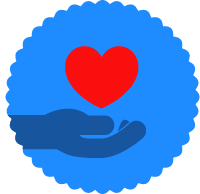 Aan eigen actie gedoneerd
Streefbedrag behaald
Streefbedrag verhoogd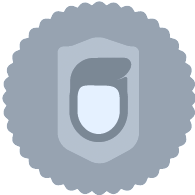 Wall of fame
E-mails verstuurd
Gedeeld op social media
Donateurs bedankt
Thank you to my Sponsors Ilona Stokkentre Patricia Honshorst Chris Van Den Heuvel Huub Stroet Henry Fierkens Annet Overvelde Anonymous Annie Ter Haar Mia Daan Van Urk Eline Leendert Pellebier Chris Van Den Heuvel Roel Ten Broek Anonymous Weslie, Wendy, Jurre, Milou En Thom Femke De Bot Tom Anoniem Borrelgenootschap N.t.b. Ilse Overvelde Anonymous Kim Koers Jolanda Jelle Van Pijkeren Jurre
47th Board Of S.a. Stress