I am running against cancer at the Utrecht Marathon/Ik ren tegen kanker tijdens de Utrecht Marathon
(Deutsch & Nederlands unten/onder)
I am taking part at the Utrecht Run to contribute to cancer research. Cancer affects almost everyone, either indirectly or directly, and in my family, there have been several painful cases, which have pointed out the importance of understanding this illness more deeply. According to the WHO, at least a quarter of Europeans will be concerned. In The Netherlands, 1 of 3 people will become cancer patients in their life time. By sponsoring me, you help me support the "Dutch Cancer Society". Thereby, you contribute to the funding of the essential research of cancer. I'd be grateful if you helped me collect at least 500€ until Feb, 29th to enable my participation in the run, my current goal is at least 16 km. Whether you are a sponsor or a mental supporter, you're more than welcome to follow the process on instagram (li.lljoys or Aurelie Bechinger), where I have decided to share parts of my preparation training. Thank you for any support!
P.S.: For sponsoring from non-Dutch countries, it is not possible to use the iDeal payment methods. Please use the Credit Card option. At the bottom of this page, you will find some translations to navigate you through the process. 
Ich laufe beim Utrecht Run mit, um Gelder für die Krebsforschung zu sammeln. Krebs betrifft jeden von uns, entweder indirekt oder direkt. Laut WHO werden rund ein Viertel der Europäer von der Krankheit betroffen sein und 1 von 3 Niederländern wird im Laufe seines Lebens zum Krebspatienten. Indem Du mich sponserst, kannst du mir helfen, die Niederländische Krebsvereinigung KWF zu unterstützen. Damit kannst Du dazu zur Finanzierung der Krebsforschung beitragen. Hilf mir, bis zum 29.02. mindestens 500€ zu sammeln, um meine Teilnahme zu ermöglichen. Aktuell ist mein Mindestlaufziel 16 km. Danke!
Ik doe mee om geld op te halen voor kankeronderzoek. Geld dat heel hard nodig is, want nog steeds krijgt 1 op de 3 mensen in Nederland de diagnose kanker. Sponsor mij en help KWF met de financiering van belangrijk onderzoek naar kanker. Momenteel is mijn minimale hardloopdoel 16 km. Namens mij en KWF: dankjewel!
Here some translations to get you through the process:
Kies donatiebedrag - chose amount of donation
Of vul zelf een mood bedrag in - Or fill in your own donation amount
Voornaam - first name
Achternaam - last name
Geslacht - gender
Vrouw - female
Man - male
Ik blijf graag op de hoogte van nieuws, acties en manieren waarop ik kan bijdragen aan KWF via … - I would like to stay updated about the latest news as to how I can contribute to KWF through …
Met/Zonder Bericht - With(out) message
Jouw bericht op de actiepagina van Aurelie Bechinger (optioneel) - your message on Aurelie Bechinger's page (optional)
Naam die op de pagina verschijnt - name that will appear on the page (with the message if one is added) 
Ik blijf graag anoniem als donateur. Ik heb de mogelijkheid om een privébericht te sturen om aan te geven dat ik heb gedoneerd. - I would like to stay anonymous as a sponsor. I have the possibility to send a private message to indicate that I have donated. 
My Achievements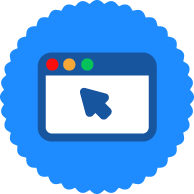 Actiepagina gemaakt
Foto's toegevoegd
E-mails verstuurd
Aan eigen actie gedoneerd
Streefbedrag behaald
Streefbedrag verhoogd
Top fondsenwerver
Gedeeld op social media
Donateurs bedankt
€500 euro opgehaald: t-shirt verdiend
Thank you to my Sponsors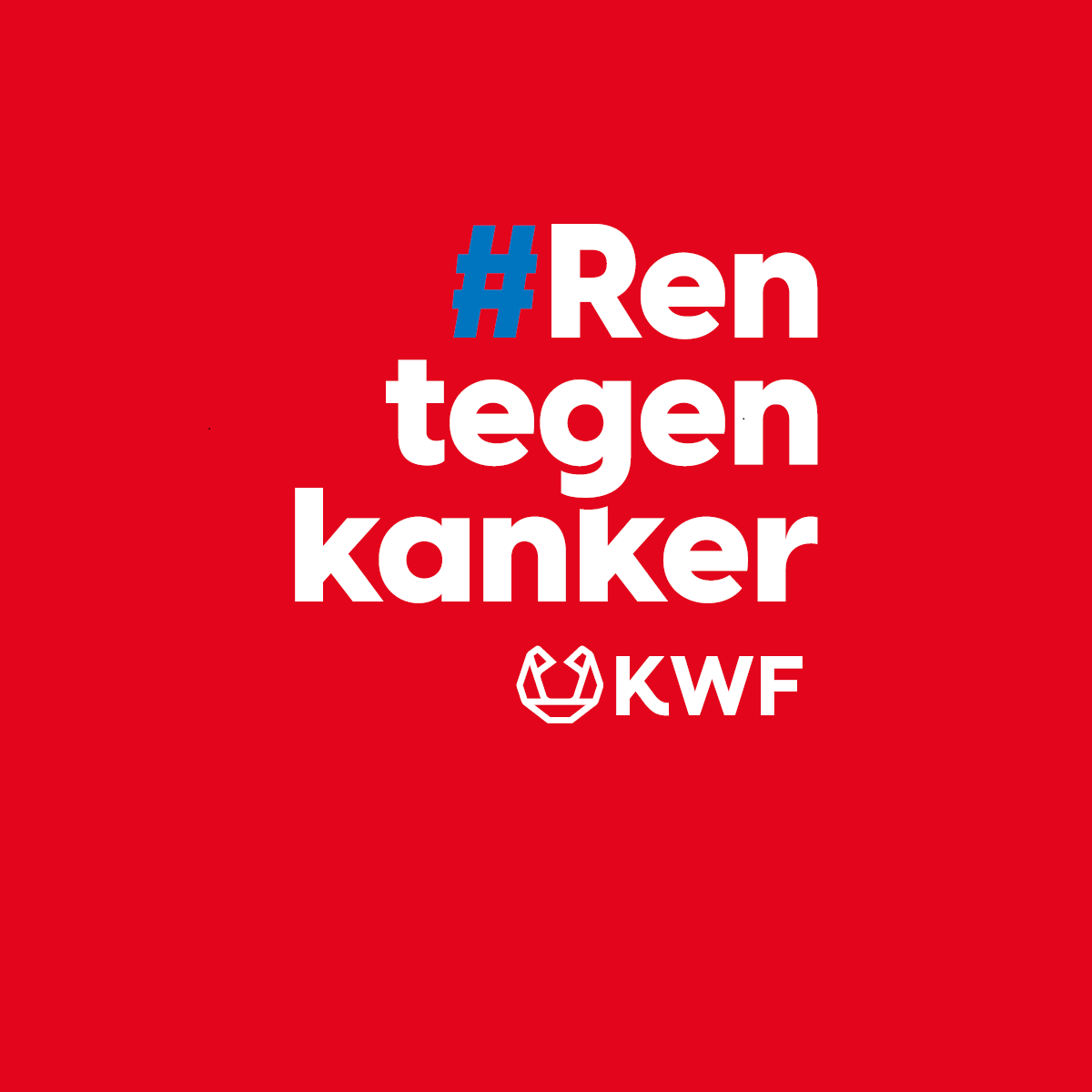 Rebecca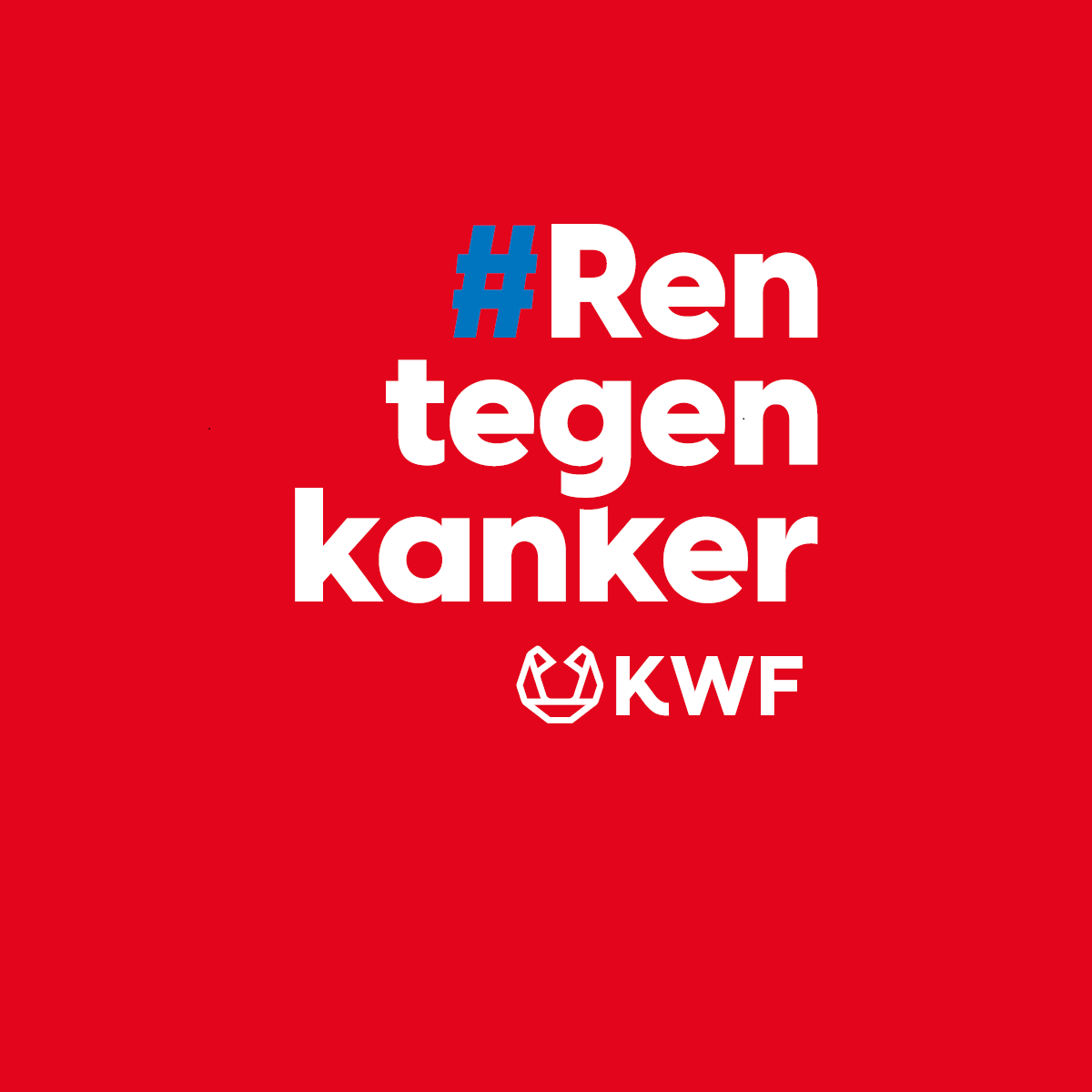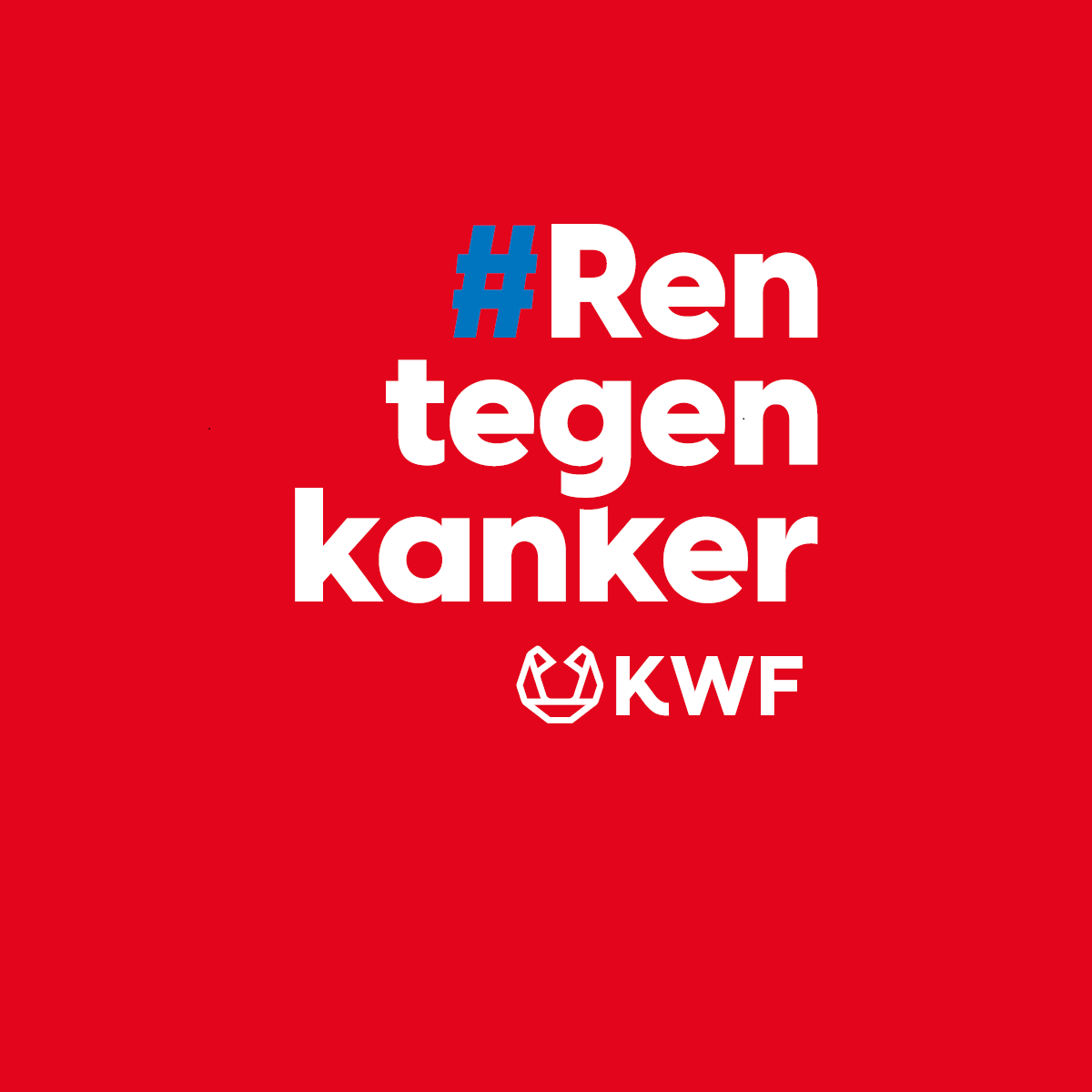 Granma And Phillip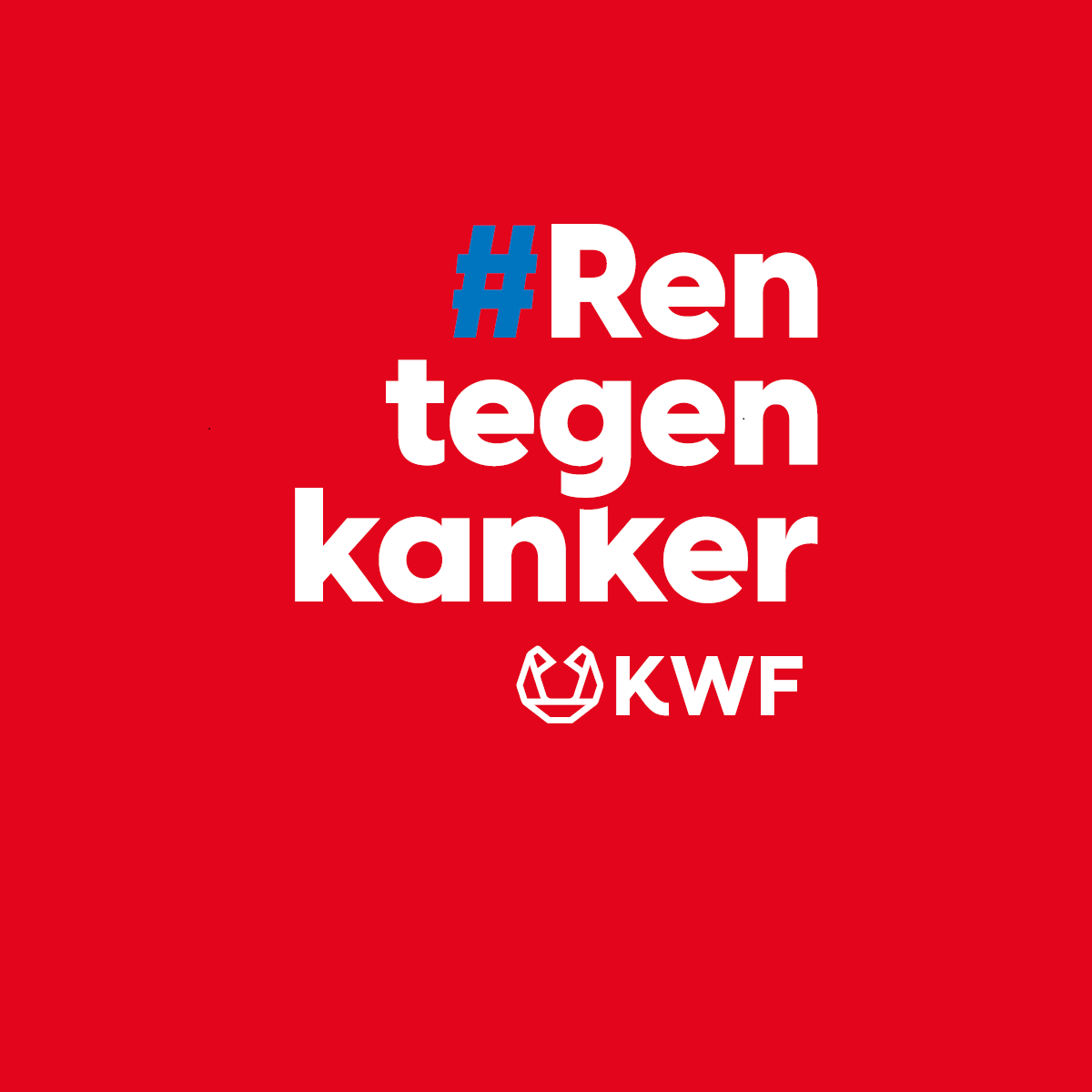 Anonymous
Emmanuel-cather Browne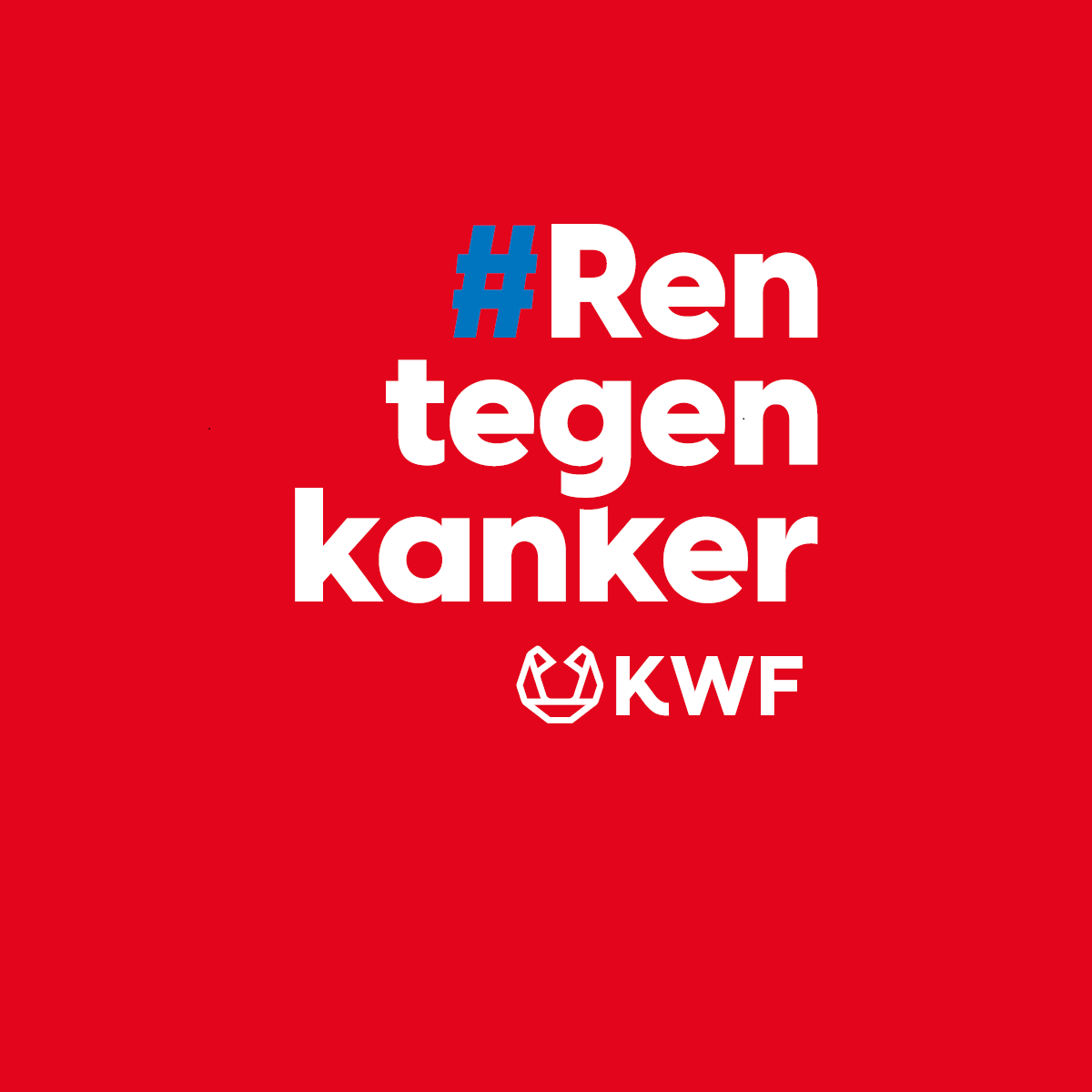 Chris Van Kordenoordt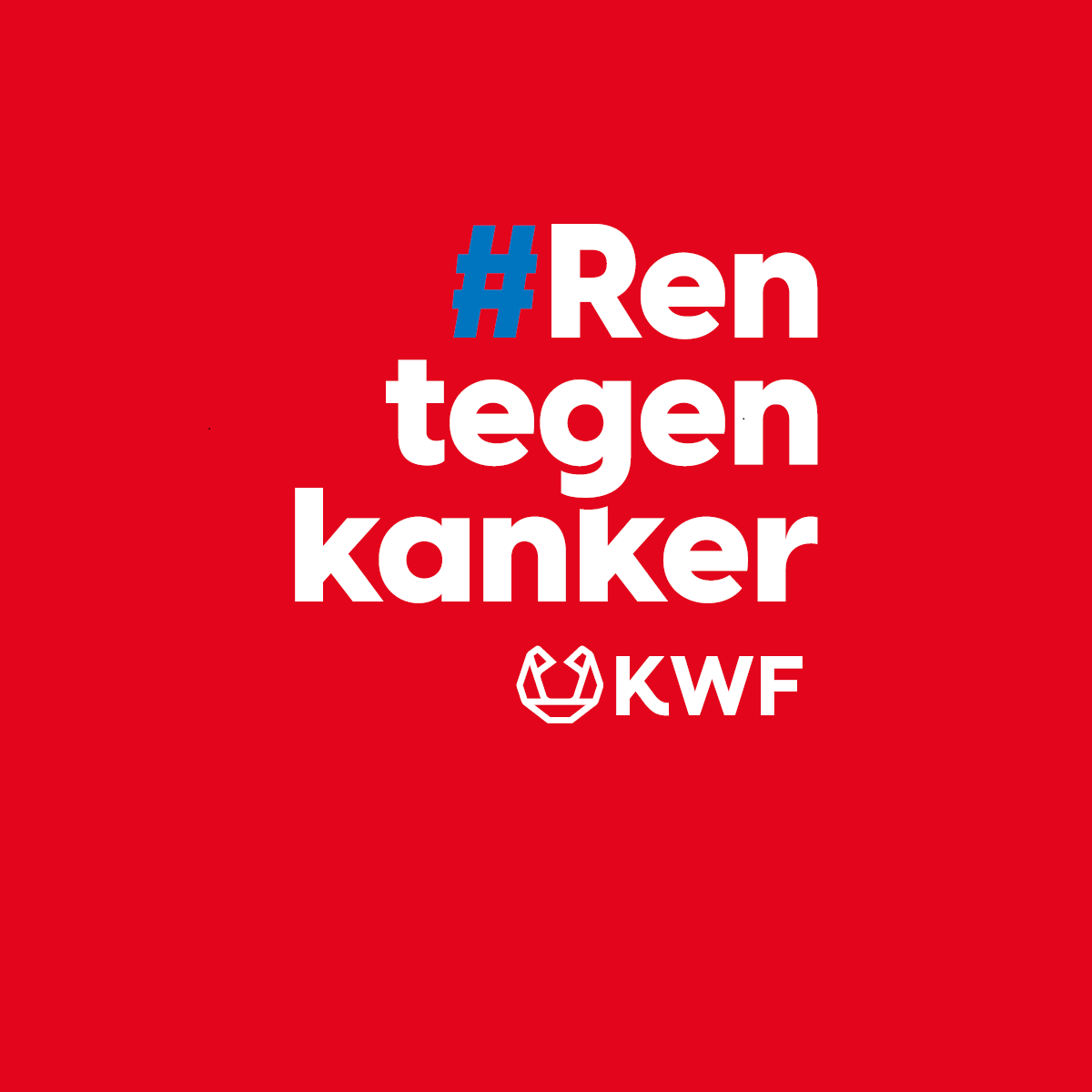 Game On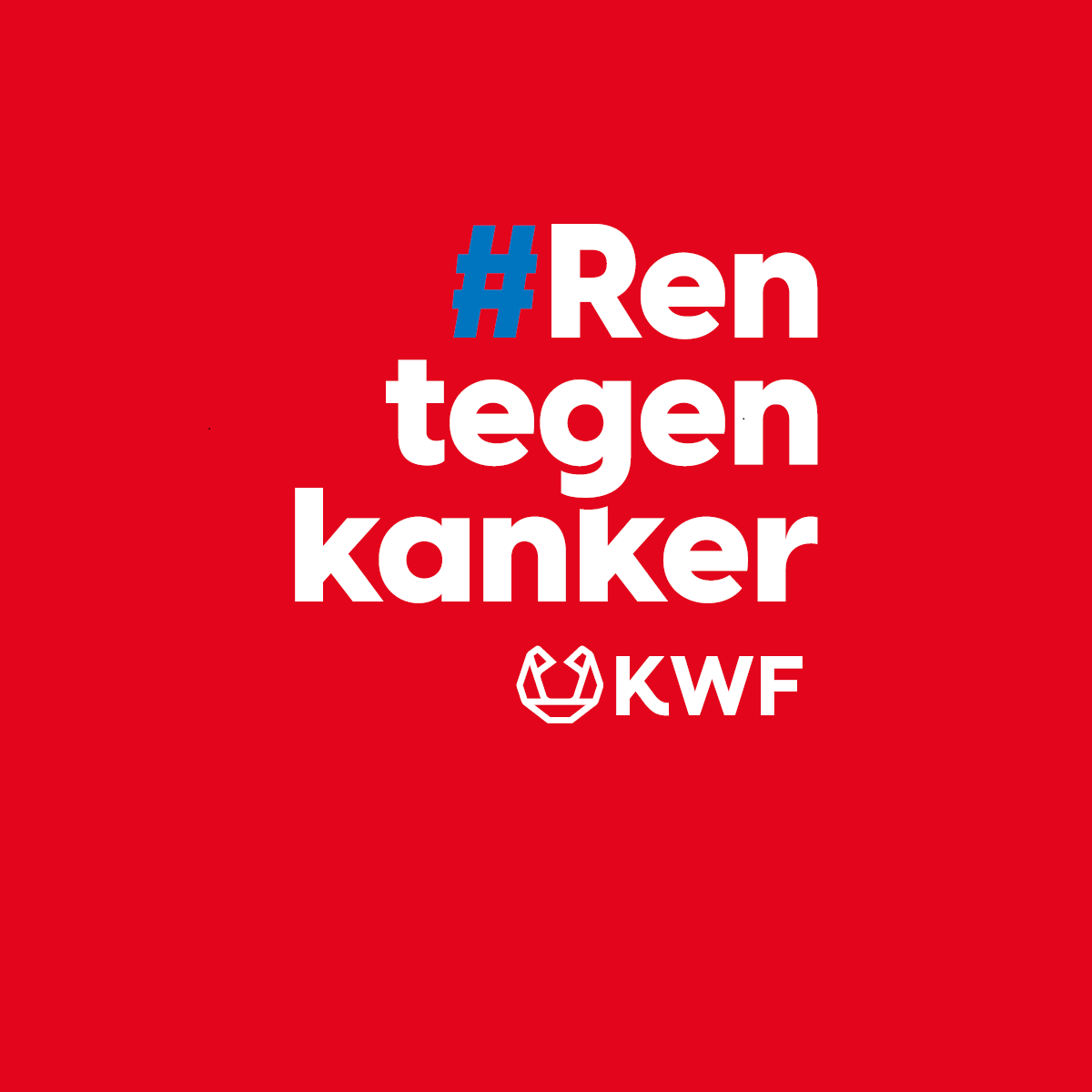 Tamara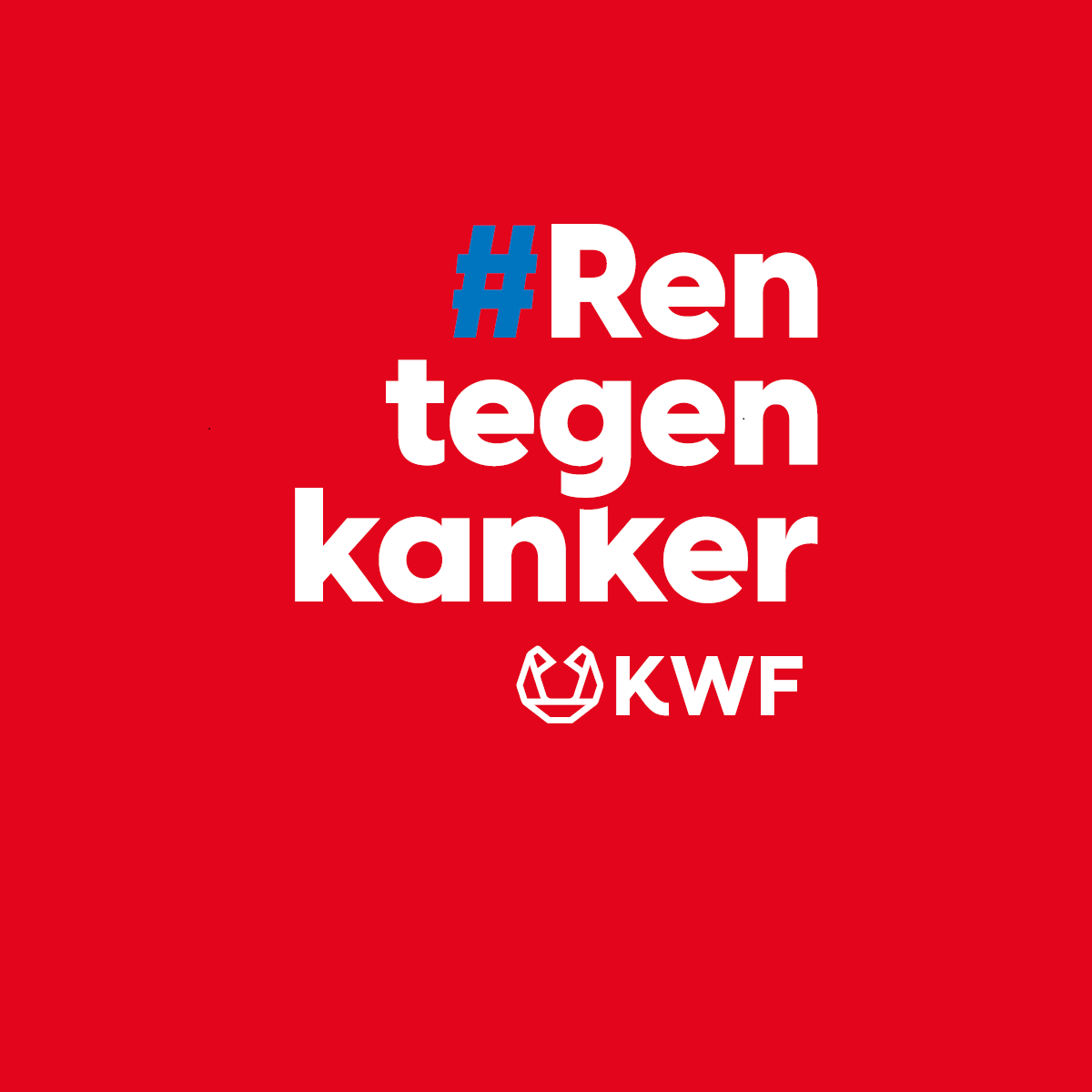 Tom Haex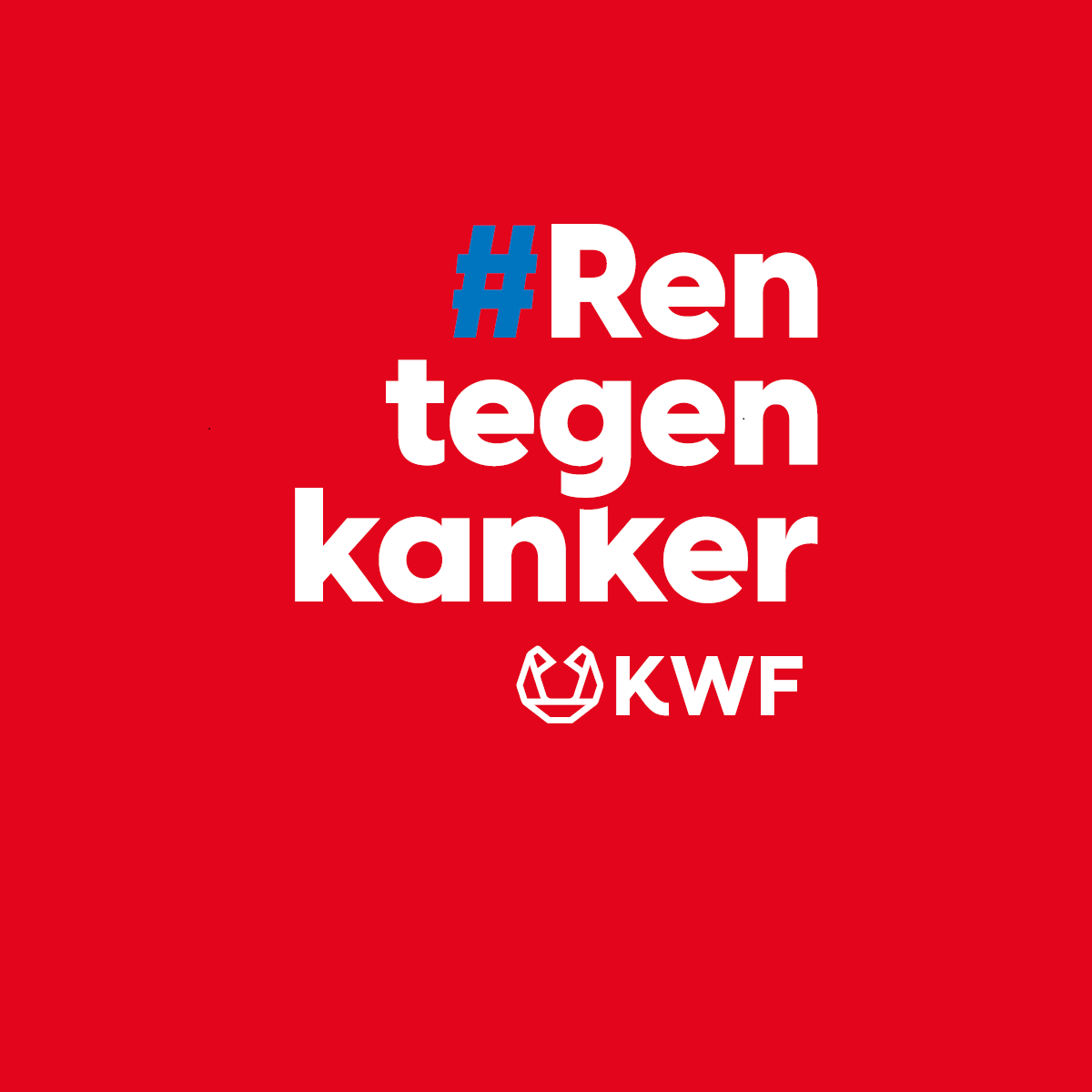 Anonymous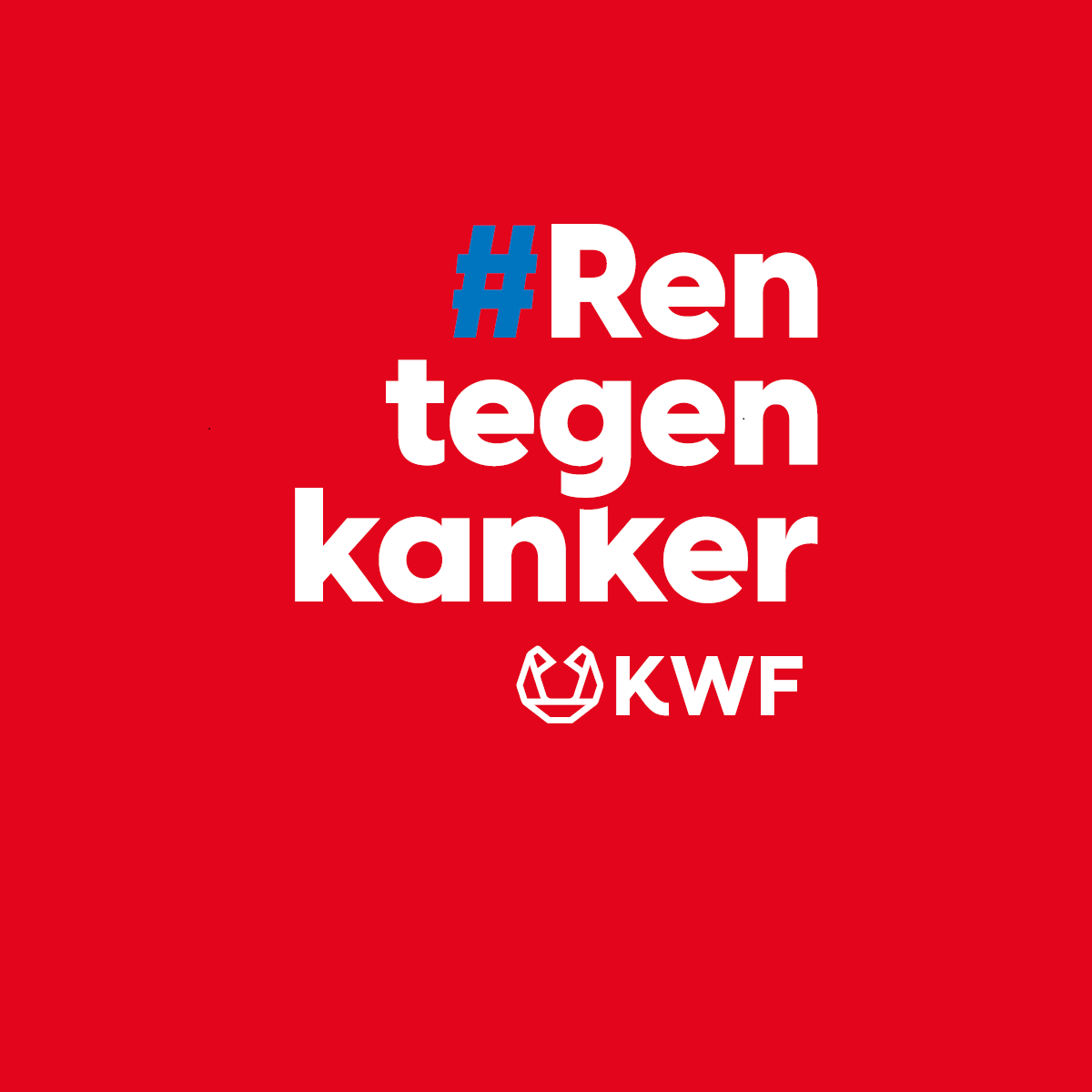 Dennis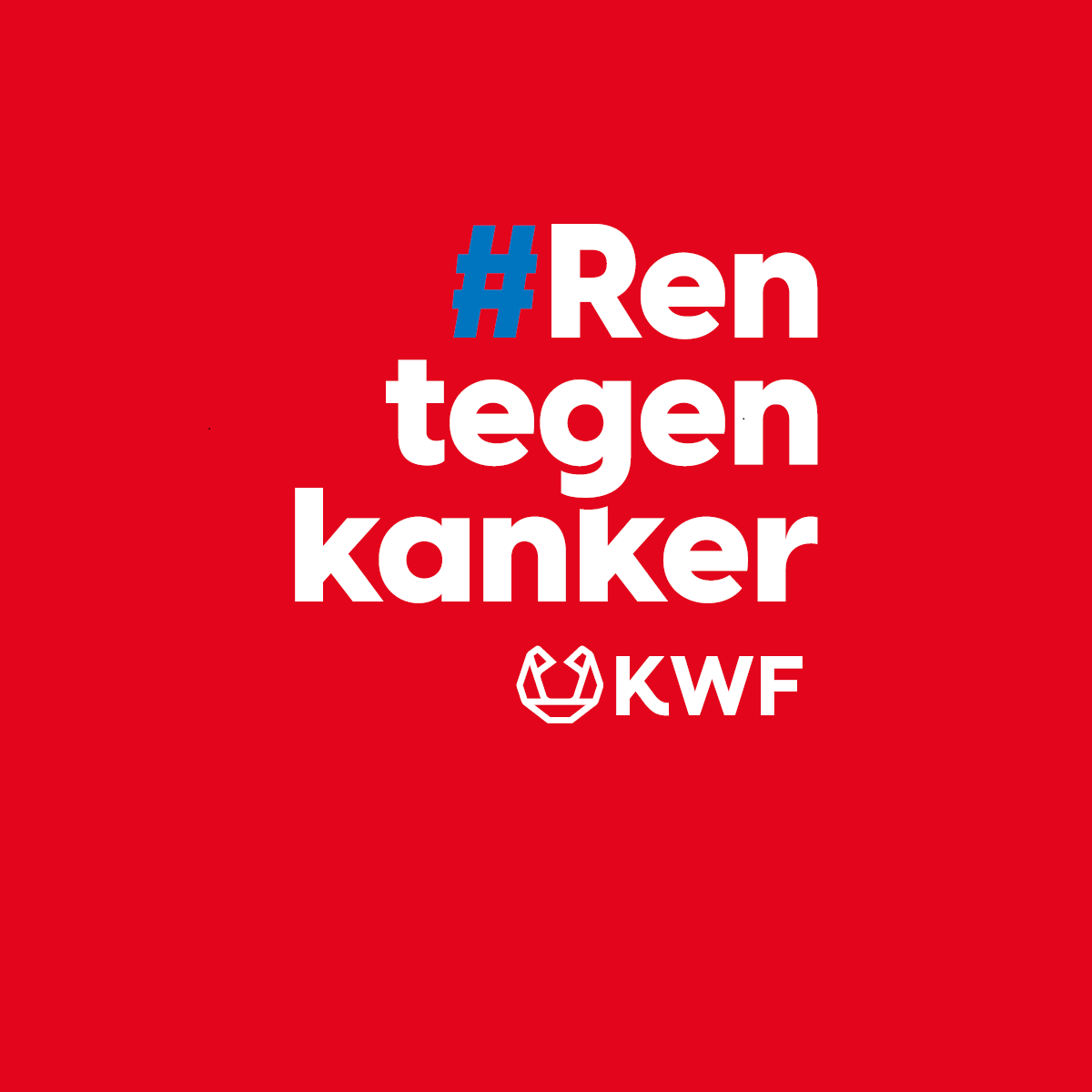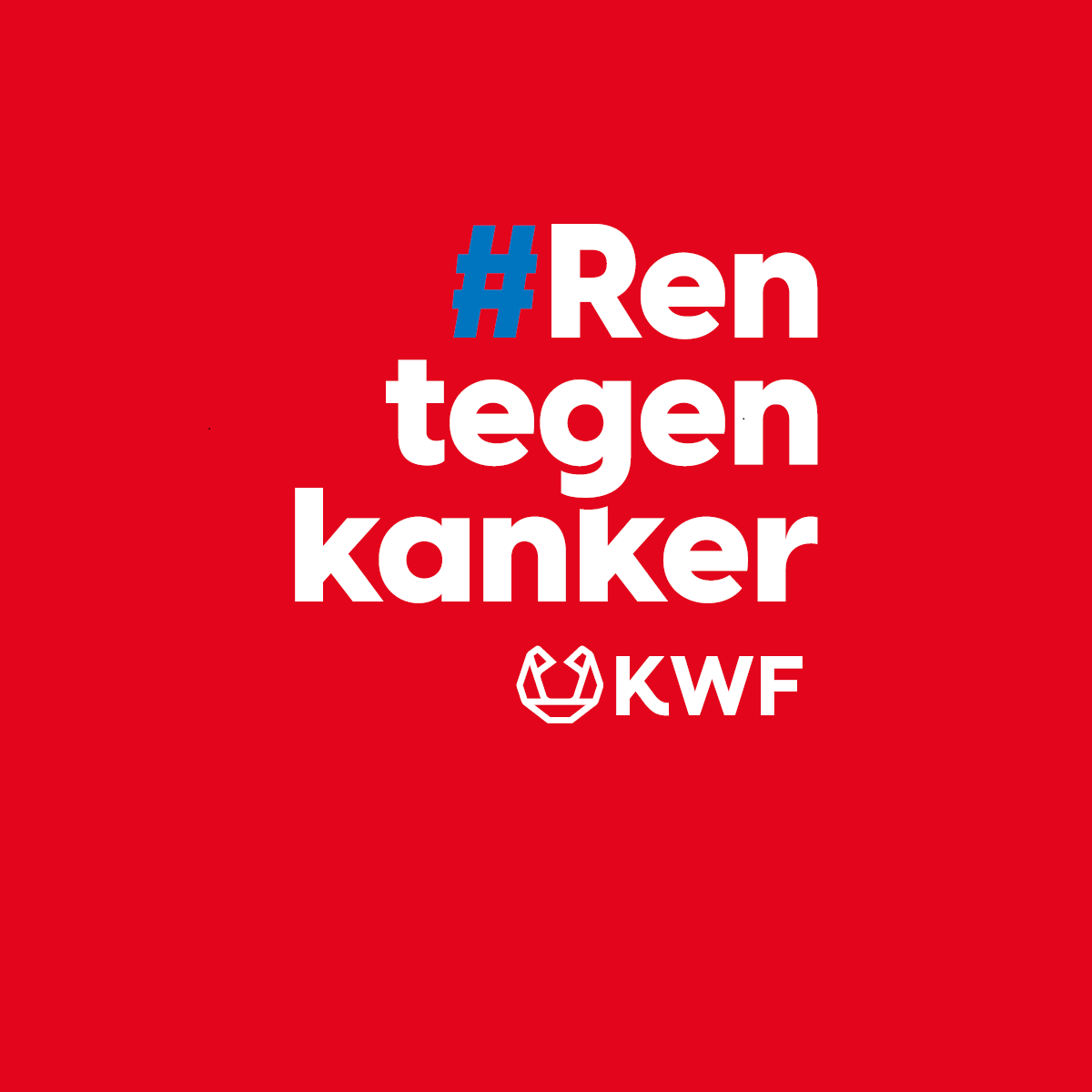 Maik Thies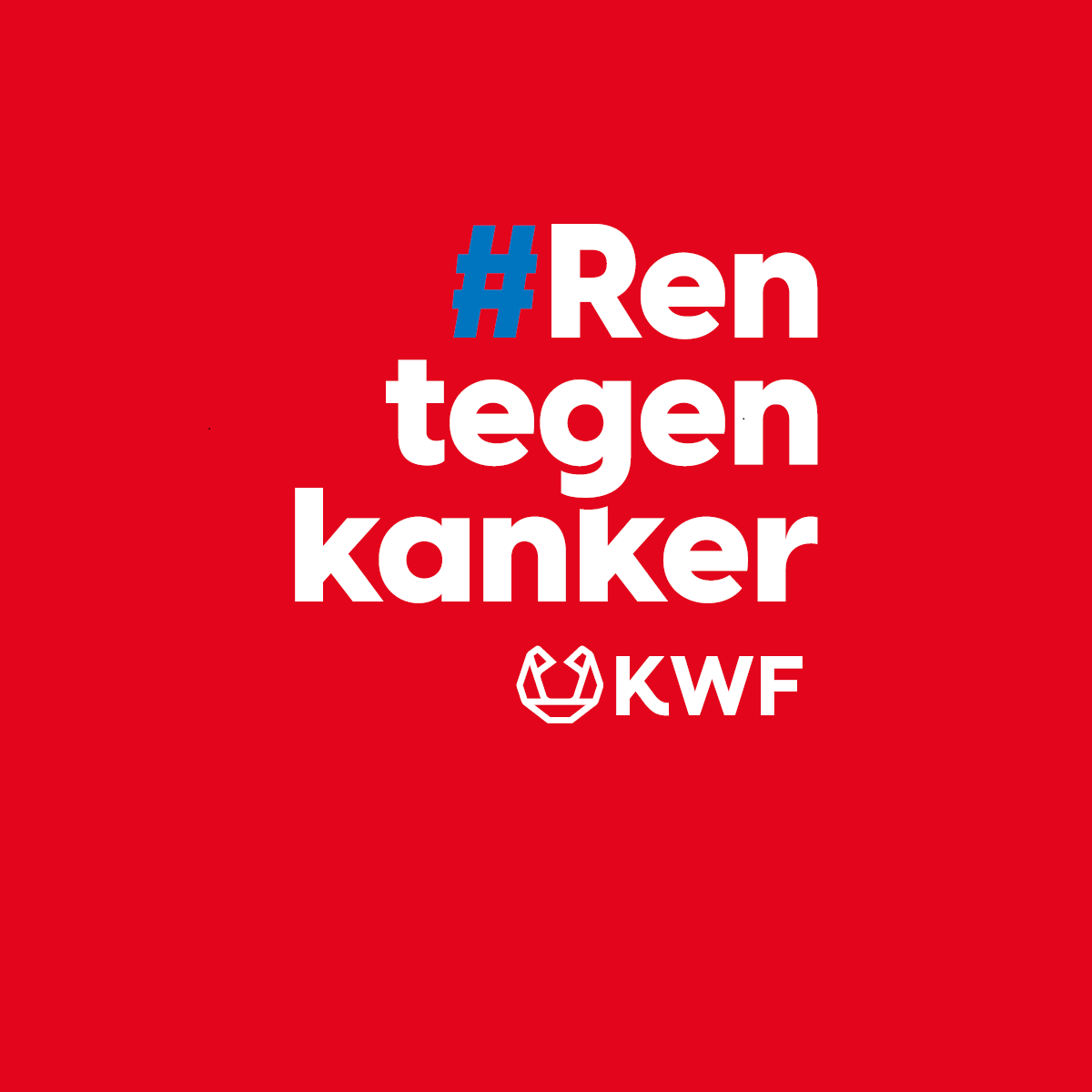 Jeremy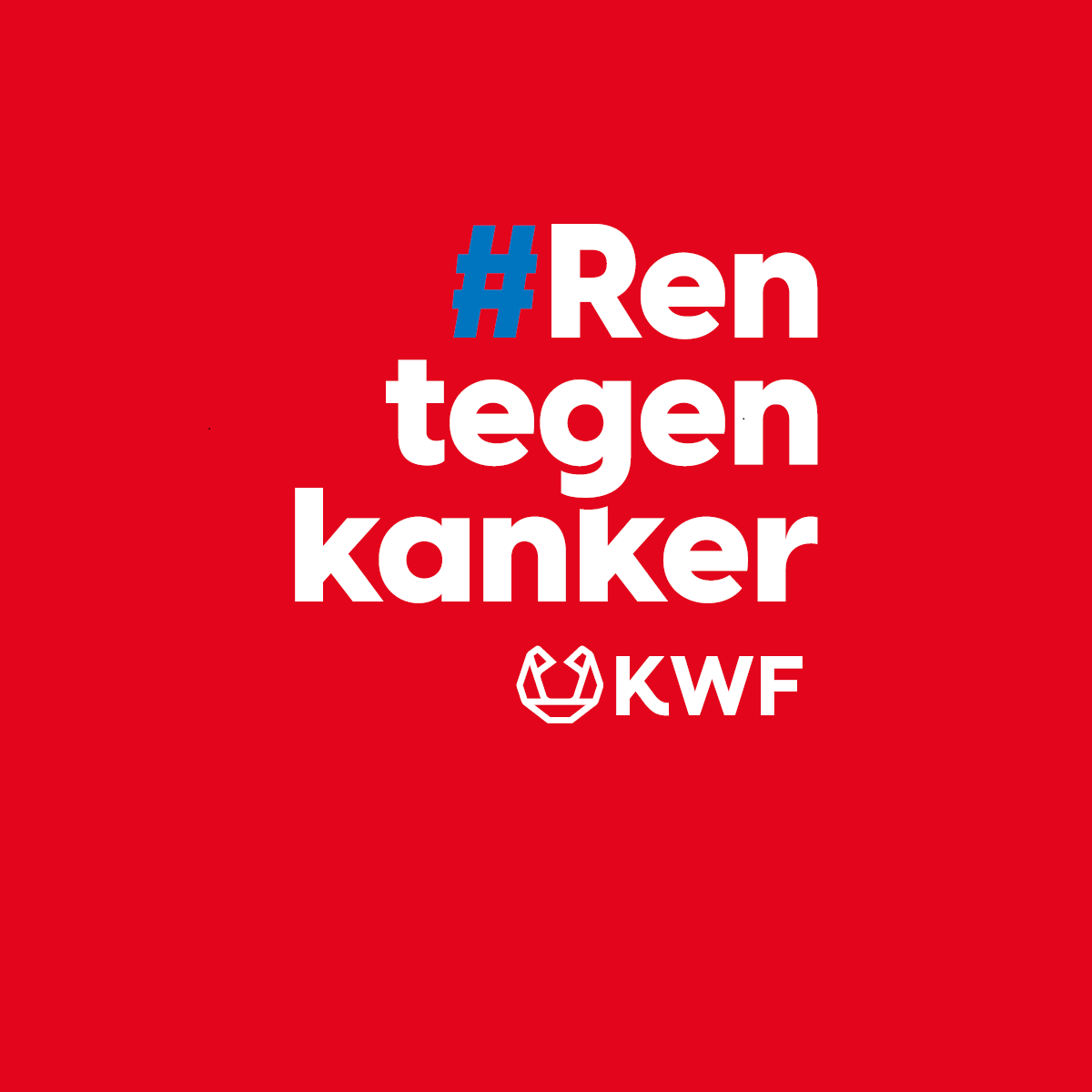 Anonymous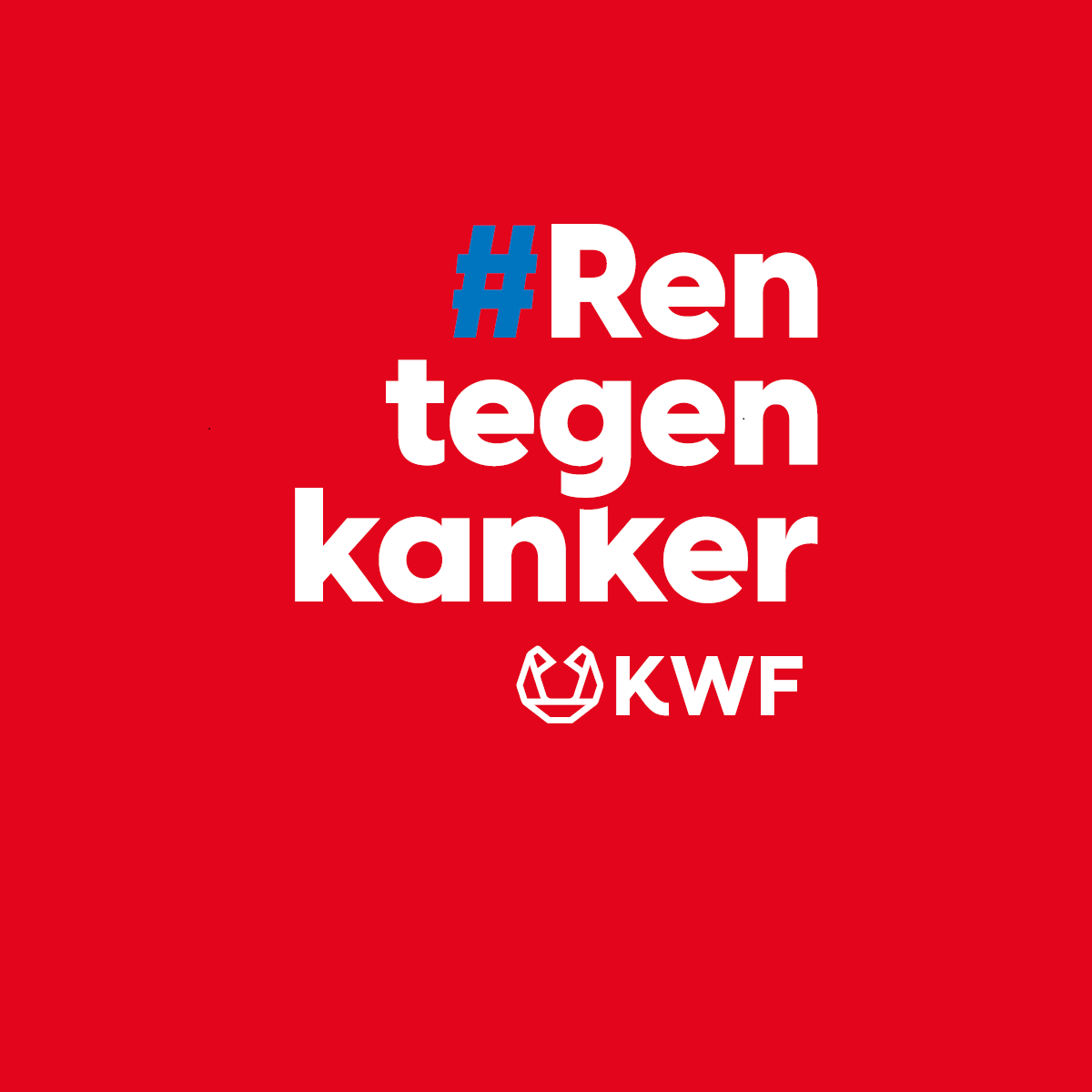 Daniel Meltzer
Sebastian Bechinger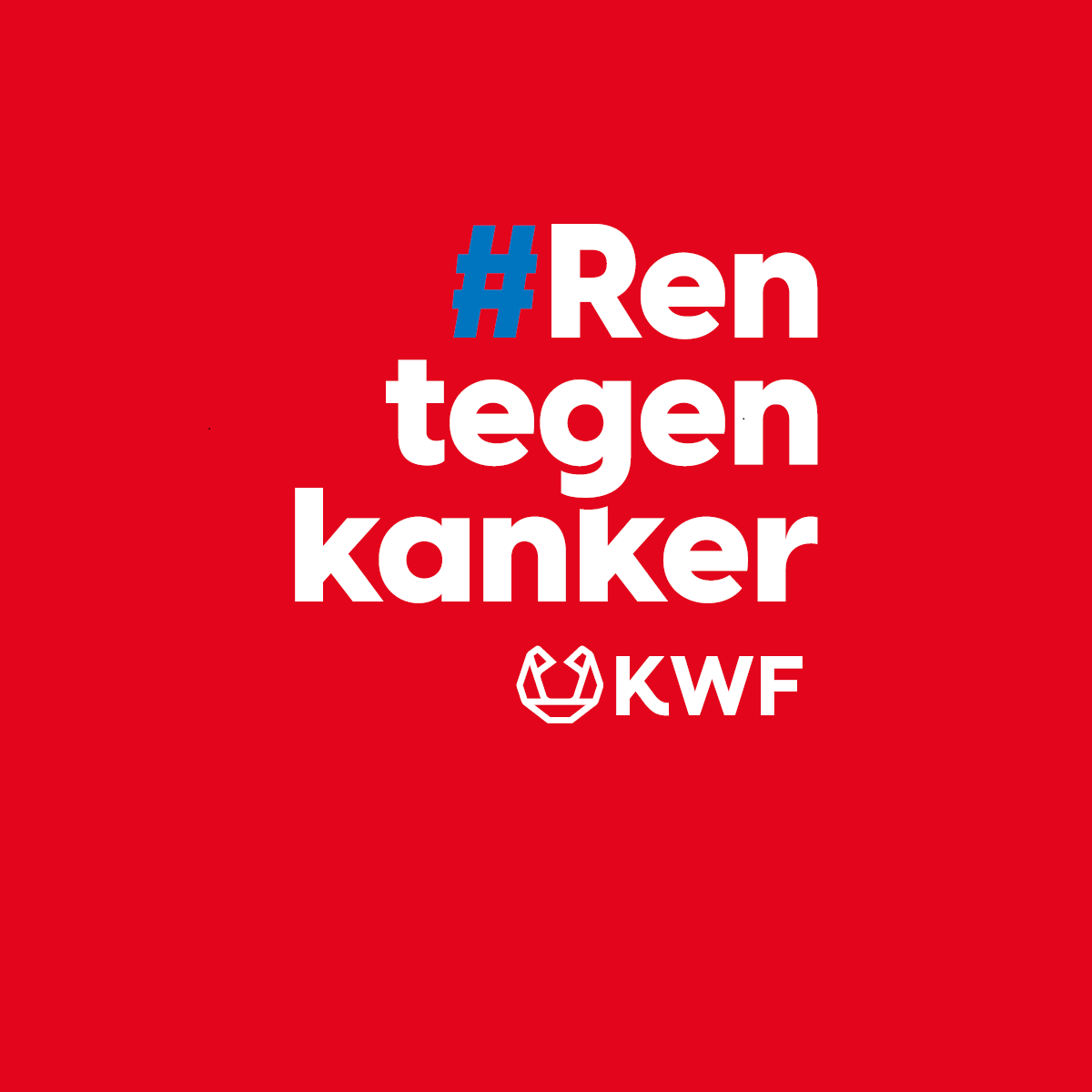 Peter English & Doro Bechinger-english
Felicity Bechinger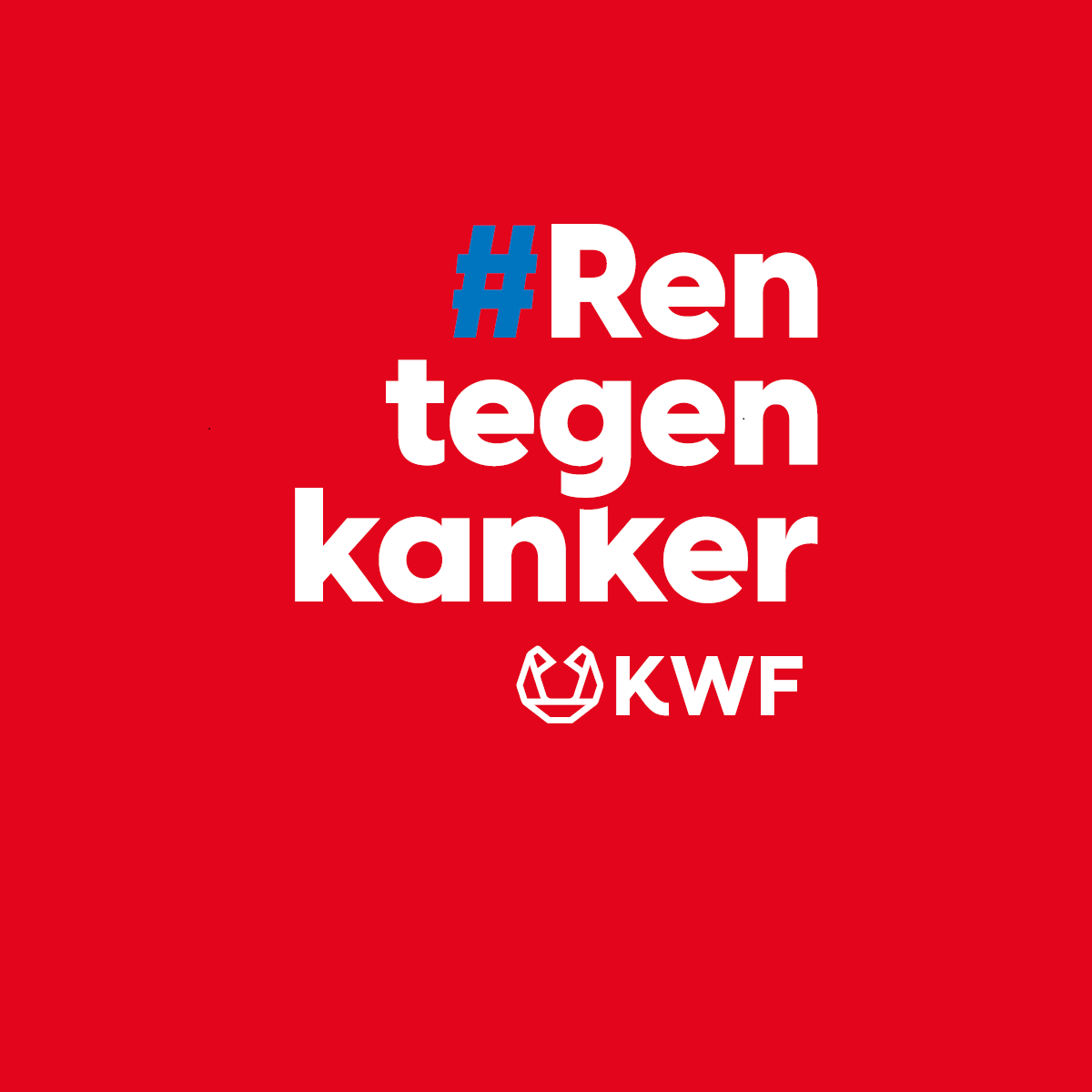 Felicity Bechinger