Ik ren tegen kanker tijdens de NN Marathon Rotterdam
Sunday the 16th of April the marathon of Rotterdam is being held. All donations will go towards KWF, a fantastic charity that works tirelessly to fight cancer through scientific research, education, and patient support.
Already since 1949, KWF is fighting cancer. Successfully so: a lot has changed in that time. Cancer diagnostics and treatments are becoming better and better. For instance, just over the past decade, the overall survival percentage after 5 years of cancer diagnosis has increased from 50% to 66%. Personally, I find this very impressive - it shows us that positive, collective action can lead to change.

Sadly, cancer still has a truly disruptive impact on people's lives, whether personally or through a loved one. Therefore KWF is also committed to improve the situation of cancer patients. KWF helps through various initiatives, one of them being the Daniel den Hoed family house: a second home for relatives of cancer patients who are treated in the Erasmus MC.
By supporting this sponsorship run, you will be making a meaningful contribution to KWF's efforts. Your generosity will help to fund vital research, education, and patient support programs, and will make a real difference in the lives of those affected by cancer.

If you would like to aid, you can donate any amount; every bit helps*!
Thanks for your generosity - and if you have any questions, do not hesitate to contact me!



*After the activity, the Accenture Foundation will double the total amount of donation.
My Achievements
Actiepagina gemaakt
Foto's toegevoegd
E-mails verstuurd
Aan eigen actie gedoneerd
Streefbedrag behaald
Streefbedrag verhoogd
Top fondsenwerver
Gedeeld op social media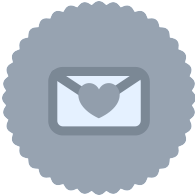 Donateurs bedankt
€500 euro opgehaald: t-shirt verdiend
Thank you to my Sponsors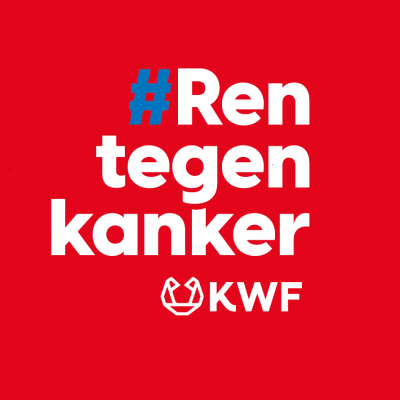 Victor de Haan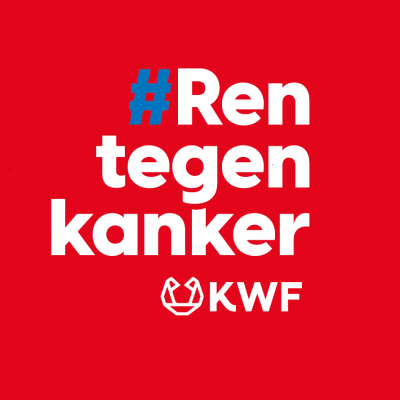 Johan Kroon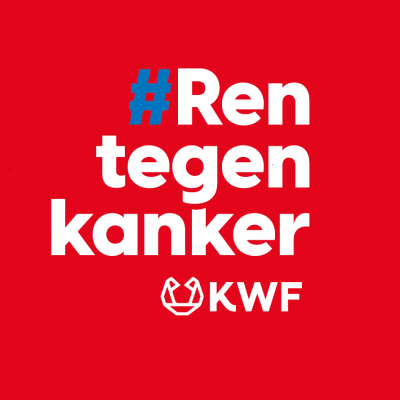 Marloes Hengeveld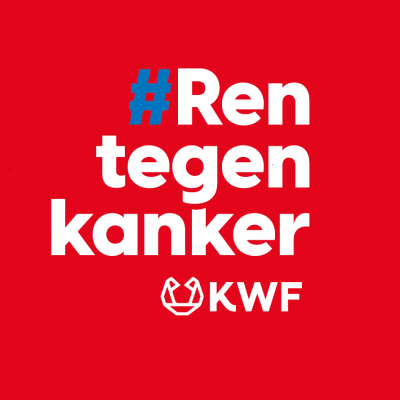 Gabriël Melching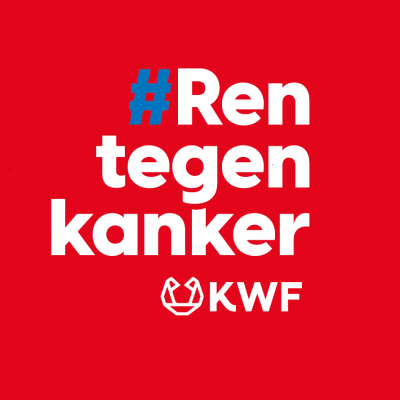 Christian Jonkman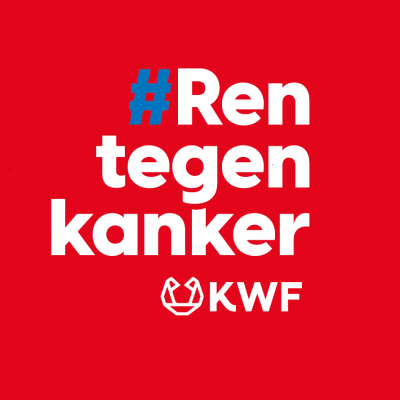 Esmee Veenstra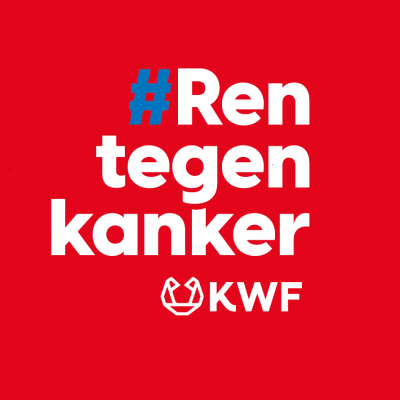 Maya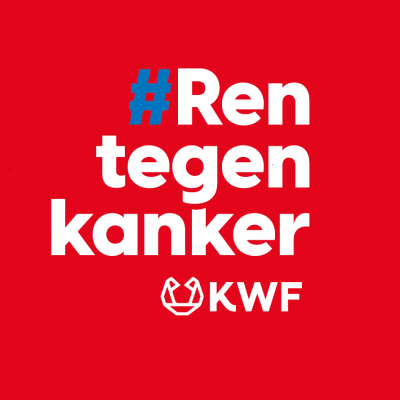 Esme Gajadin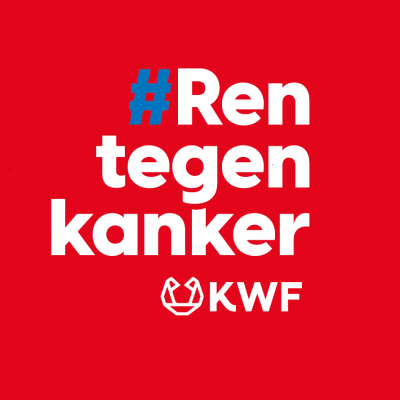 Marleen Zonjee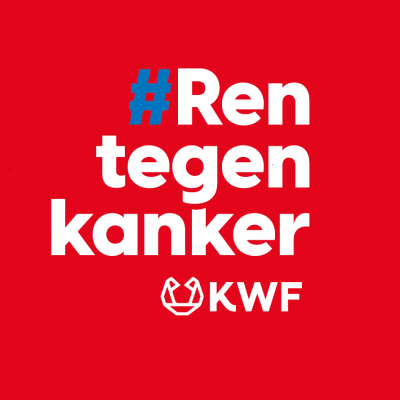 Senne Friederichs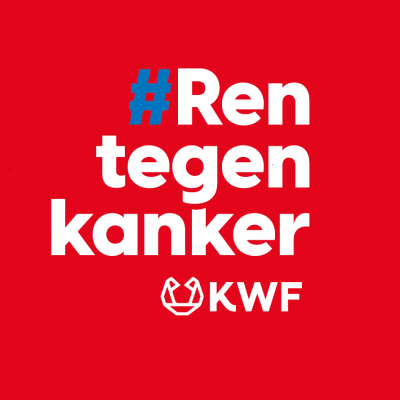 Steffie Ettema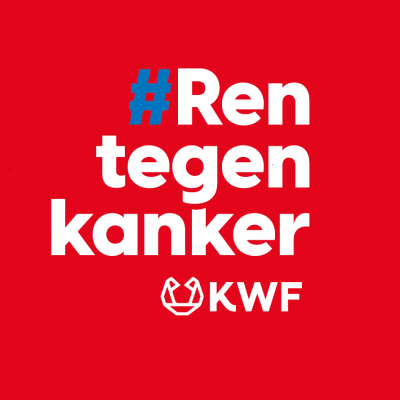 Marjanne de Haan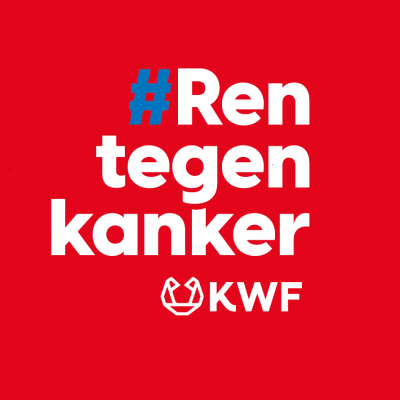 Tonny Besanger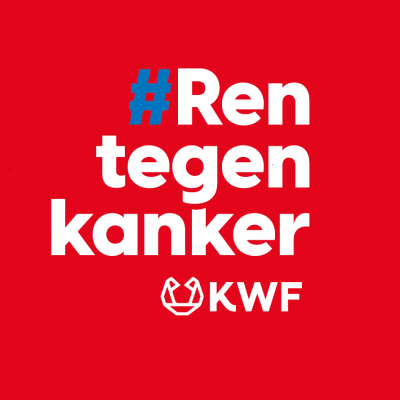 Ranmali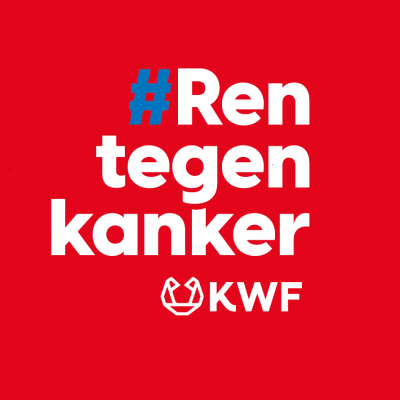 Mats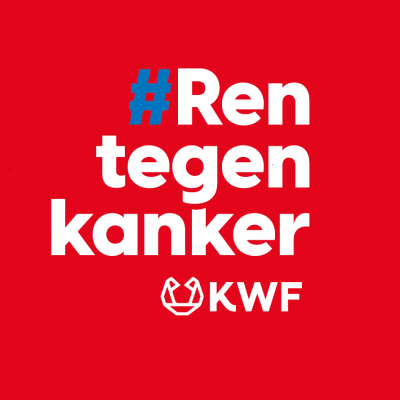 Annelijn Speel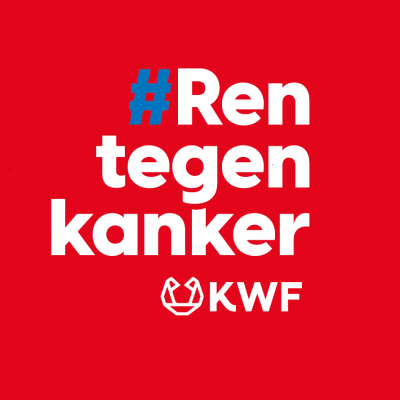 Armando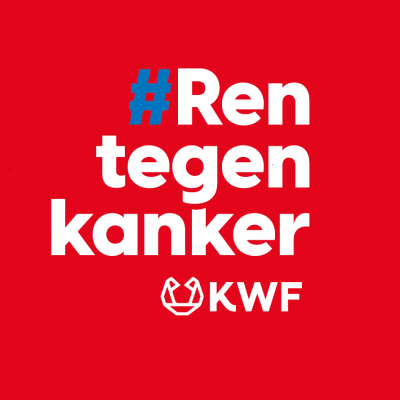 Kirsten Feijen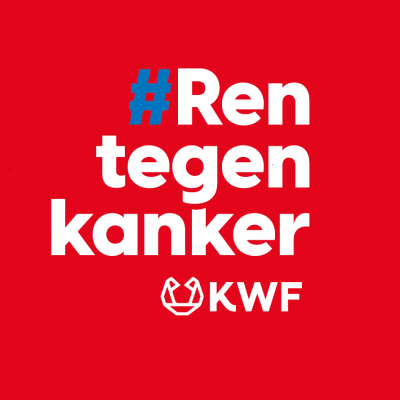 Roelof Stam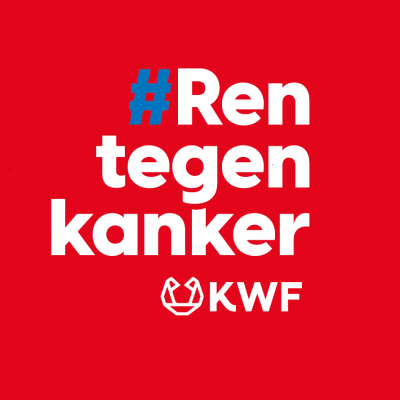 Johan Feijen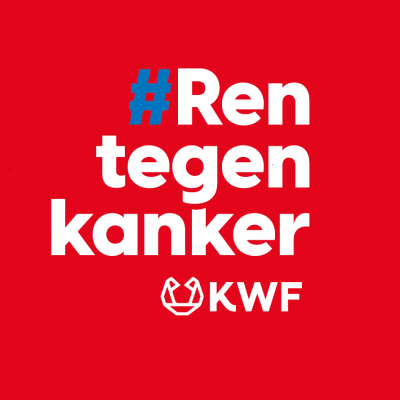 Rik Van Rossum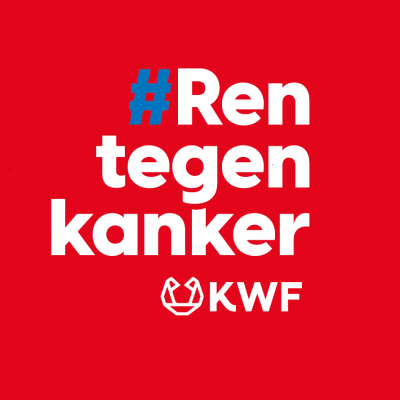 Sandra Feijen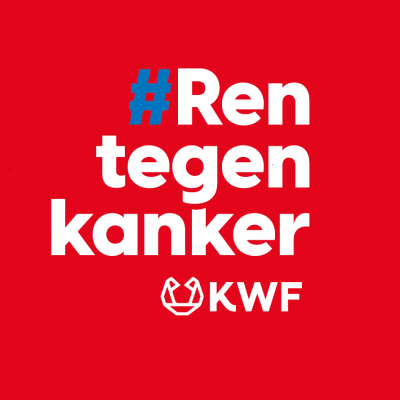 Iris Feijen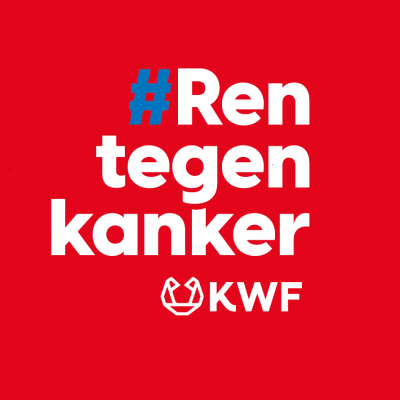 Kim de Hoop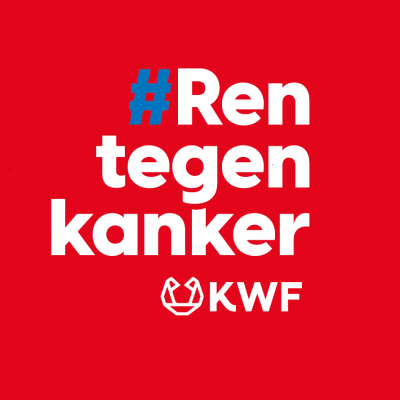 Anniek Doorman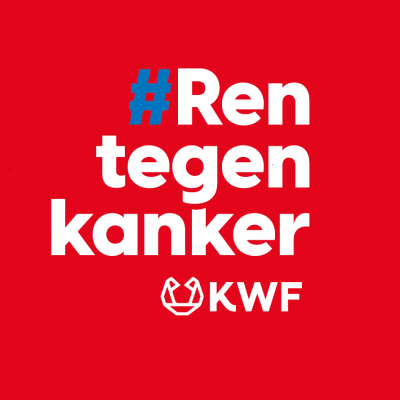 Remco van Waarde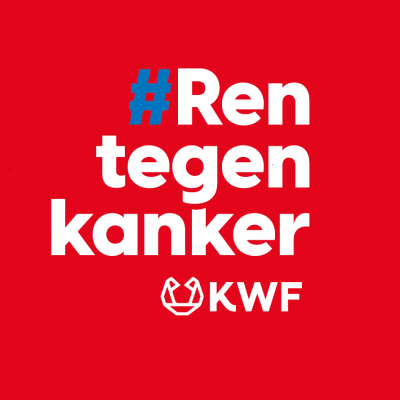 Sanne Wijnands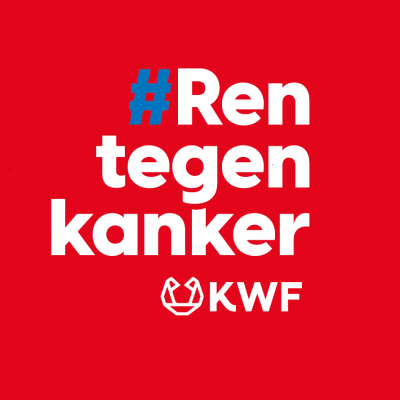 Maaik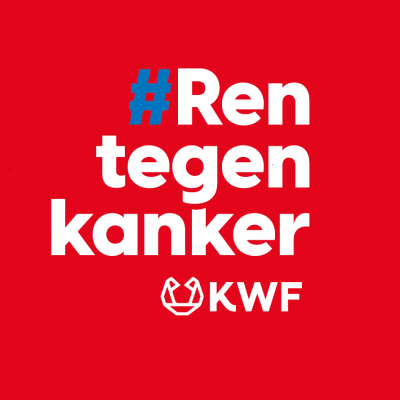 Jeroen
Luchtige gozer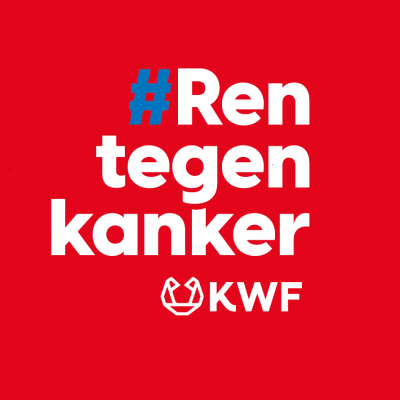 Marita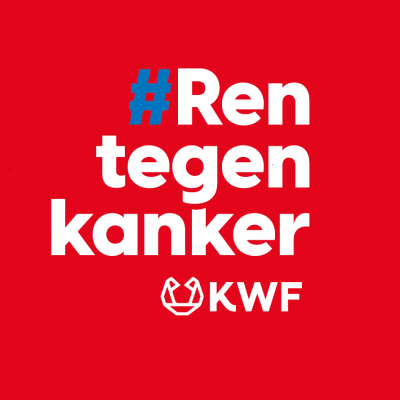 Tessa Brouwers
Sjors De Boer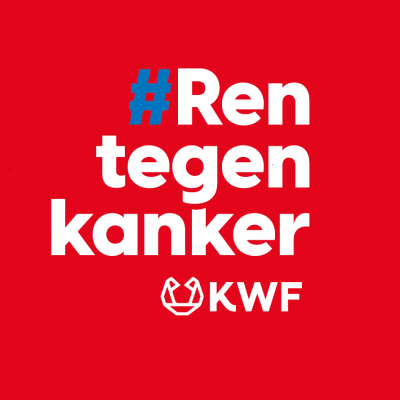 Floortje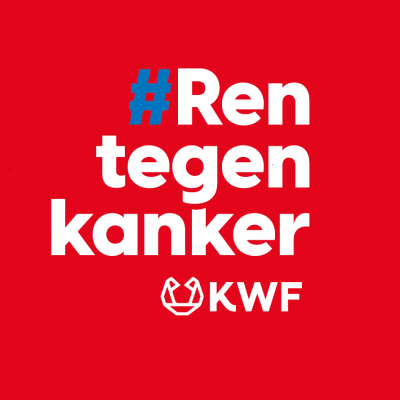 Claire van Limburg Stirum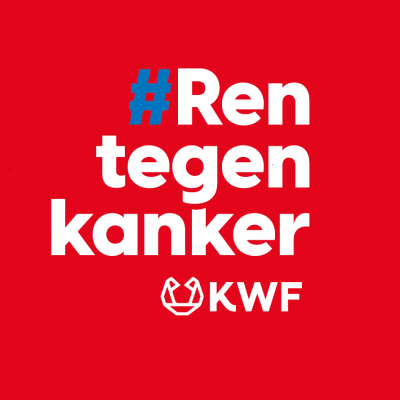 Diana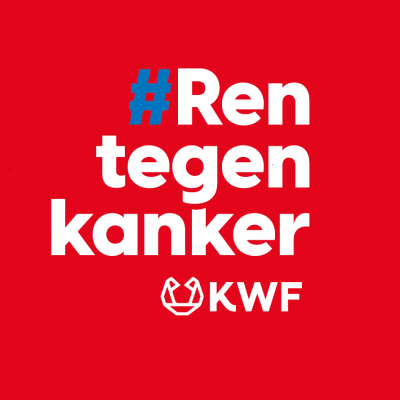 Juna Bijlsma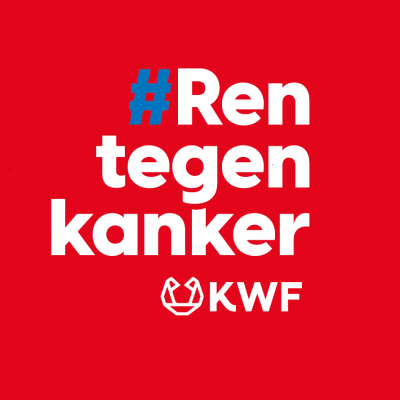 Yasmine Woudenberg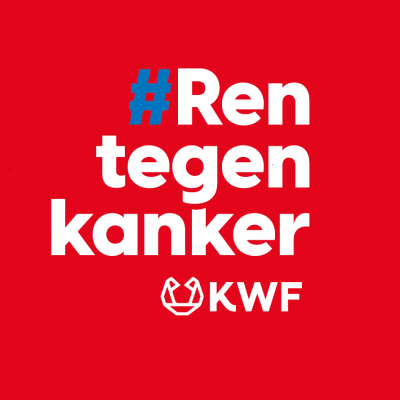 Imke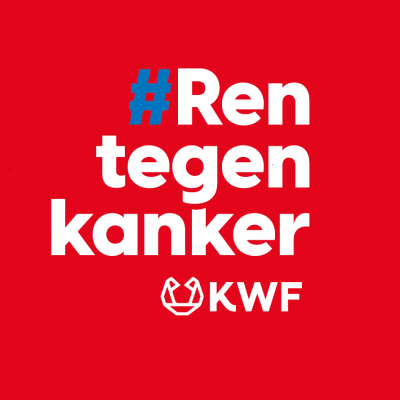 Evelien Speel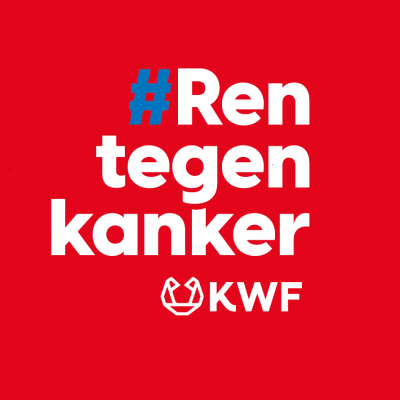 Farid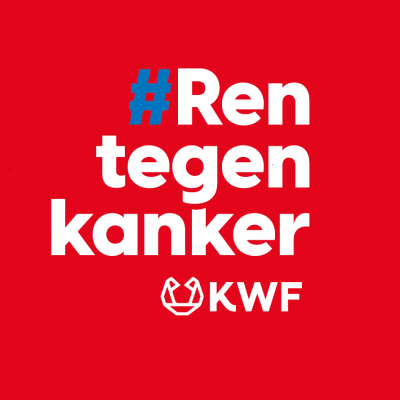 Bea Veldscholte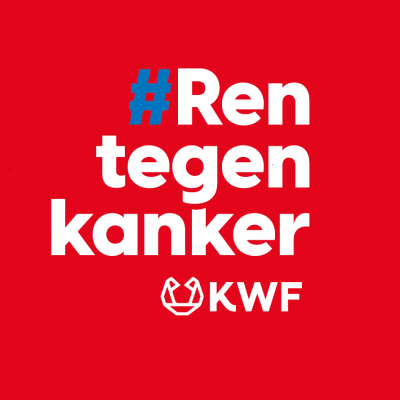 Elianne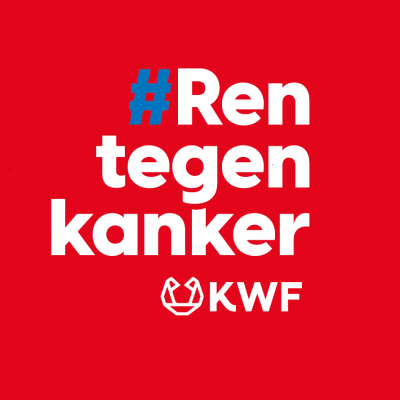 Tim Olijve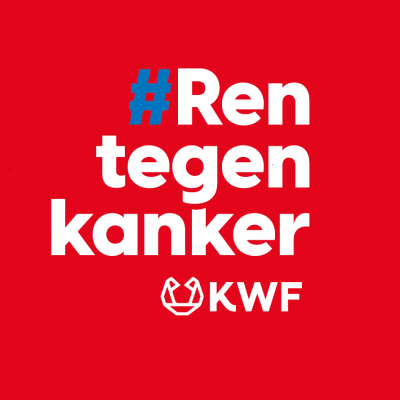 Tim De Boer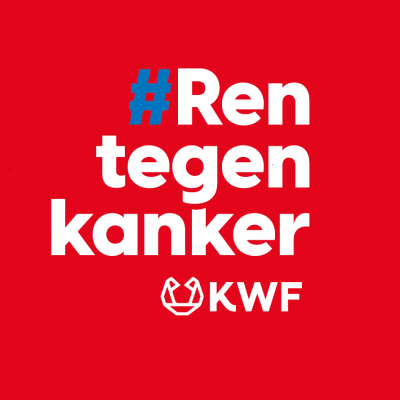 Sven Feijen