TCS Amsterdam Marathon
___
On Sunday, October 16, 2022, the 46th edition of the TCS Amsterdam Marathon will take place. This international marathon is known for its flat and attractive course with many highlights through our capital. In addition to the classic distance, the program includes the Mizuno Half Marathon and TCS 8 km. All parts finish in the historic Olympic Stadium. Run against cancer and for life during the TCS Amsterdam Marathon!
Free entry ticket
Free Run against Cancer - shirt
Minimum of 500 euros in sponsorship money
Your own fundraising page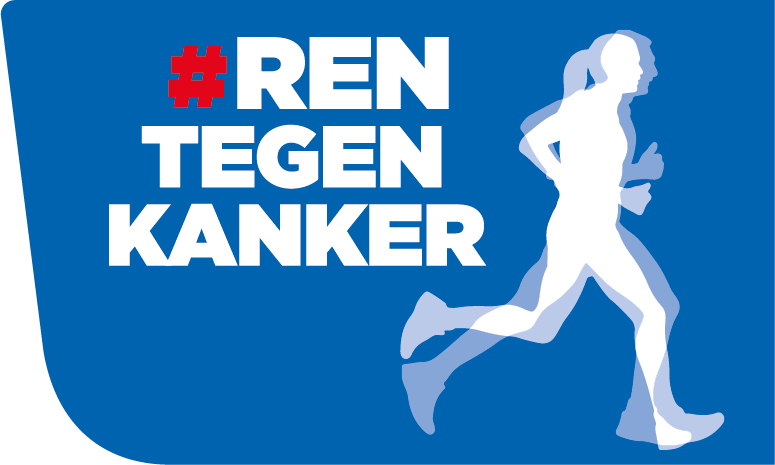 Run against cancer with your colleagues

Want to make an impact with your company during the TCS Amsterdam Marathon, and raise funds for groundbreaking cancer research? For the possibilities and entry tickets, please contact us via rentegenkanker@kwf.nl.
Do you already have a starting ticket via the Business Package of the TCS Amsterdam Marathon? Then create your action page now.