Students against Cancer!
Hi! We are a group of international students here in The Netherlands! We come from all around the world but also with students from The Netherlands itself! We all want to walk against cancer because cancer effects everyone in some way shape or form.
Wij wandelen tegen kanker en halen geld op voor KWF. Geld dat hard nodig is want nog steeds krijgt 1 op de 3 Nederlanders de diagnose kanker. Steun jij onze actie? Dan draag je bij aan baanbrekend kankeronderzoek en help je iedereen die geraakt wordt door kanker. Tegen kanker. Voor het leven.
Team Updates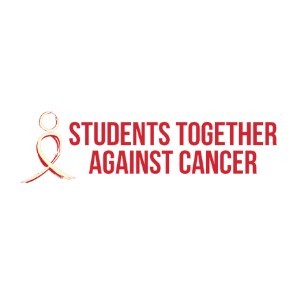 NEW SPONSOR!
Thursday 23rd
Today we received the great news that Vogel's is going to sponsor our group! About Vogel's:
Founded in 1973, in Eindhoven. Vogel's is an international manufacturer of mounting solutions for TVs, video walls, mobile, and other AV equipment. They have multi-award-winning products.

Share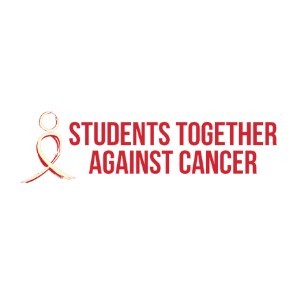 NEW SPONSOR!
Saturday 18th
Since January IDE against Cancer also has Paltrock HSE as a sponsor! About Paltrock HSE:
HSE consultants come in all shapes and sizes. There are few that focus exclusively on complex HSE issues. Paltrock HSE does. With us, you will find all HSE expertise under one roof. Our people are 100PROCENT dedicated to the HSE domain. They do and want nothing else.
Want to know more about Paltrock HSE? See their website below:
https://www.paltrock.com/
Share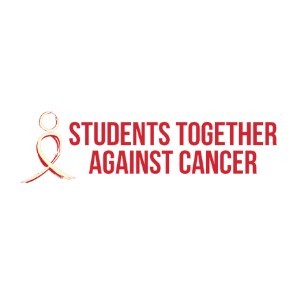 NEW SPONSOR!
Saturday 18th
Today we received the great news that Jonge brein onderzoekfonds Limburg Is going to sponsor our group! About the Jonge brein onderzoekfonds Limburg:
Young brain research fund Limburg supports people with neurological and psychological complaints and people with brain injuries. The fund focuses on breaking taboos and stigma and scientific research at Maastricht UMC+'s Brain + Nerve Center.
To know more about our sponsor you can go to their webpage:
https://www.jongebreinonderzoekfonds.nl/ 
Share
Thank you to our Sponsors Venloop Bystanders Duncan Hepburn Eveline Berden Vogel's Rob & Diana Jonge brein onderzoekfonds Patrick Van Den Ham Katrien Renee Toussaint Eric S. Anonymous Anonymous Patrick Van Den Ham Sophie Cramer Anonymous Anonymous Anonymous Danine en Ismael Anonymous Oma
Kees van Leeuwen Thien-Minh Nguyen Anonymous Patrick Van Den Ham Josinenol Aysenur Oc Wim Timmerman Monika van der Veen Patrick Van Den Ham Patrick Van Den Ham Patrick van den Ham Patrick Van Den Ham Lizet Remy Beest Martin Van Der Wijk Paltrock HSE Joost Kooren en Joyce Beekman Anonymous Anonymous Anonymous Lando en Jeanet Lizanne Schreur Estella Stok Anonymous