Bios Laps-on-a-Trap Groep
In 2.5 weeks from now the BIOS research group is participating in an awesome fundraising event: Alpe d'Horst (www.alpedhorst.nl). Many teams will be climbing the Horst tower in shifts for a week to raise money for the Dutch cancer foundation (KWF).
Our goal (a.k.a. the BIOS Laps-on-a-Trap group, featuring Douwe, Elsbeth, Martin and Ruben) is to climb the stairs of the Horst tower for 1.5h as many times as possible! Please come and support us at the Horst on the 3rd of August from 09:30h to 11:00h!
My Achievements
Foto's toegevoegd
Actiepagina gemaakt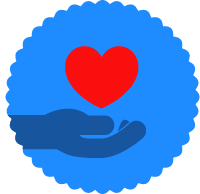 Aan eigen actie gedoneerd
Streefbedrag behaald
Streefbedrag verhoogd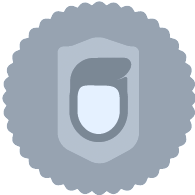 Wall of fame
E-mails verstuurd
Gedeeld op social media
Donateurs bedankt
Thank you to my Sponsors Douwe De Bruijn Yajie Yang Douwe Keep You Shirt On Anonymous Paul Ter Braak Masu De Ridder Loes Ruben Kolkman Anonymous Laurien Waaijer Joke De Bruijn Albert Van Den Berg Anonymous Stef Kleinluchtenbeld Jan Eijkel Floor Busscher Anonymous Et Dasha Bugakova Lianne Ganzeboom Max Rang Tante Paulien & Oom Henry Gerrit Bossink
Anonymous
Anonymous Meike Große-elshoff Anke
Stella Eiko Westerbeek Heleen Middelkamp Anonymous Anonymous Anonymous