Mijn activiteiten volgen
My target 2222 kms
I will run against cancer during the 2023 TCS Amsterdam Marathon
Most today have indirect experience with cancer. Some have direct experience. My mother battled cancer twice, and won. My mother-in-law lost that battle over a decade ago. Advances in medicine mean that today she would have come out victorious.    

I'm participating in the 2023 Amsterdam Marathon to raise further money for cancer research. Money that is very much needed, because 1 in 3 people in the Netherlands are still diagnosed with cancer. 
Between 1 December 2022 and the TCS Amsterdam Marathon on 15 October 2023, I intend to run 2,180 + 42 = 2,222 kilometres. My Strava app is connected so you will be able to follow my progress on this page. 
Sponsor me and help KWF finance important cancer research.
On behalf of me and KWF: thank you!

My Achievements
Actiepagina gemaakt
Foto's toegevoegd
E-mails verstuurd
Aan eigen actie gedoneerd
Streefbedrag behaald
Streefbedrag aangepast
Top fondsenwerver
Gedeeld op social media
Donateurs bedankt
500 euro opgehaald: t-shirt verdiend
Thank you to my Sponsors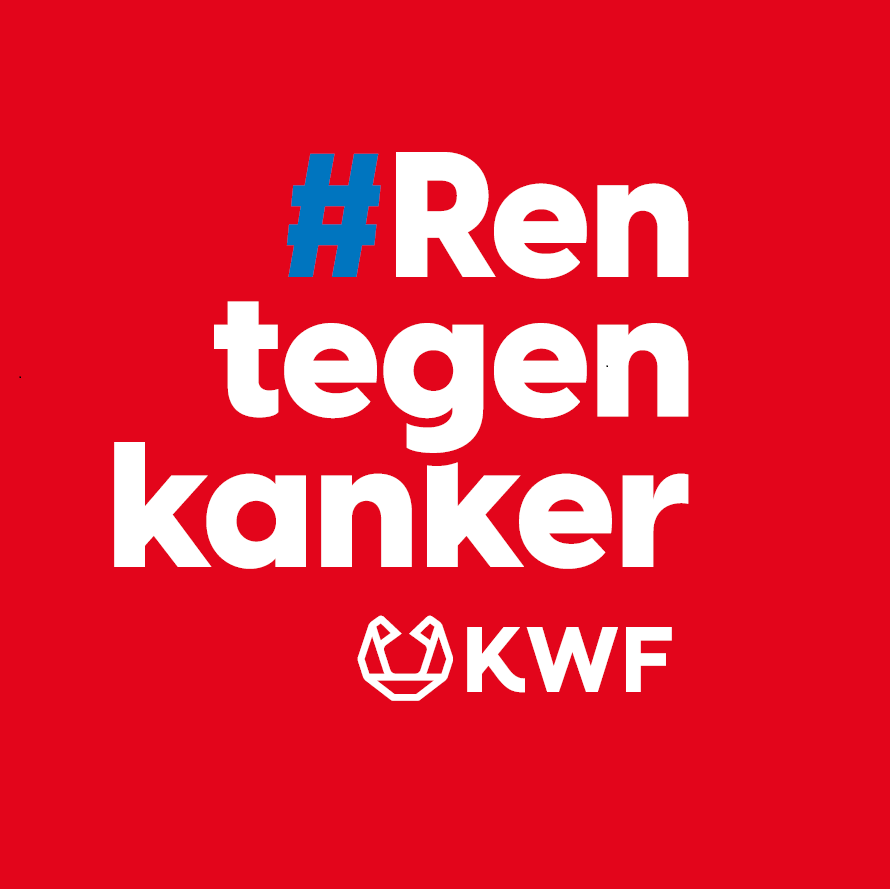 Peter-Wim Gerssen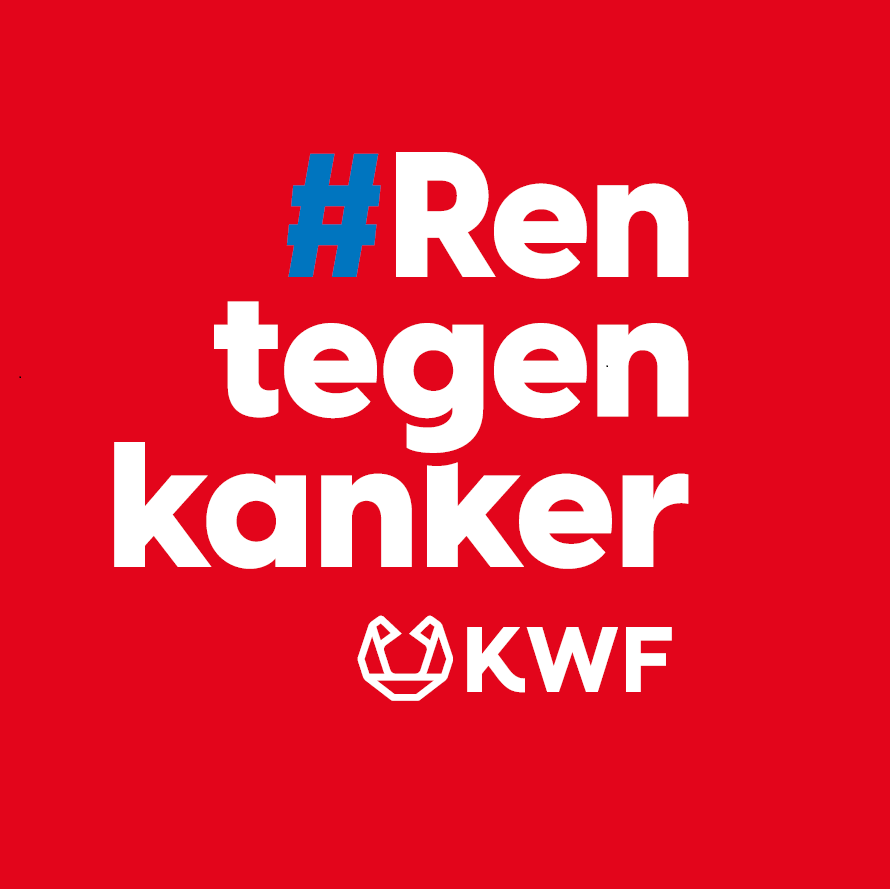 Liesbeth Tuininga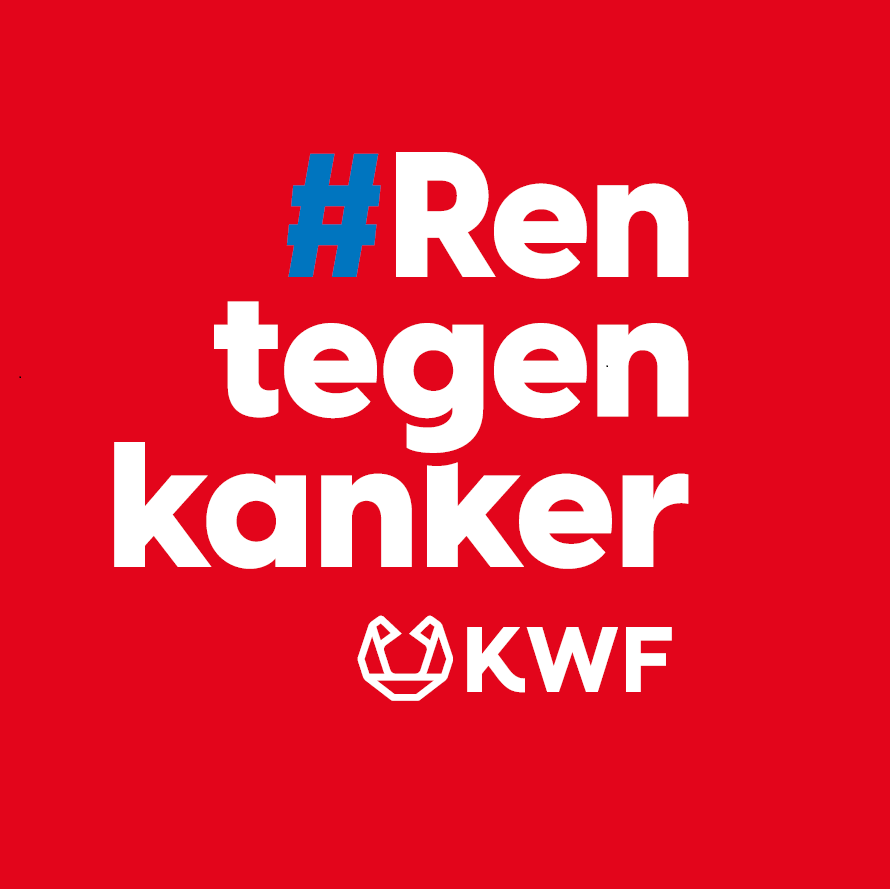 Feddo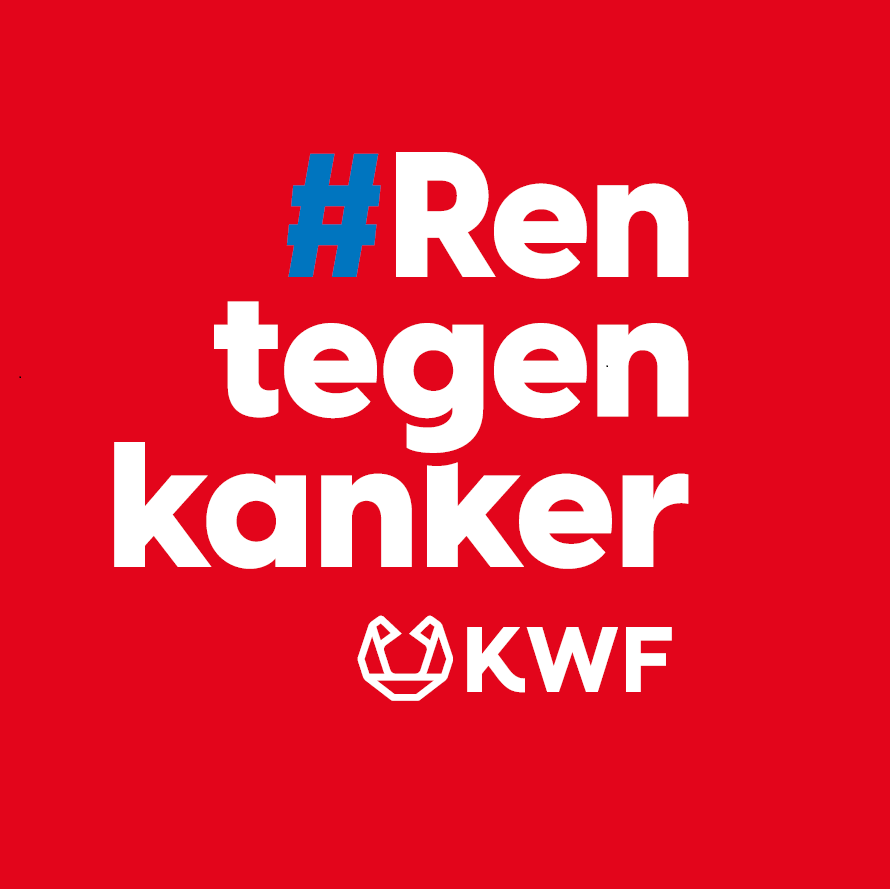 Arjan Vreeke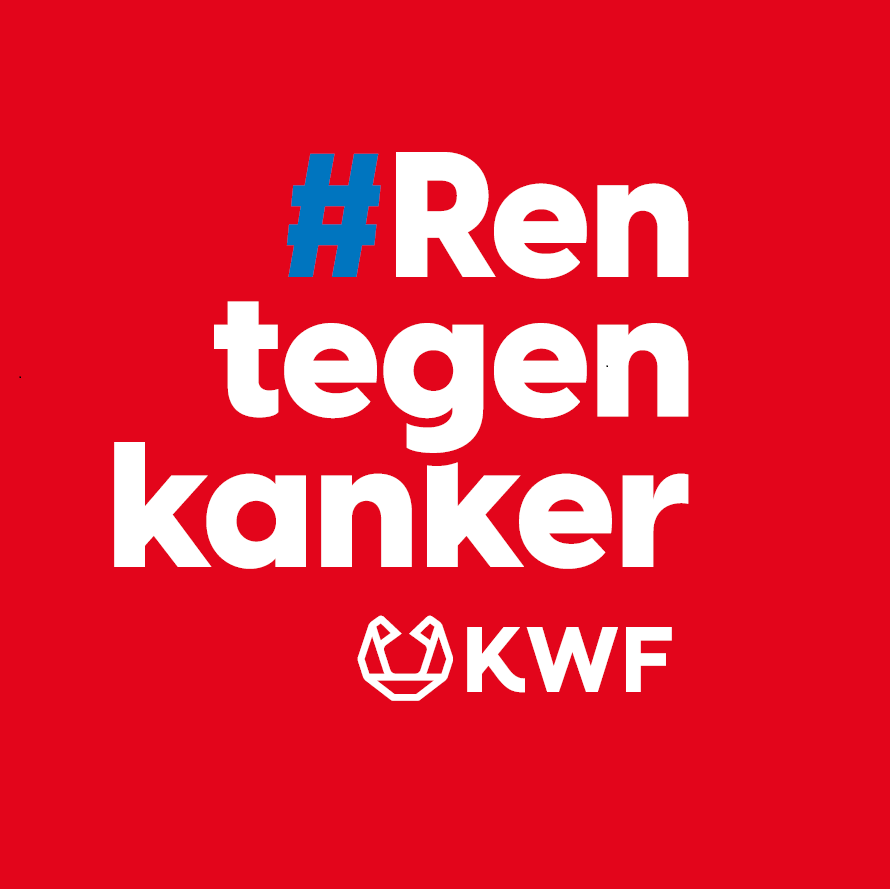 Anonymous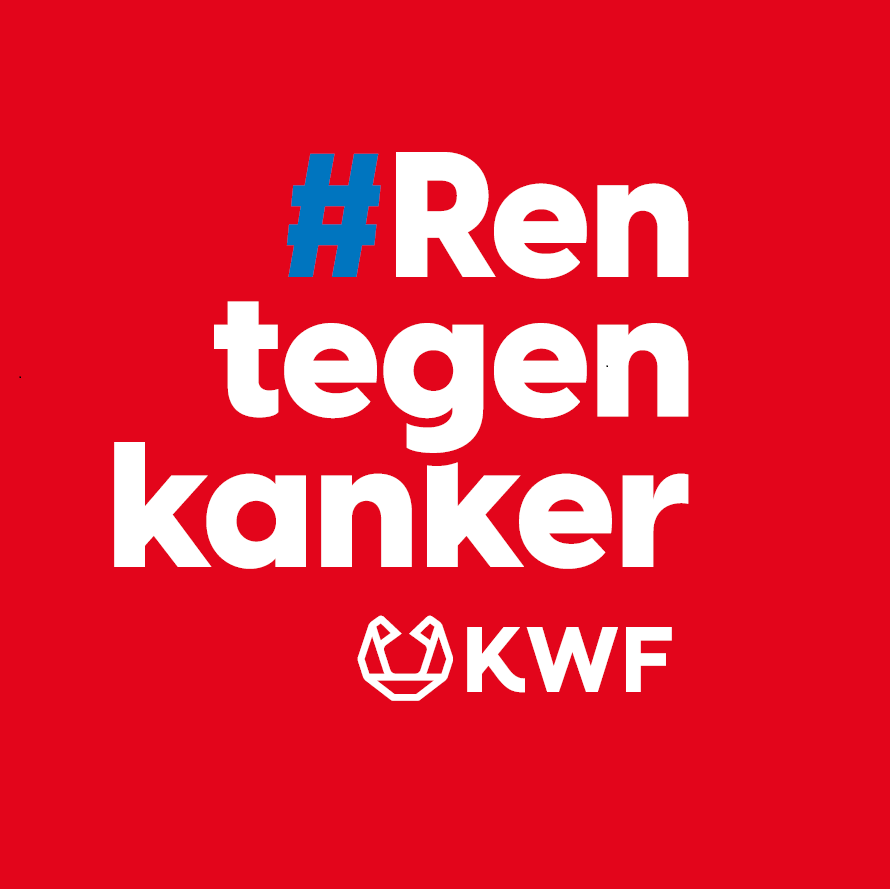 Alicia Rijnberg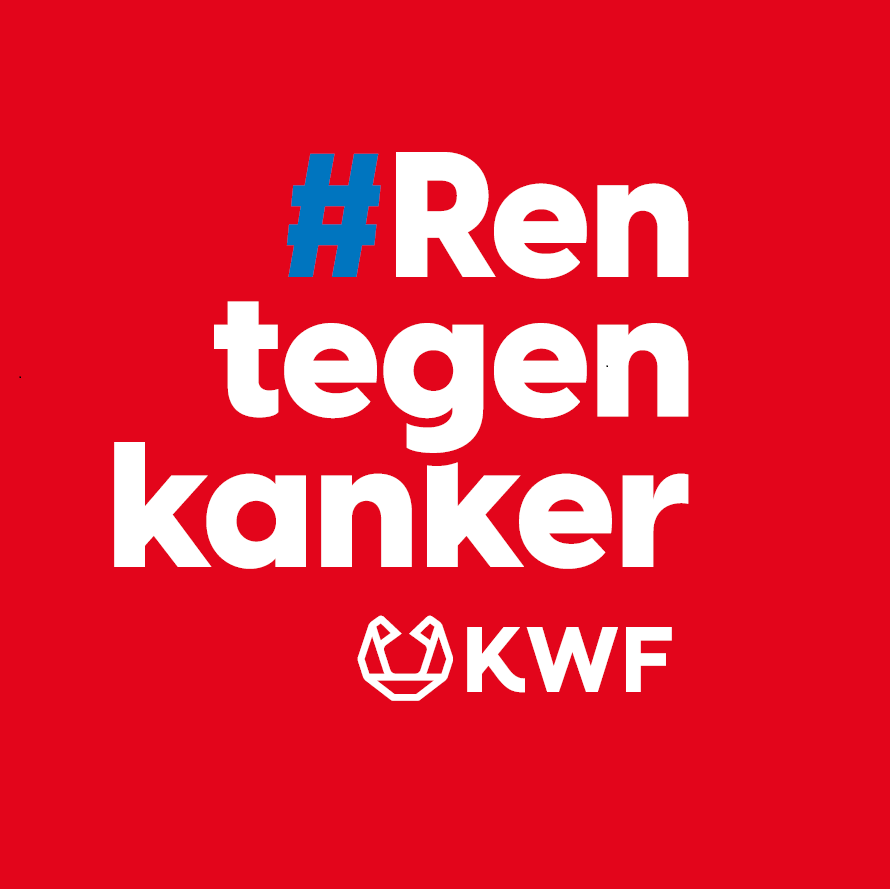 G Delaney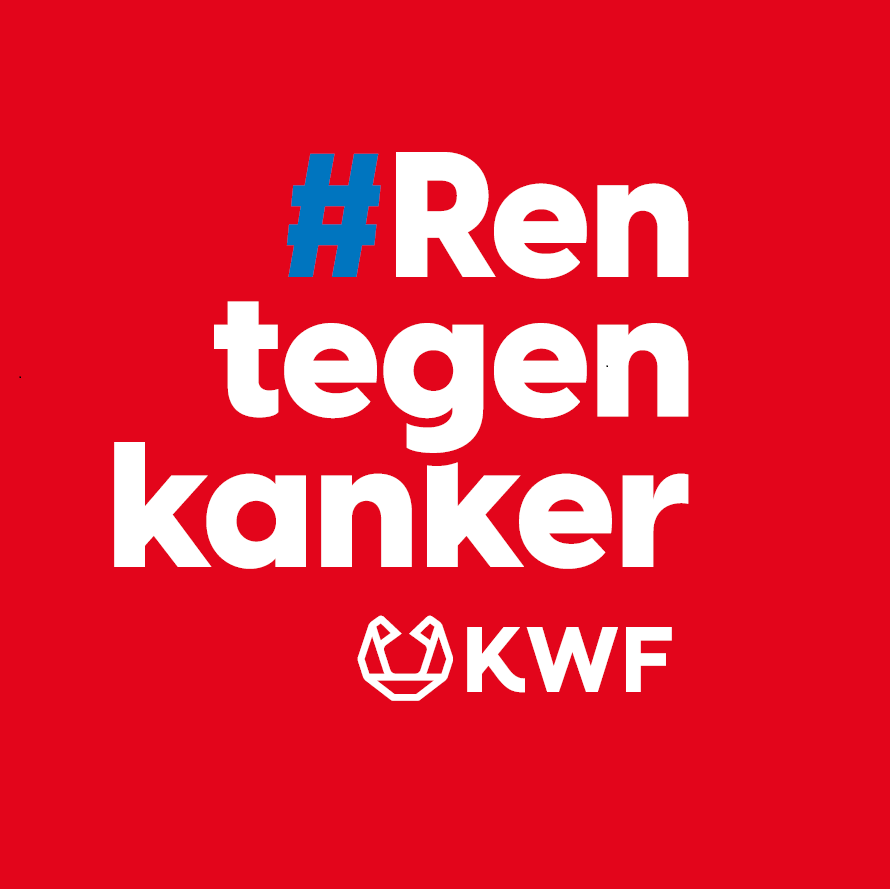 Rikke Sogtoen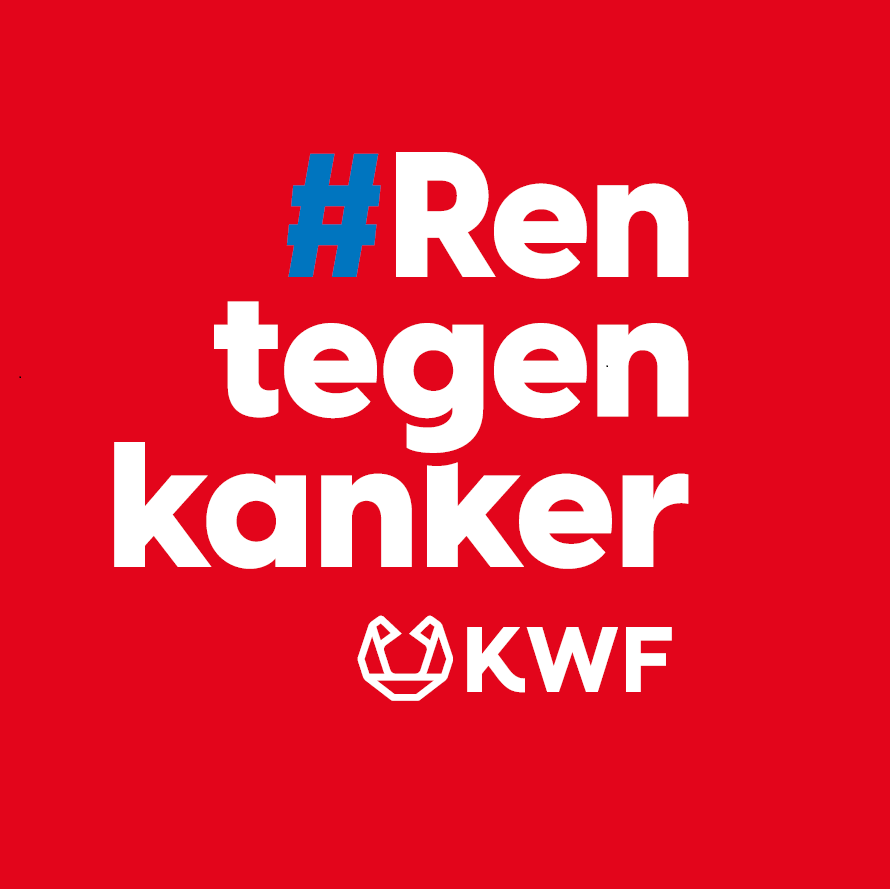 John Rolvers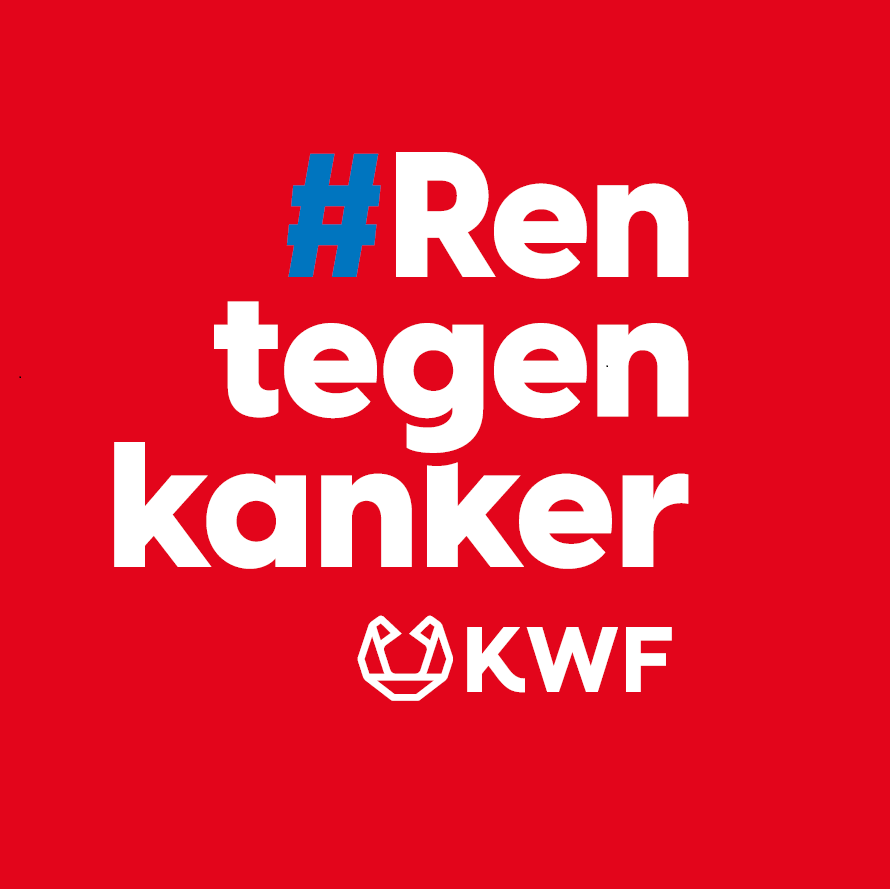 Marten A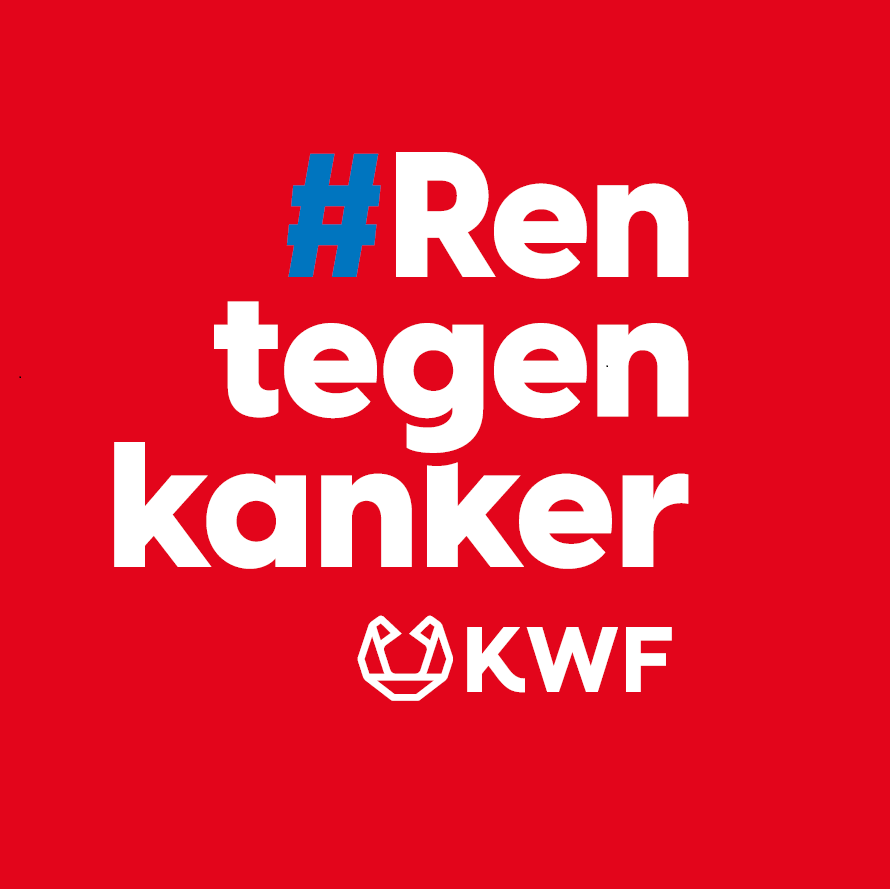 Anonymous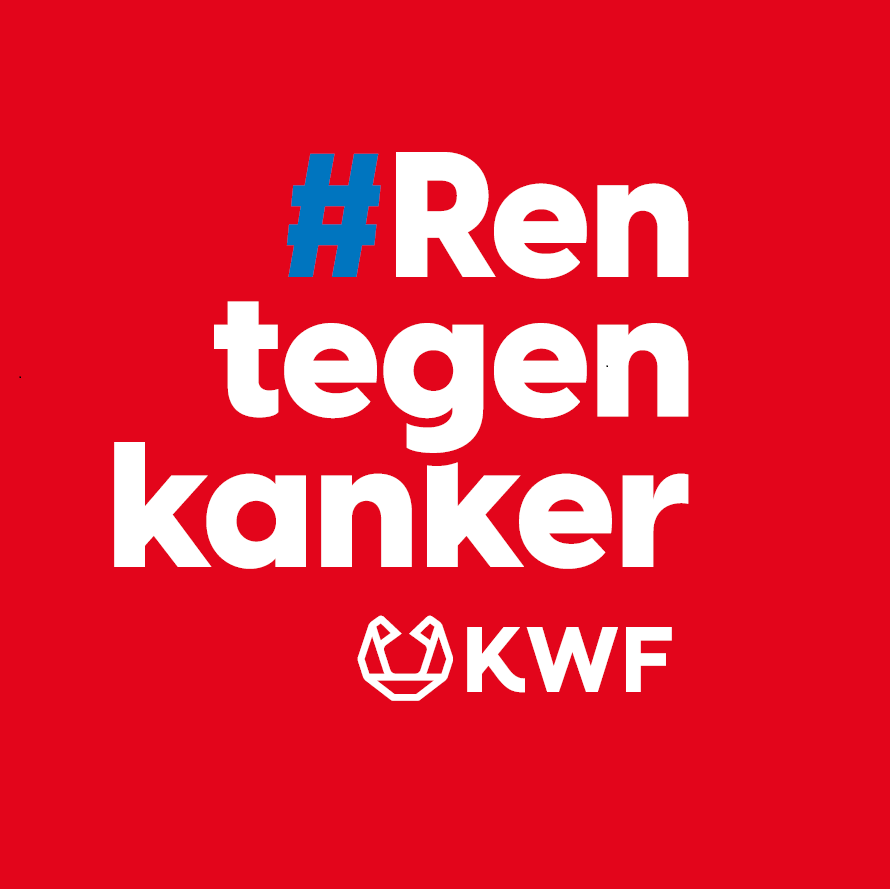 Geert Embrechts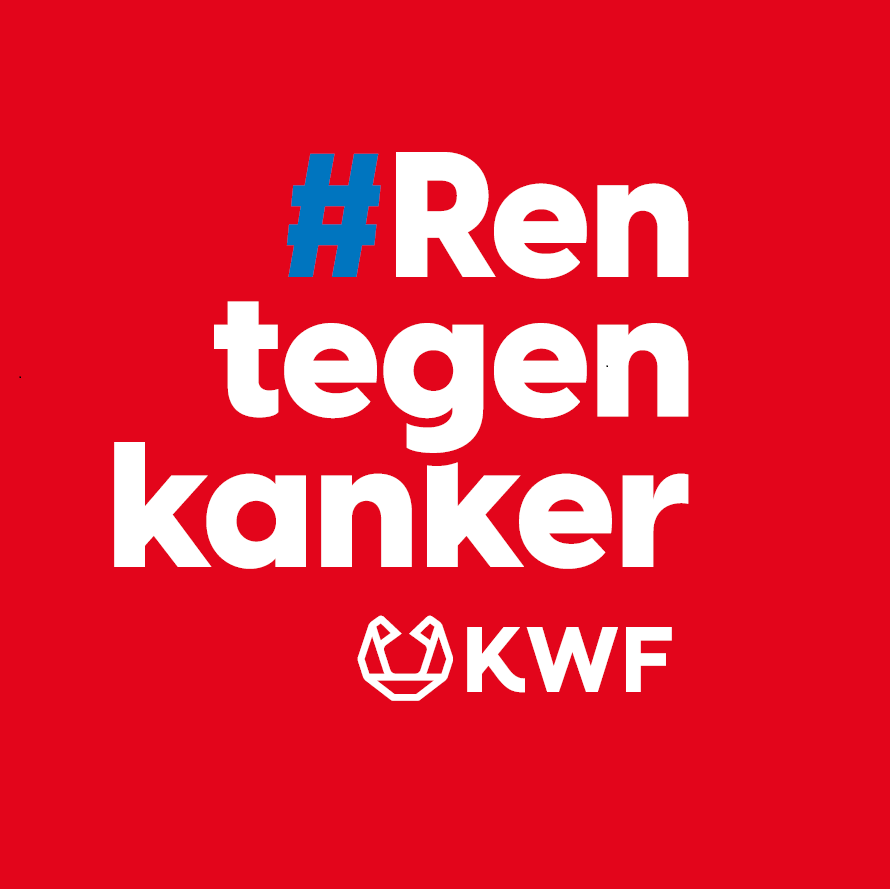 Edwin Bennaars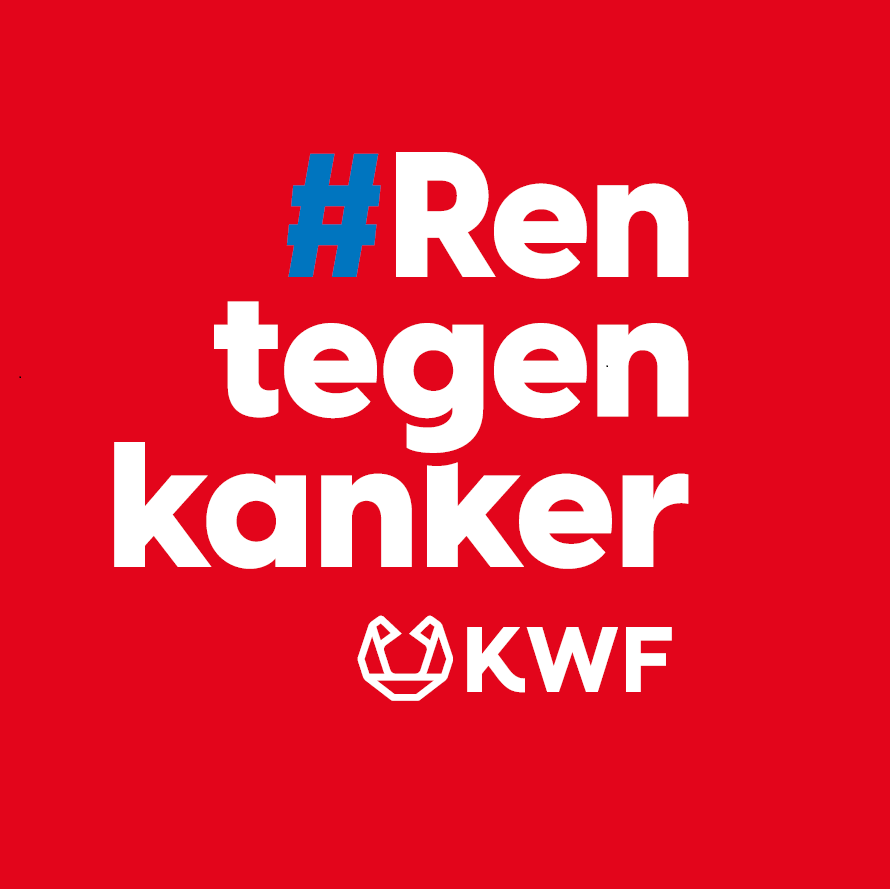 Jasper Hamaker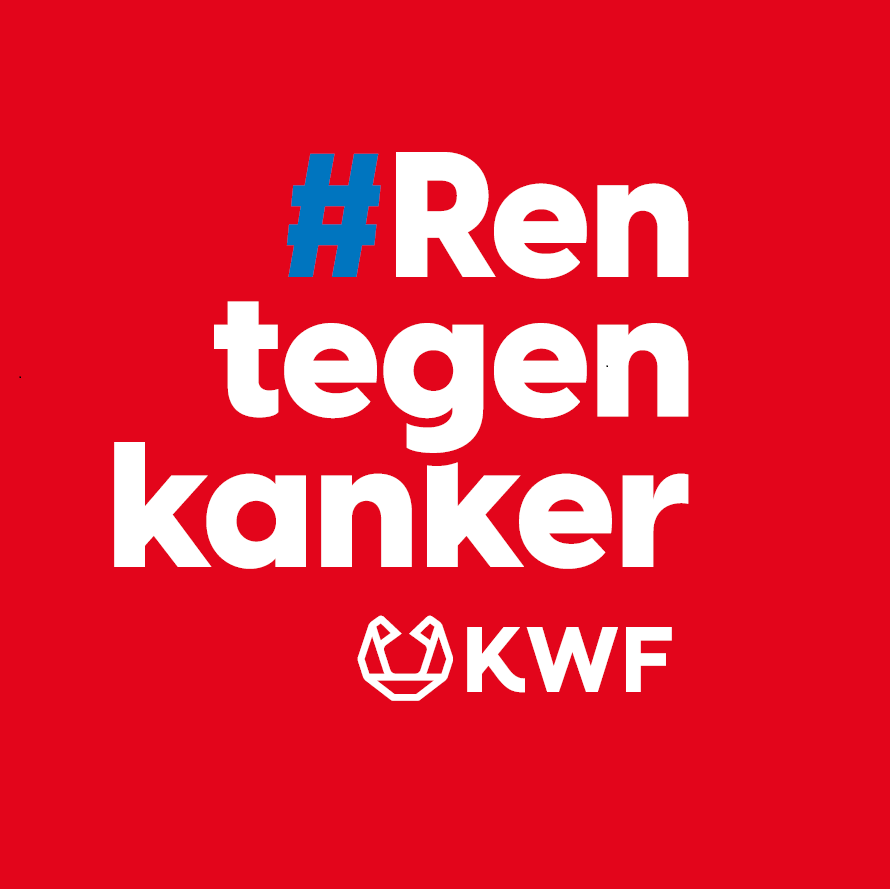 Caroline Omloo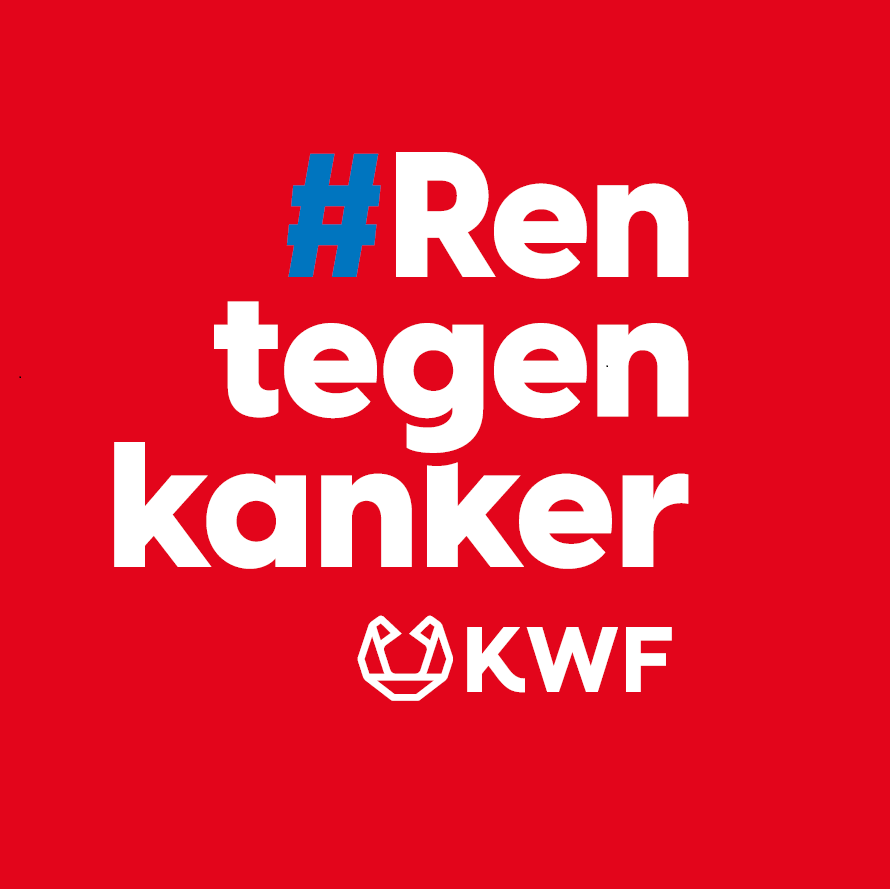 Pan van Geffen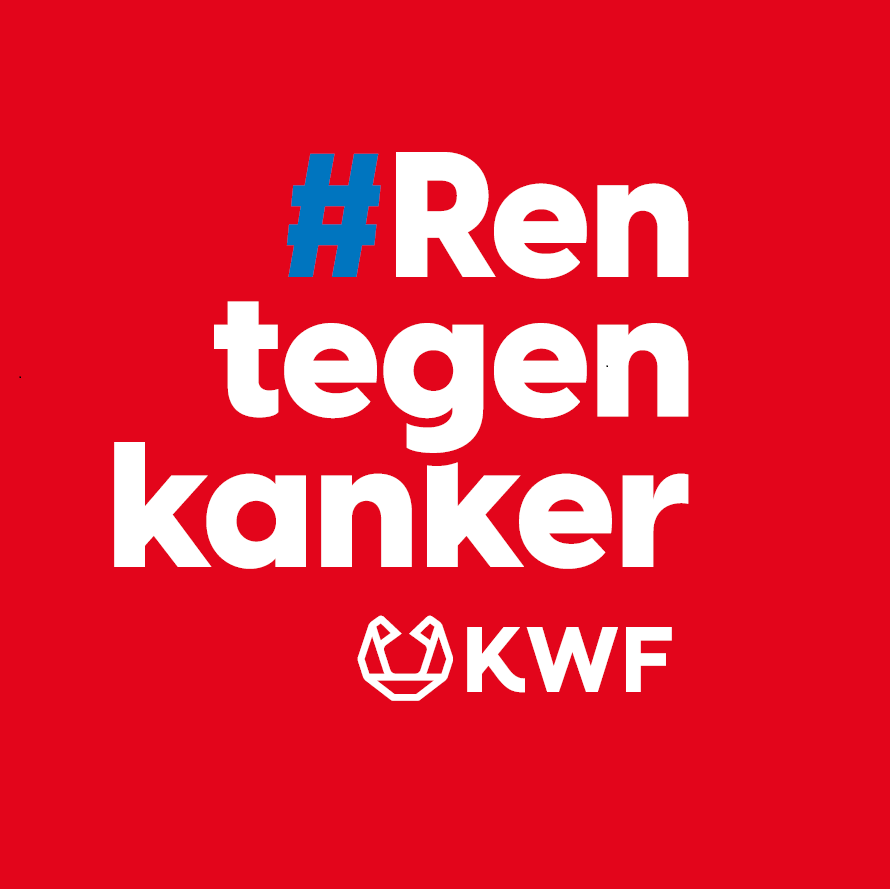 Frank Jansema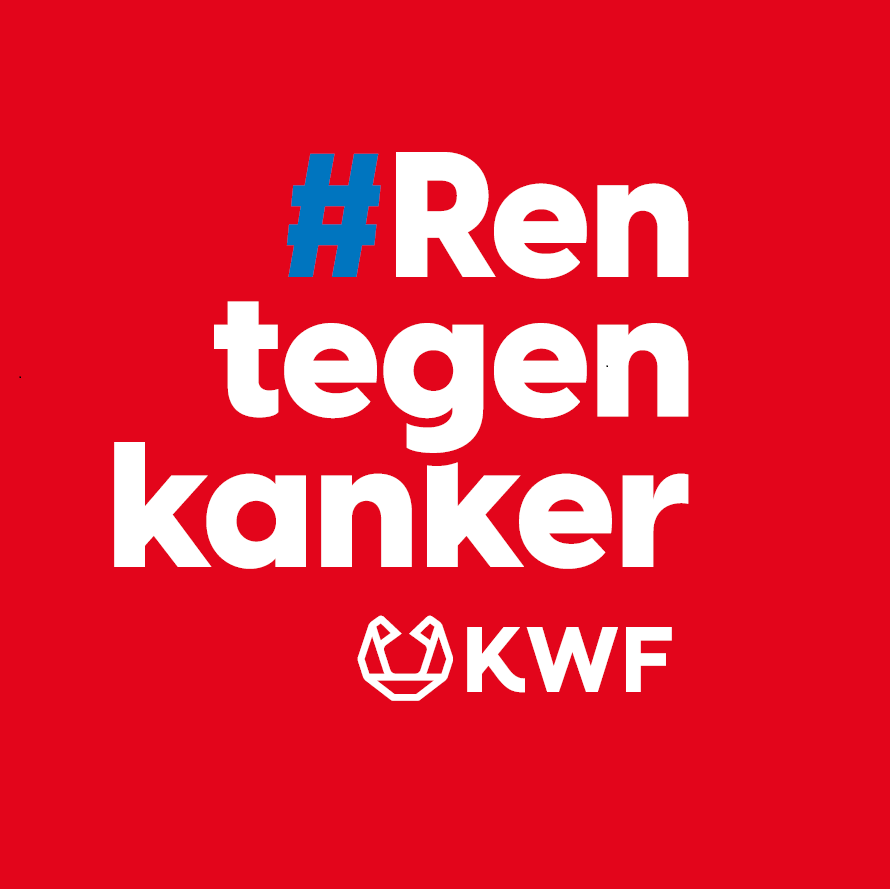 Kt Soo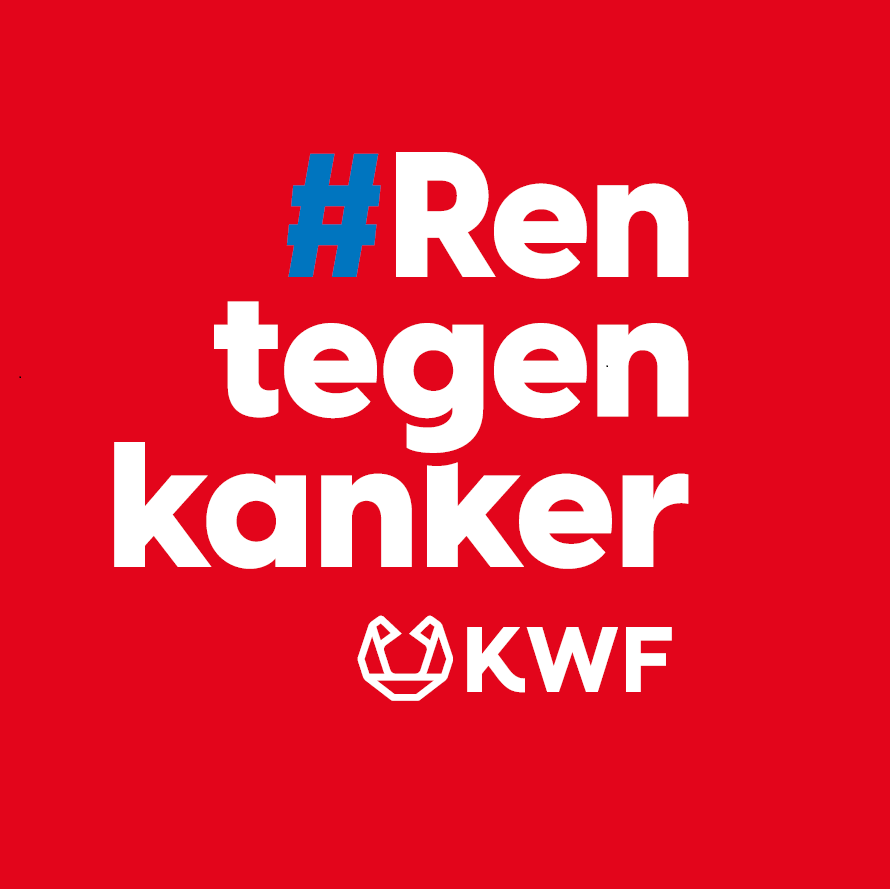 E Nijsse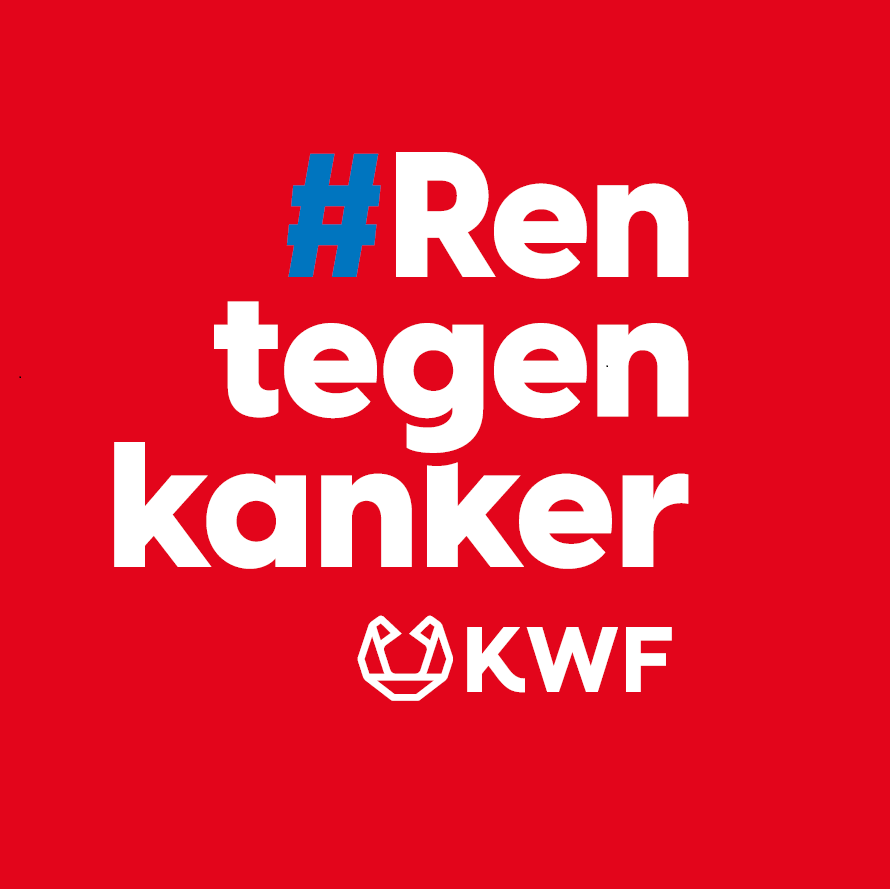 Maaike Schipperheijn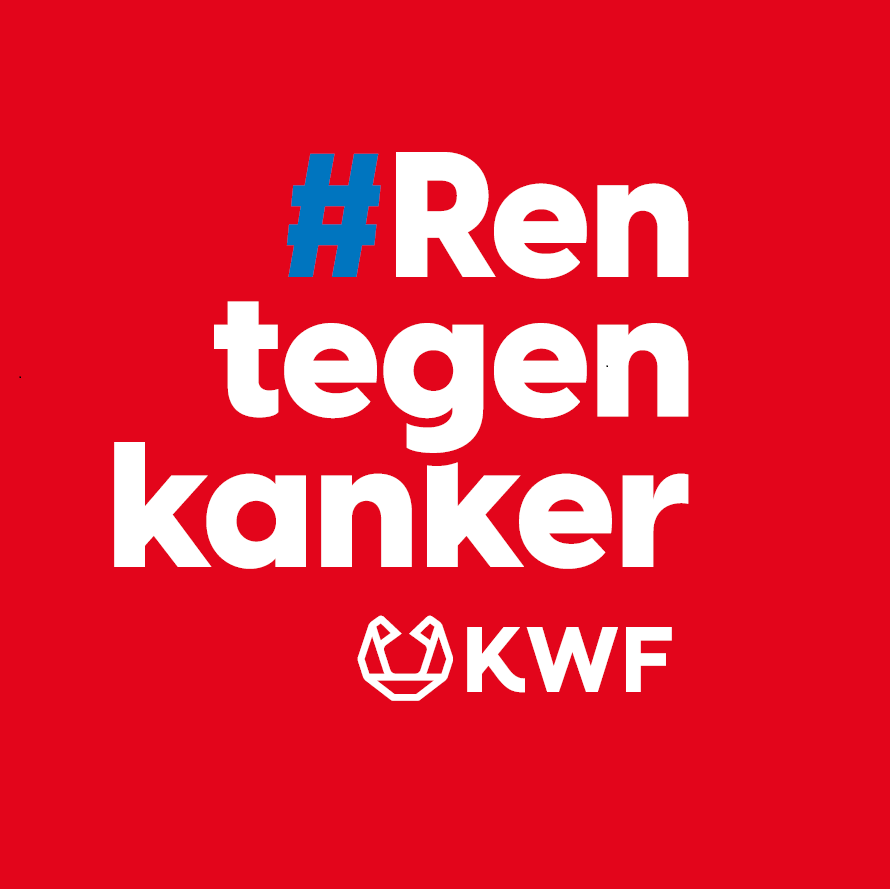 Anonymous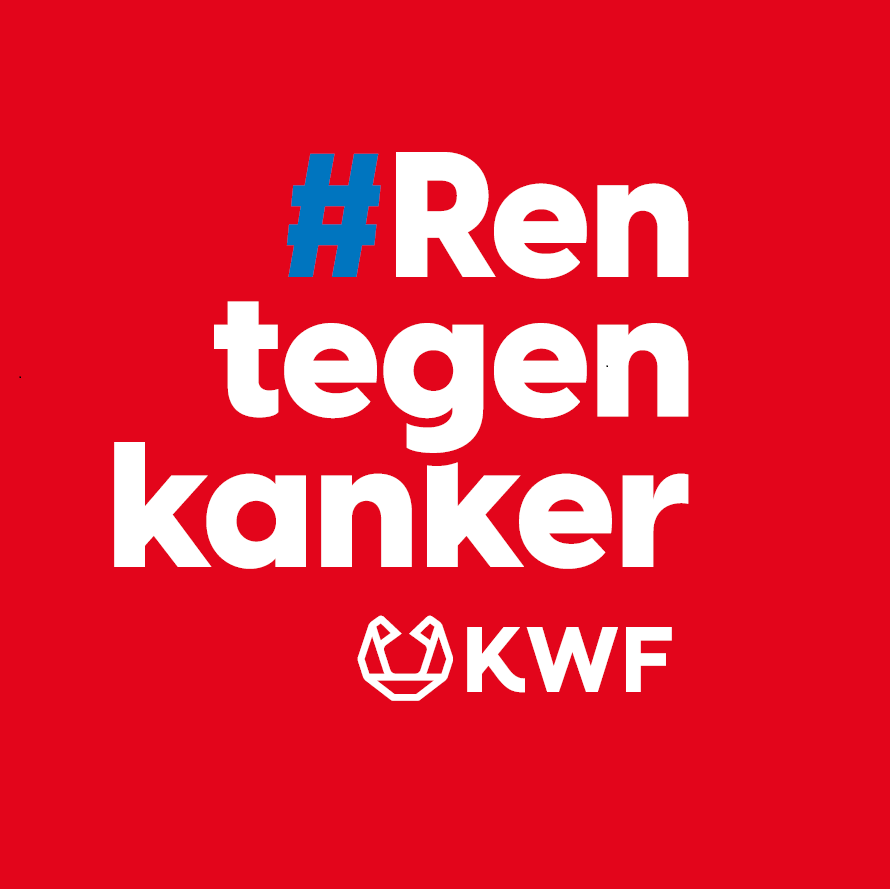 Tessa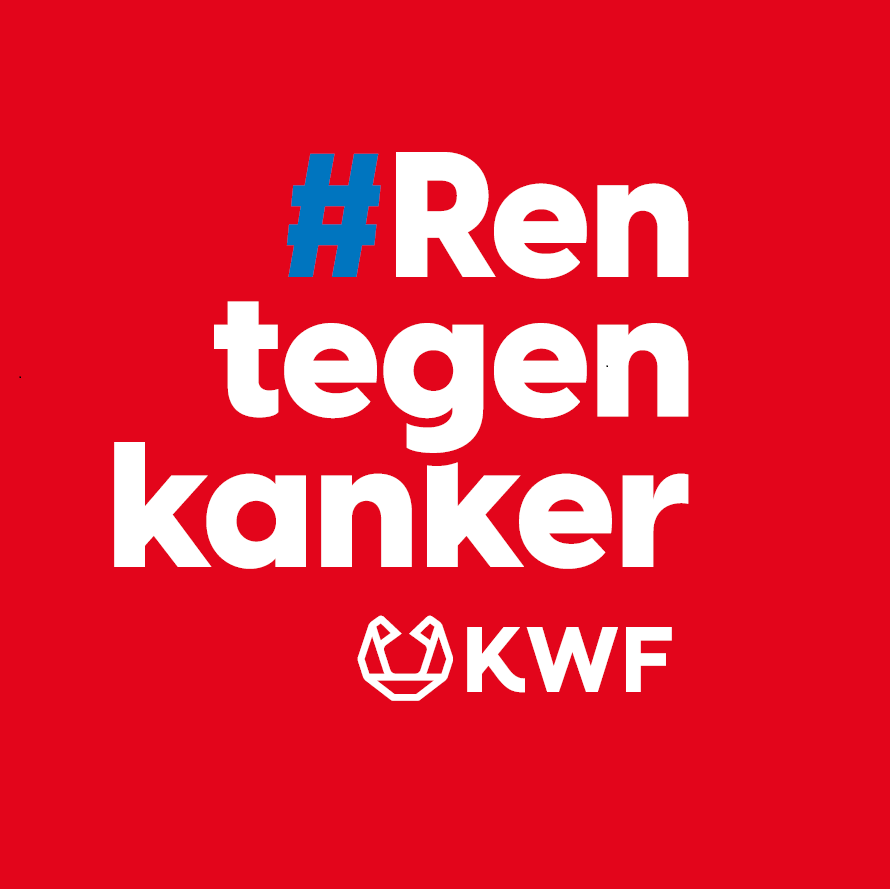 Sabine Looijen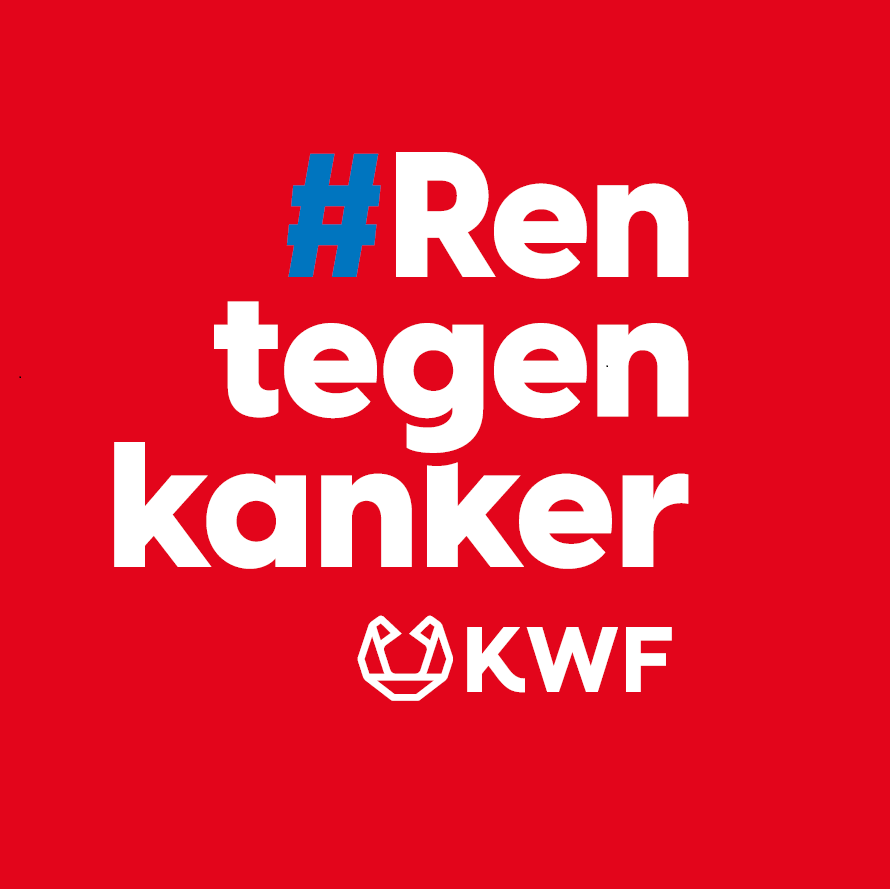 Supporter from Assen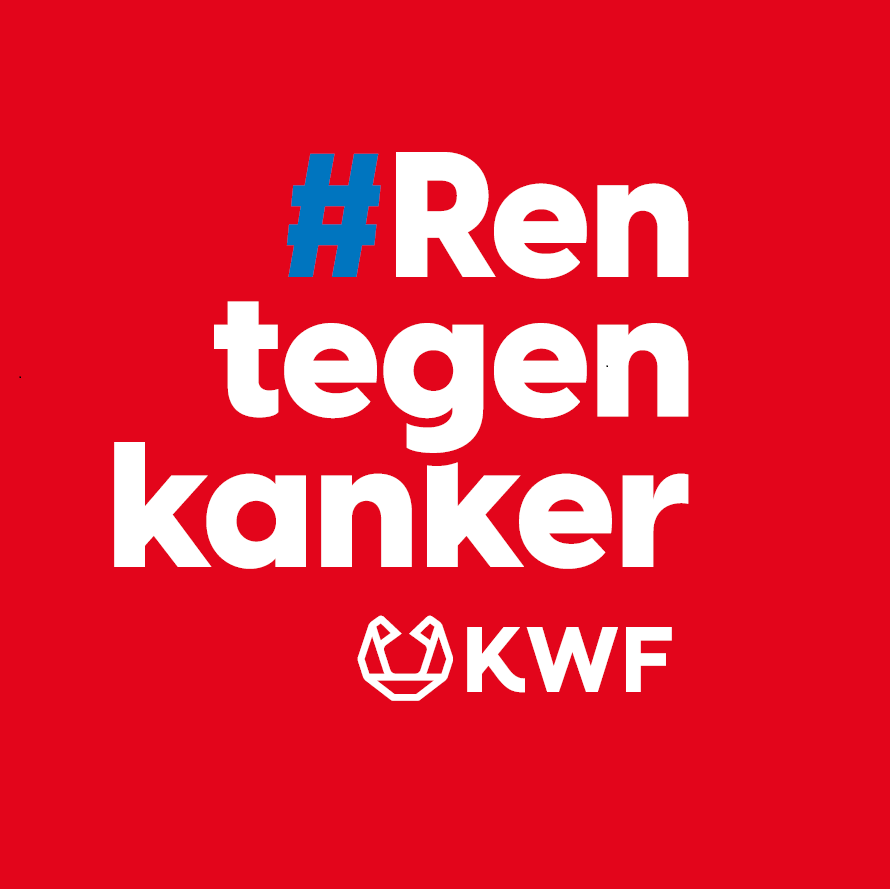 Sivaram Gollakota
Arnold Uit De Bos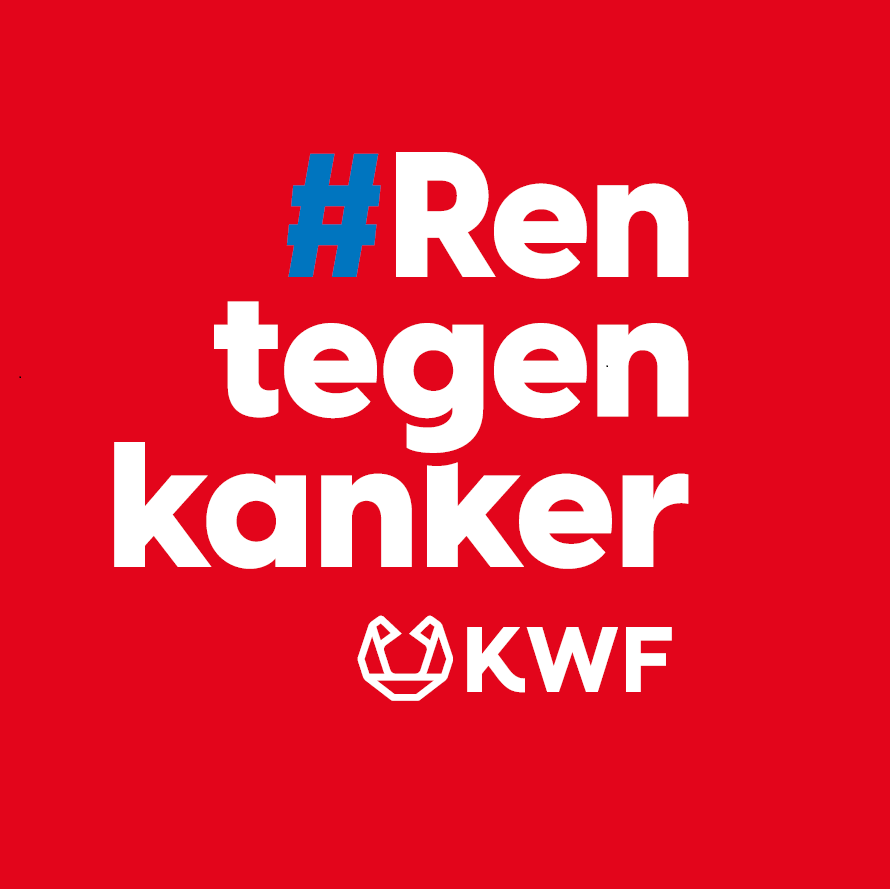 Boudewijn Van Schaik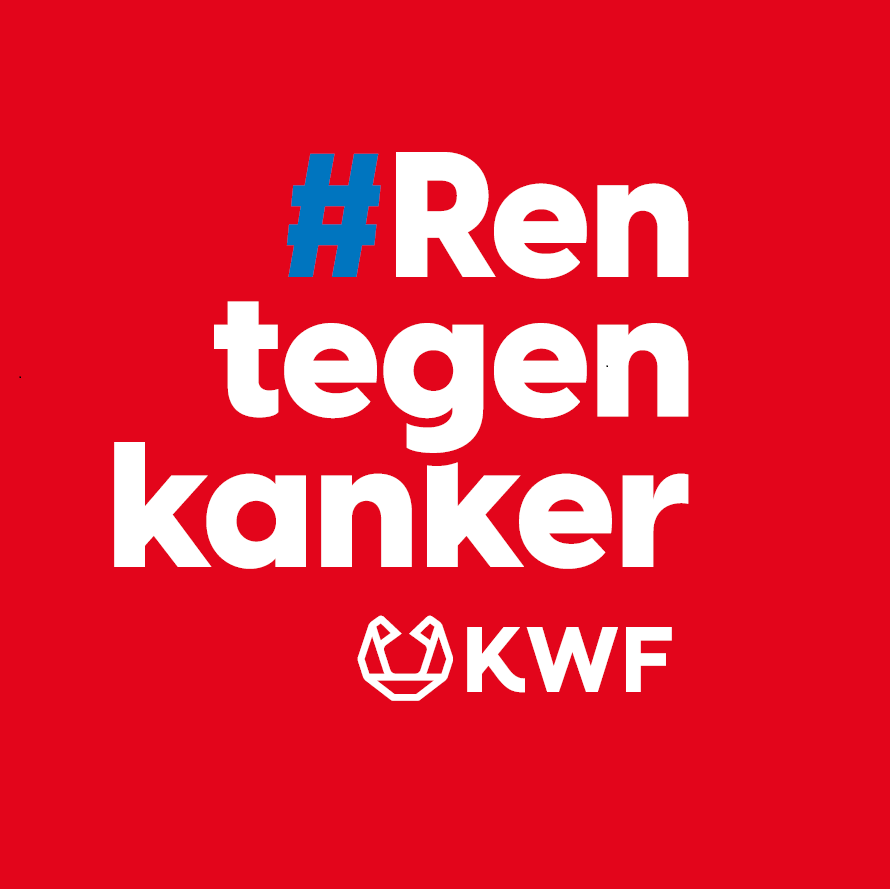 Paul Vrancken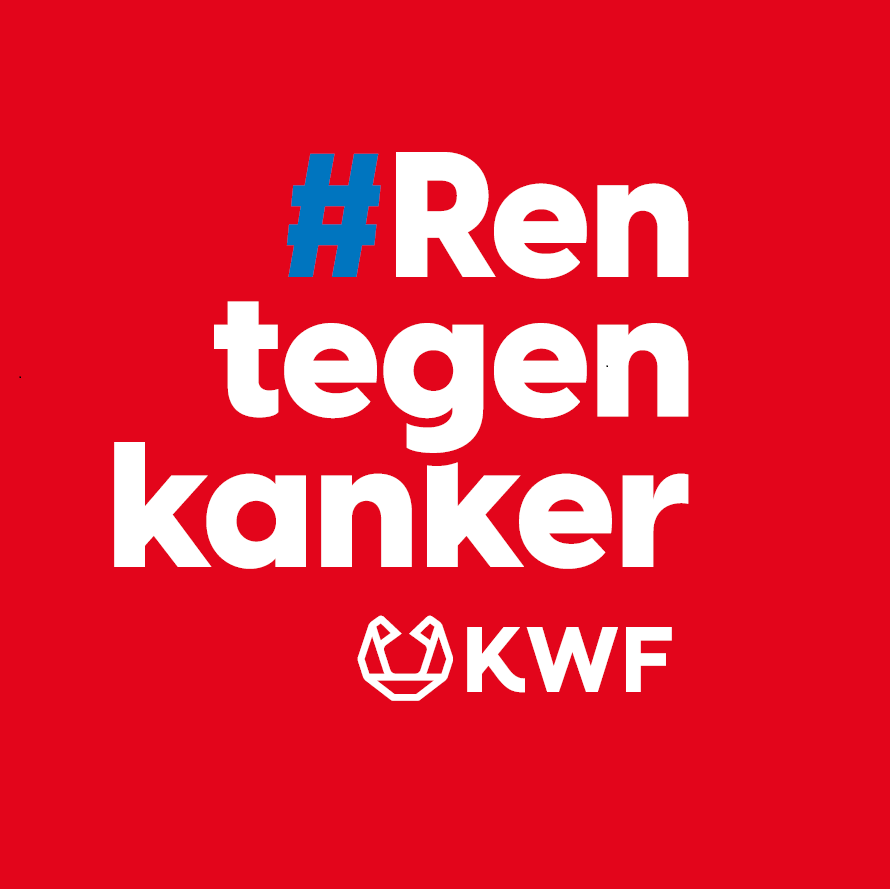 Peter-Jan Reinders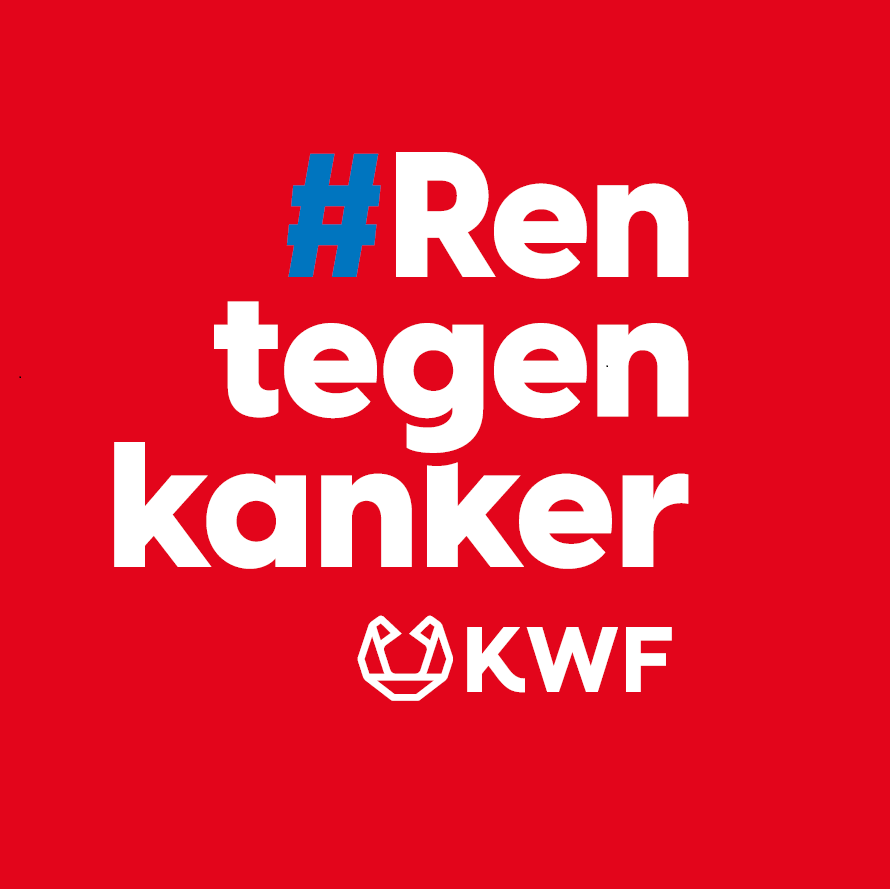 Maroesja Boorsma