JOIN US IN RAISING FUNDS FOR CANCER RESEARCH!
Cancer affects all of us! In the Netherlands it is the number one cause of death. Each year over 45.000 people die from the disease. 
TCS Amsterdam Marathon joins the battle against cancer by donating to KWF. Thanks to their scientific research, more and more people are able to survive the disease. 
Help us raise funds by donating and sharing our page with everyone you know!  
Thank you to our Sponsors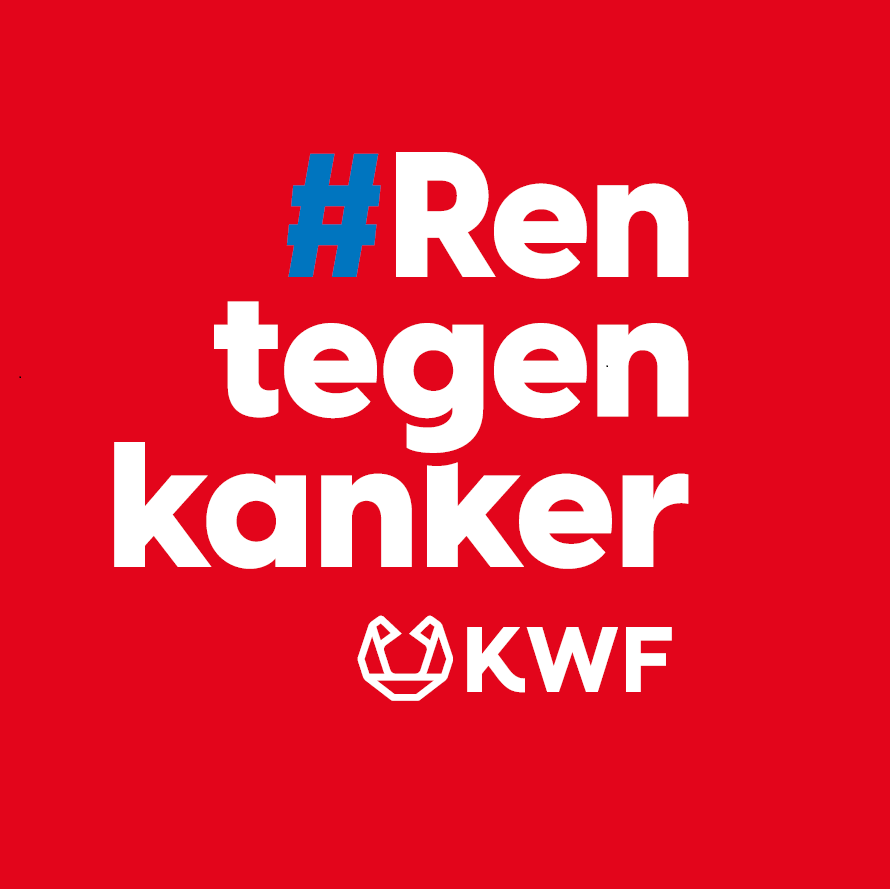 Erwin Frank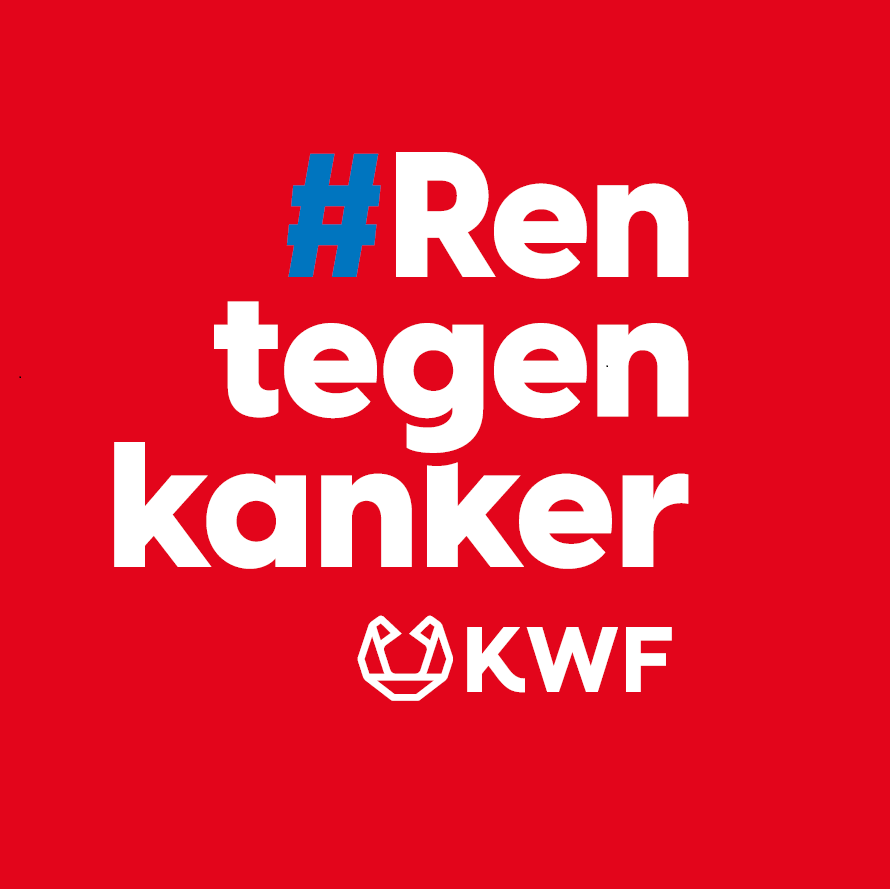 Anonymous
Michel Frank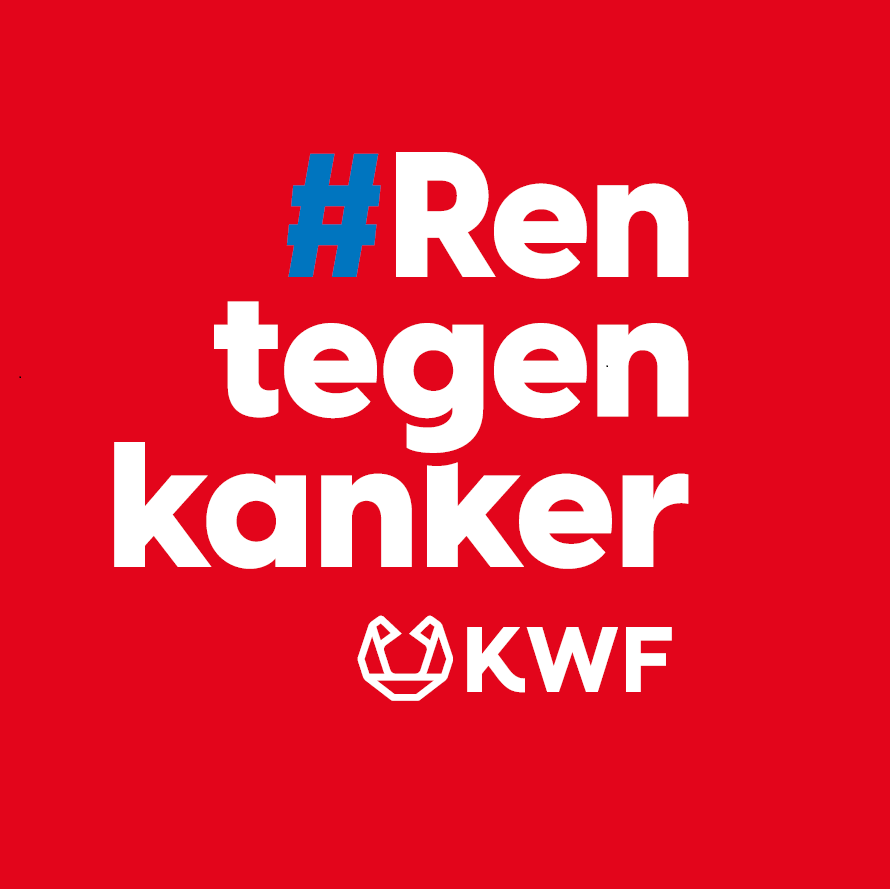 Michel van Moorselaar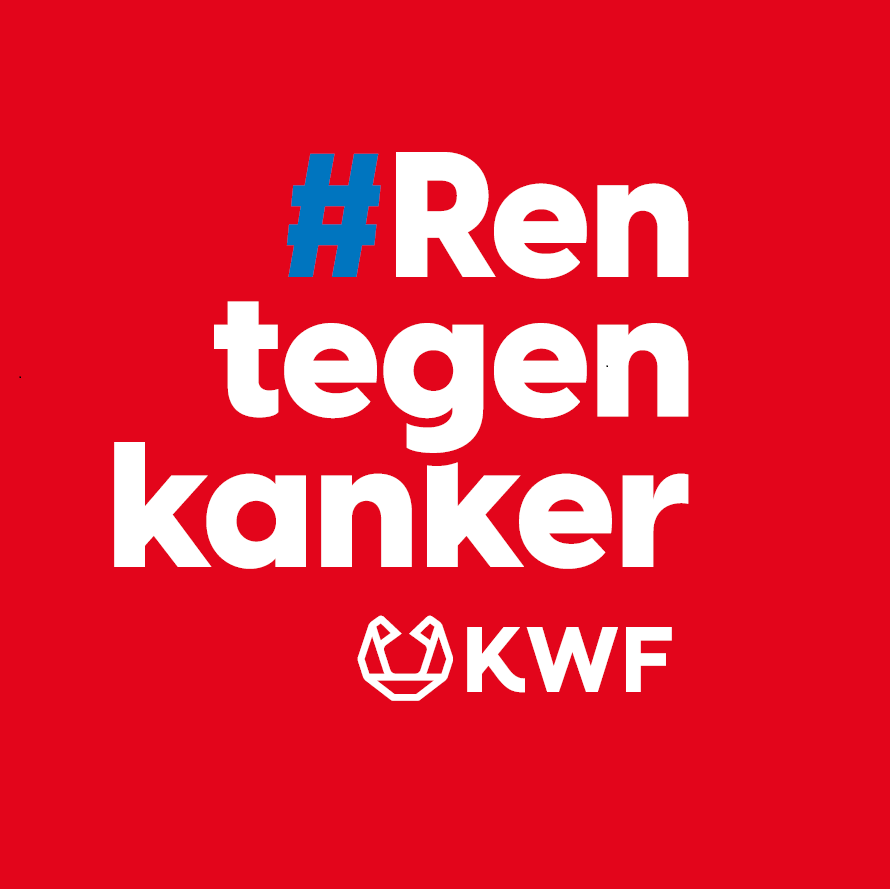 Heather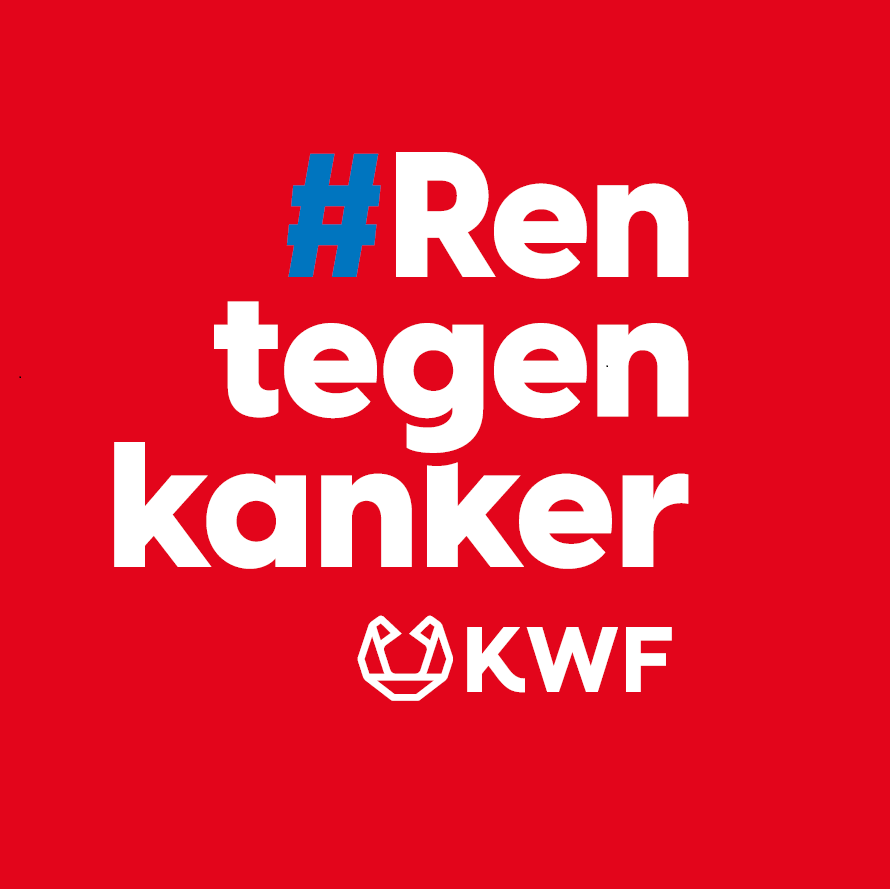 Anonymous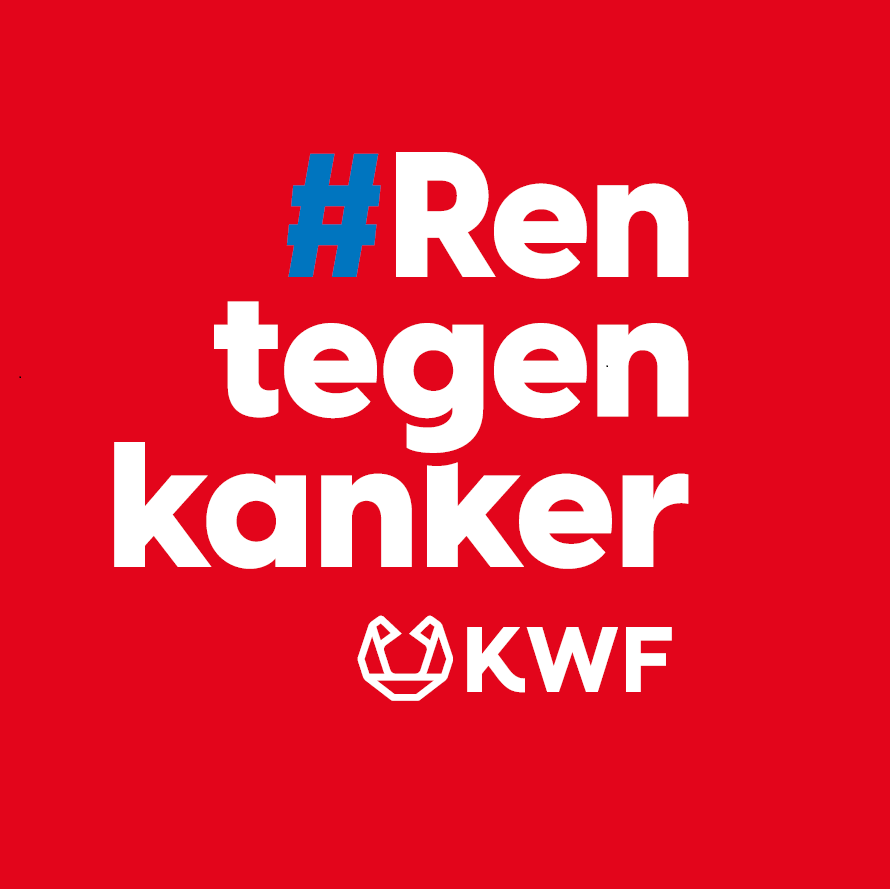 Anonymous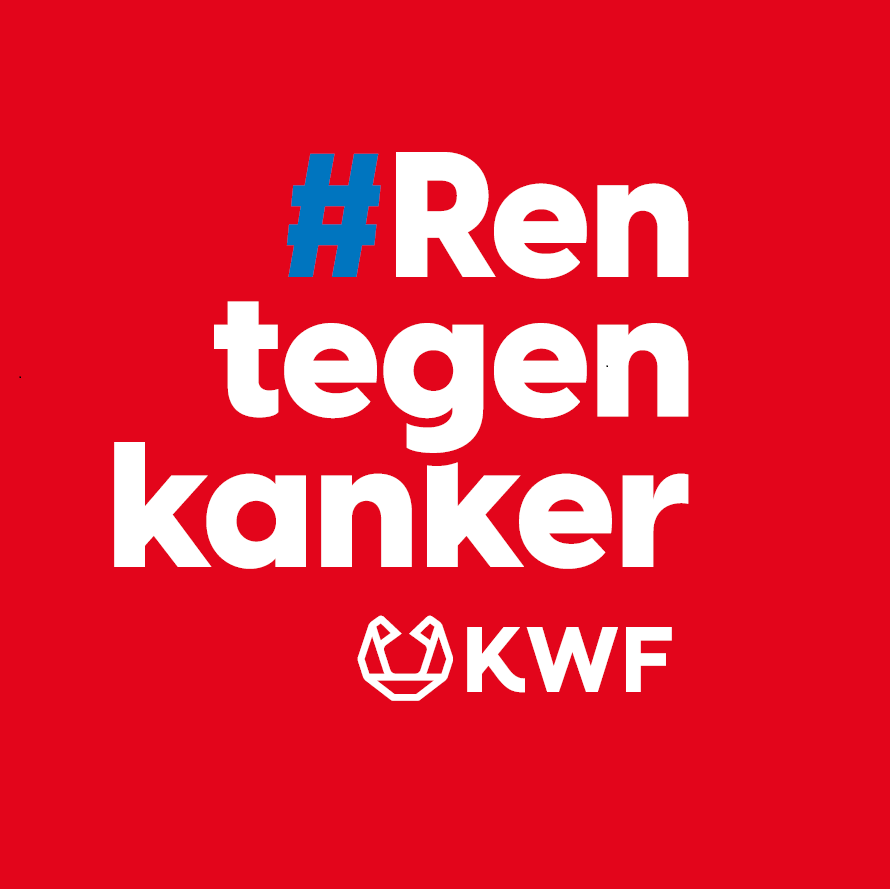 Anonymous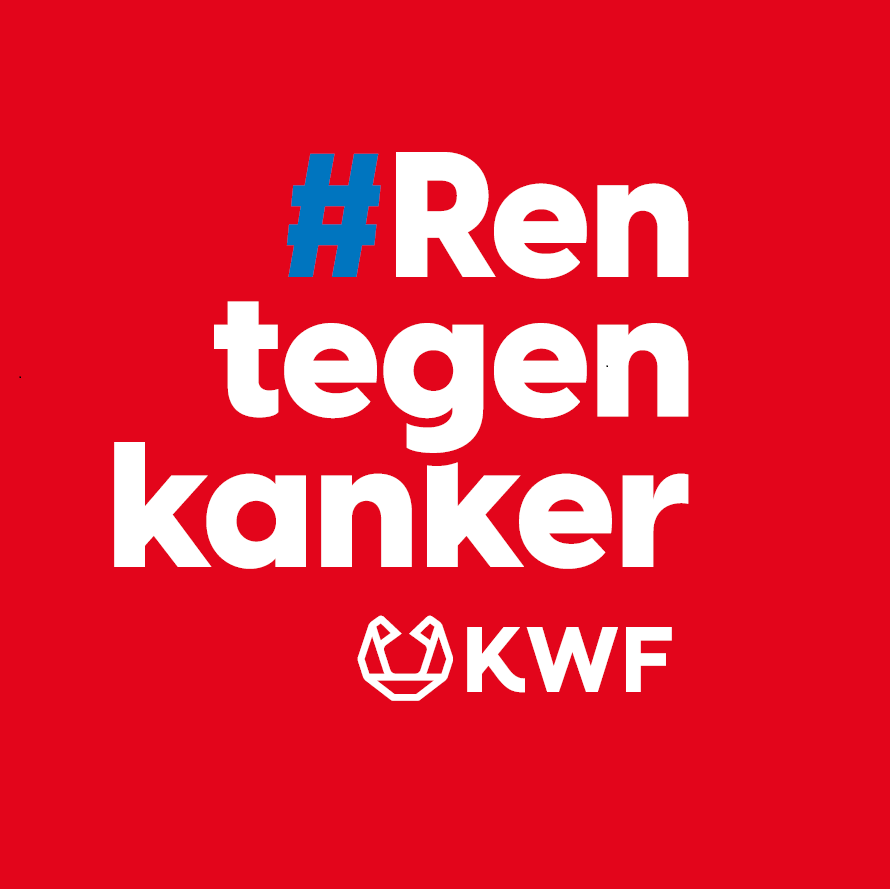 Jasper Wittebrood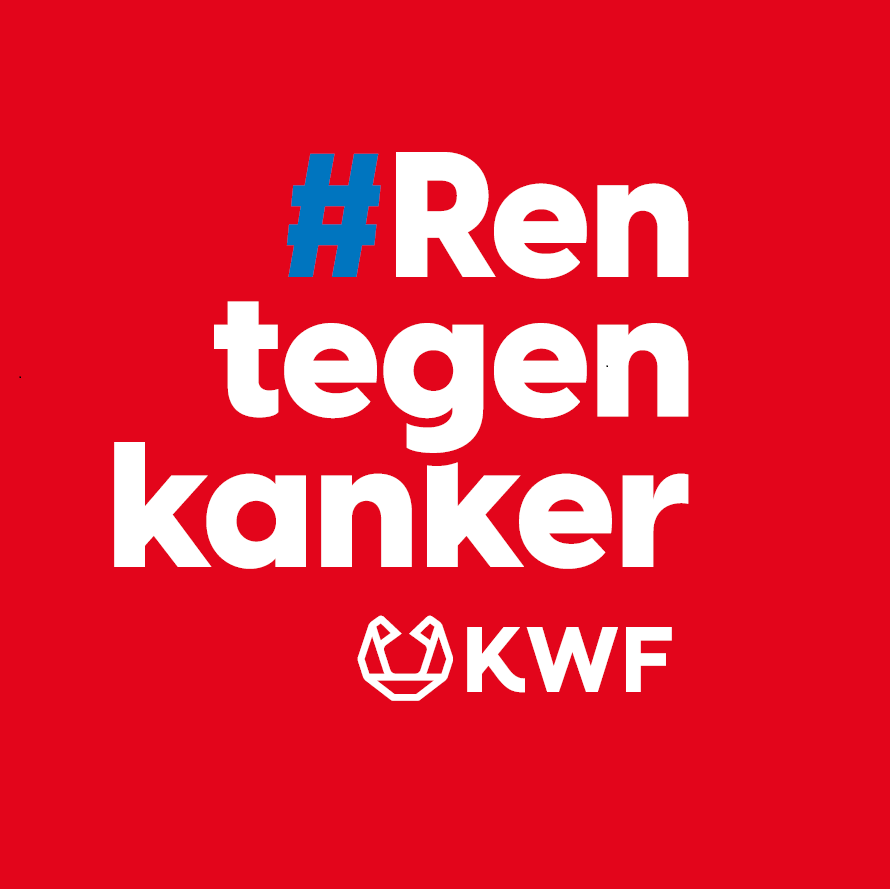 Highland Associates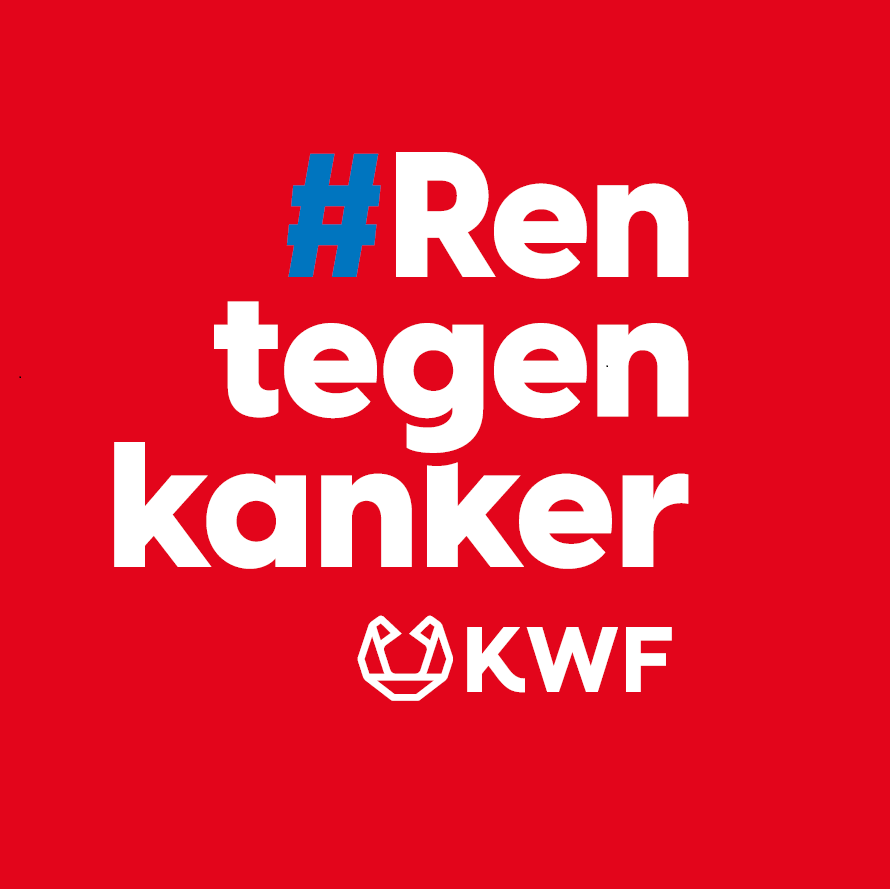 Anonymous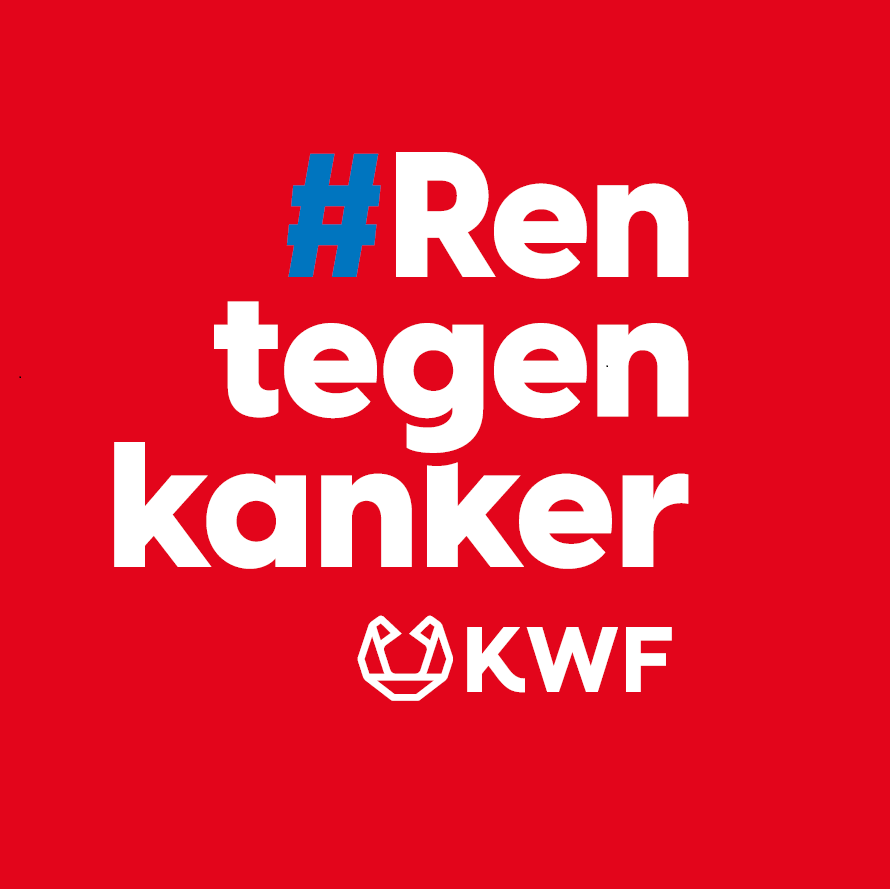 Gerard Krusemeijer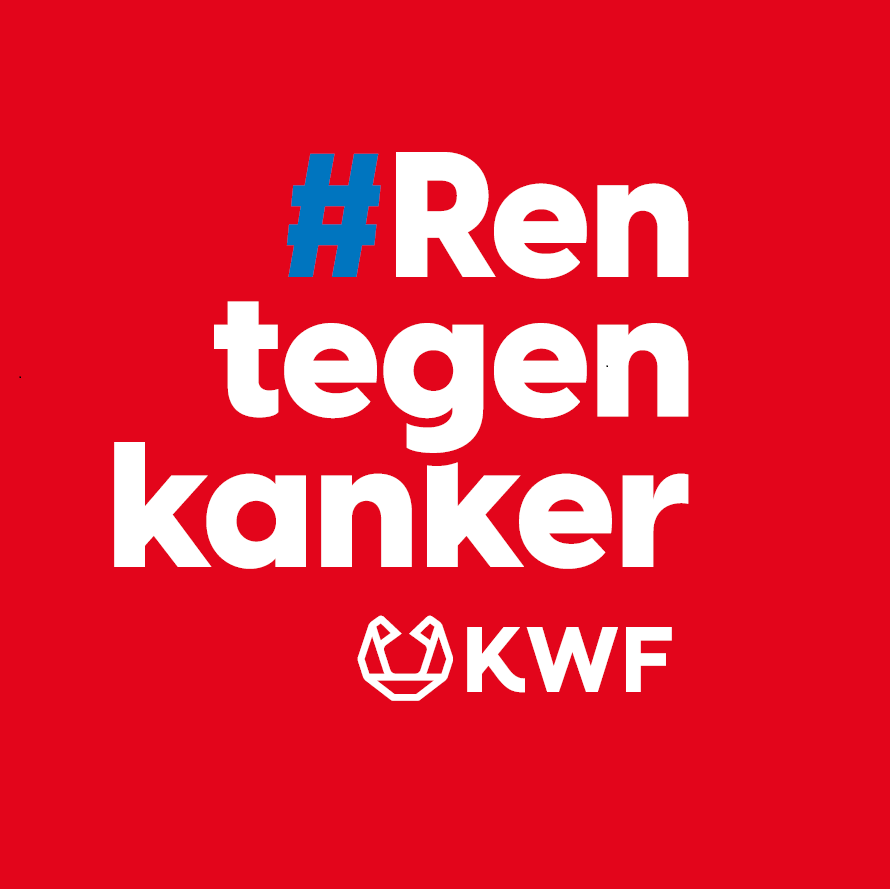 Guido Kaandorp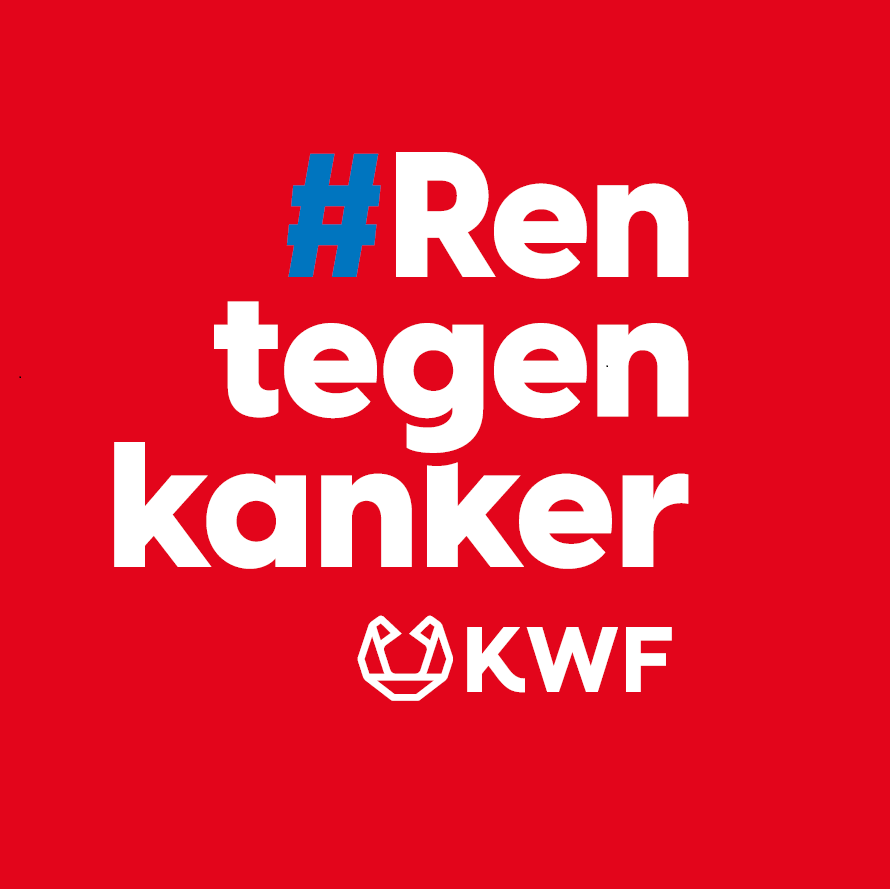 Sven Mollinga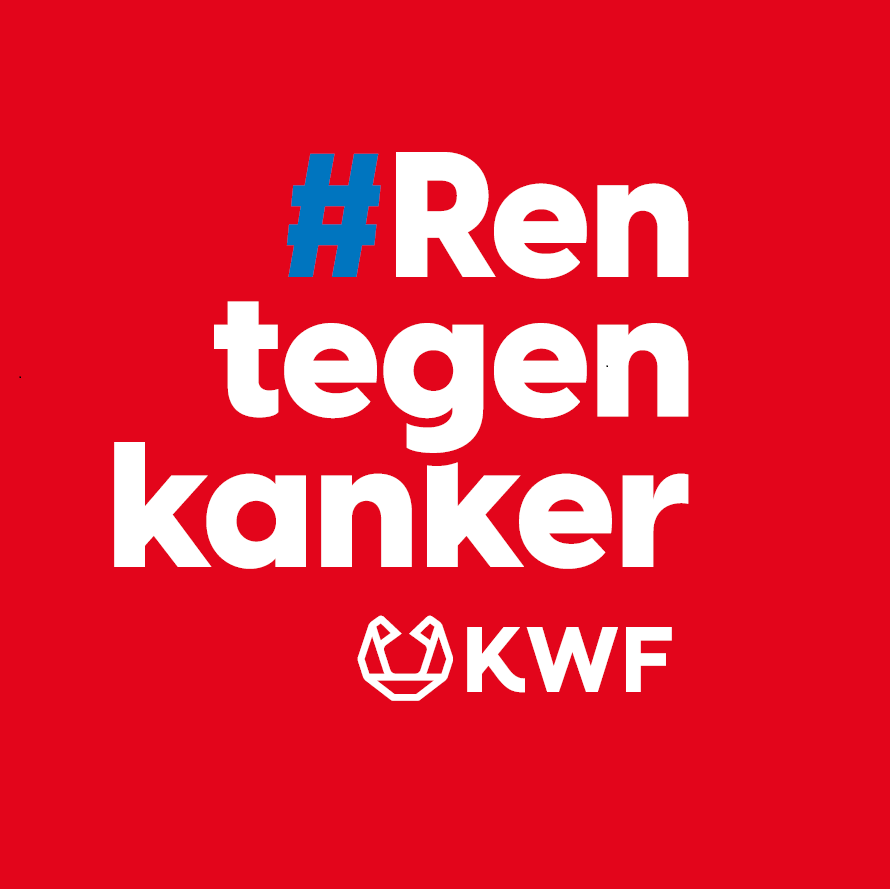 Eefje Driehuis
Guido Rijs
Anonymous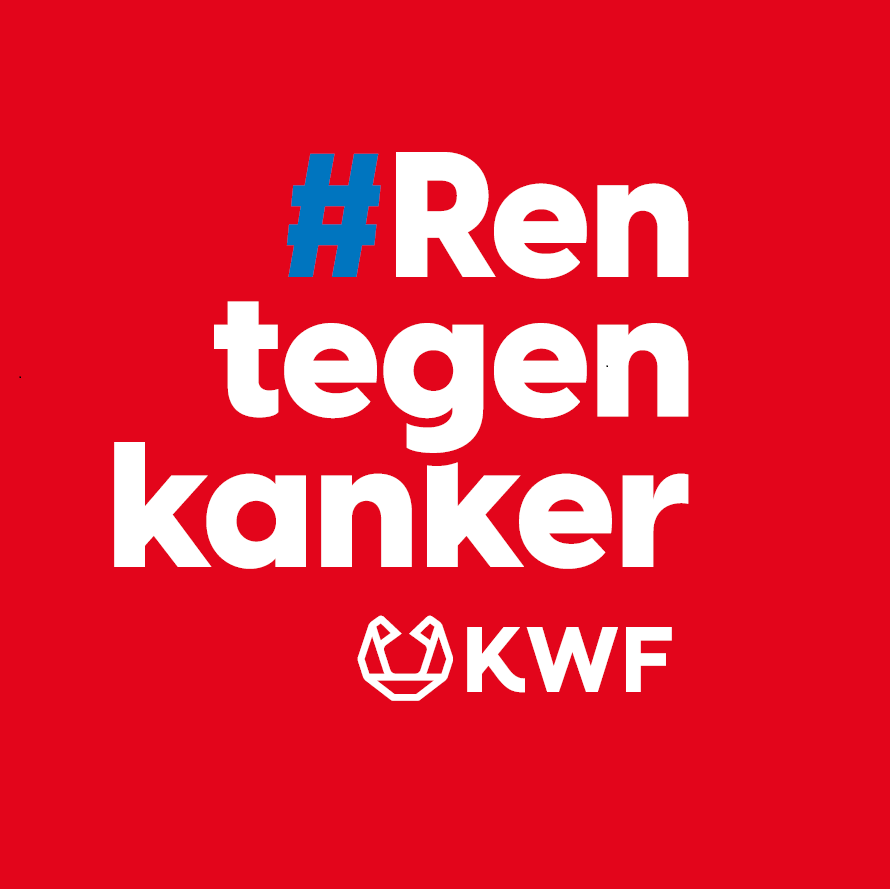 Anonymous
Saravanan Mohan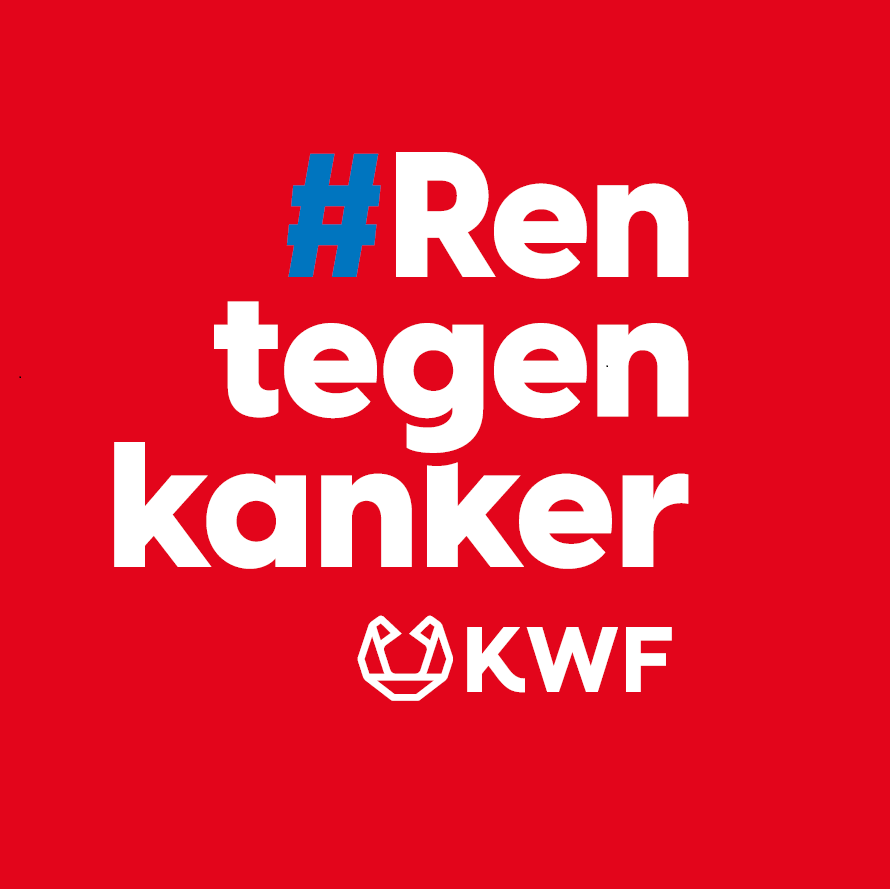 Anonymous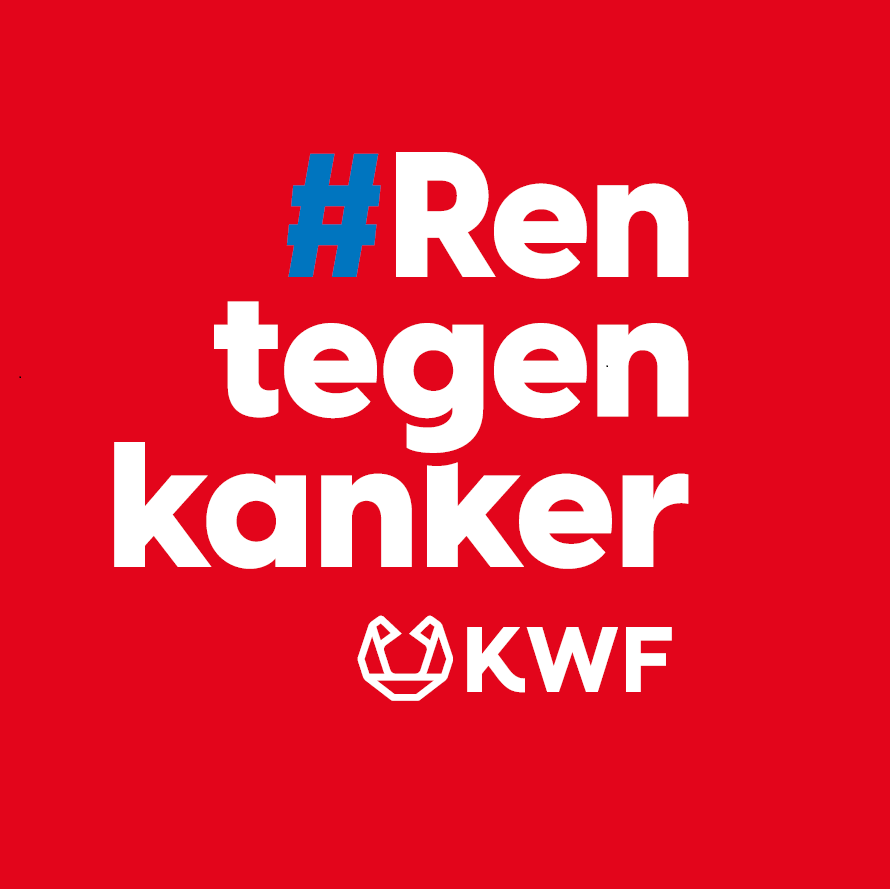 Ajit Maharatha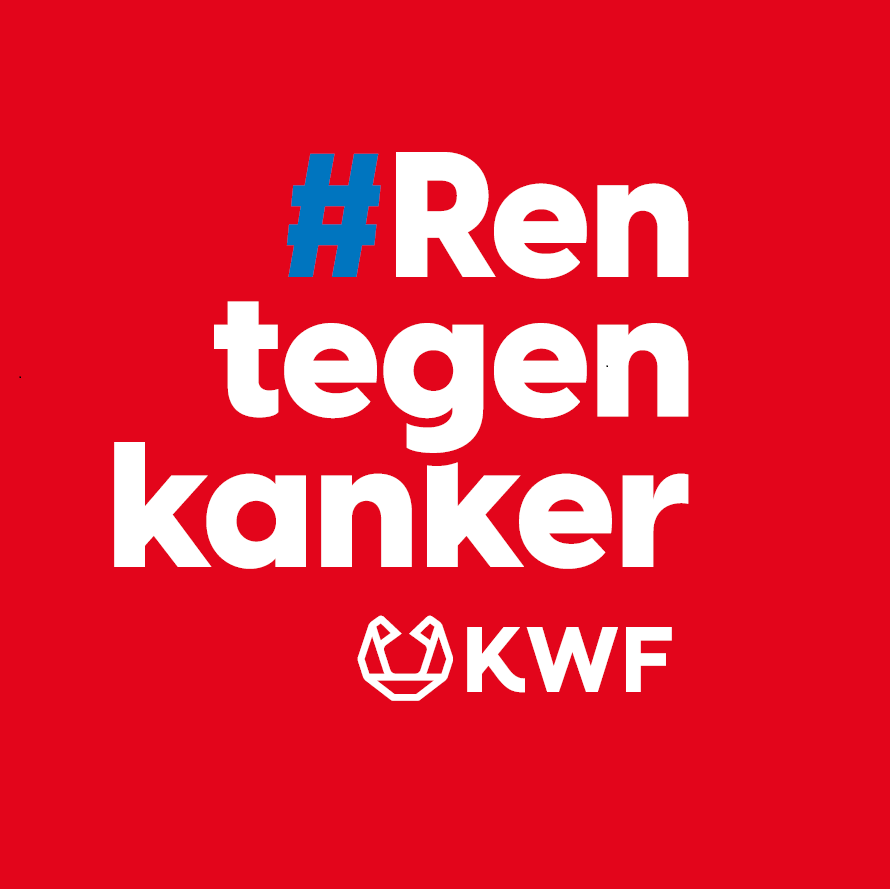 Eric Hijnen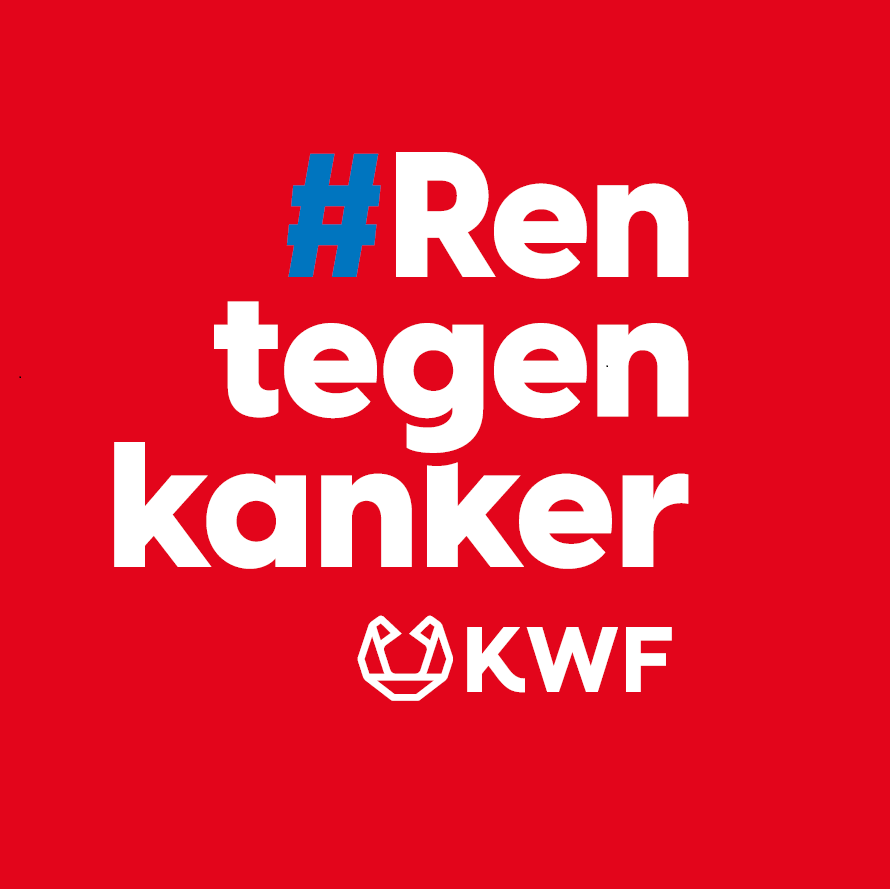 Geoffrey Hoogeweij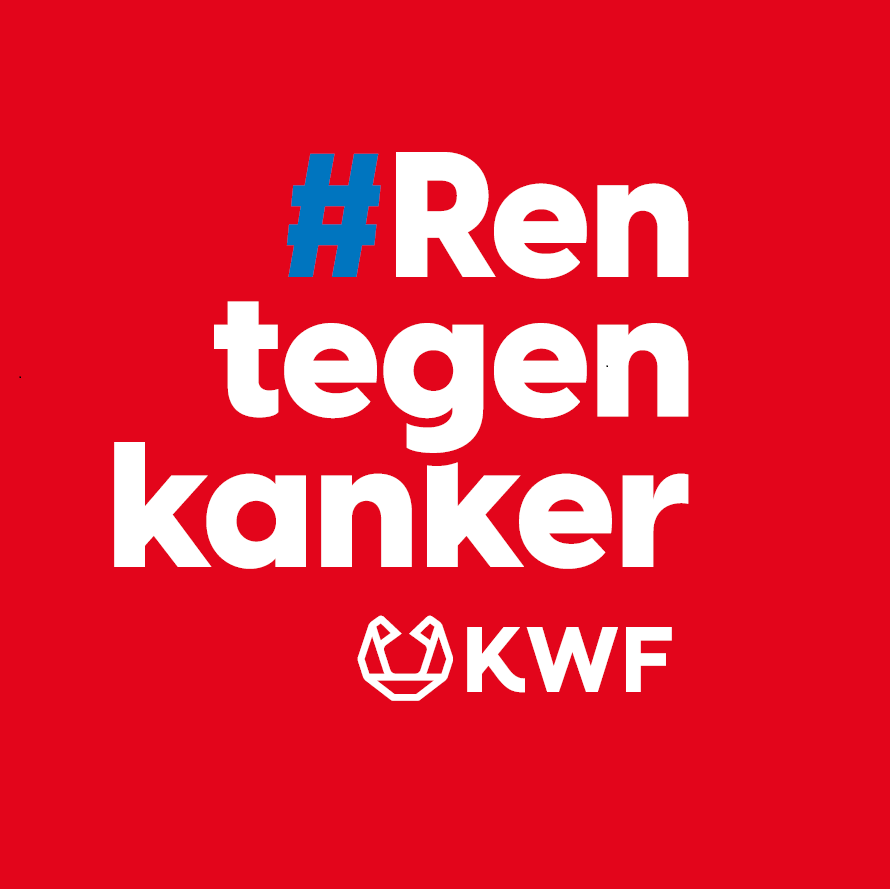 Marc Broer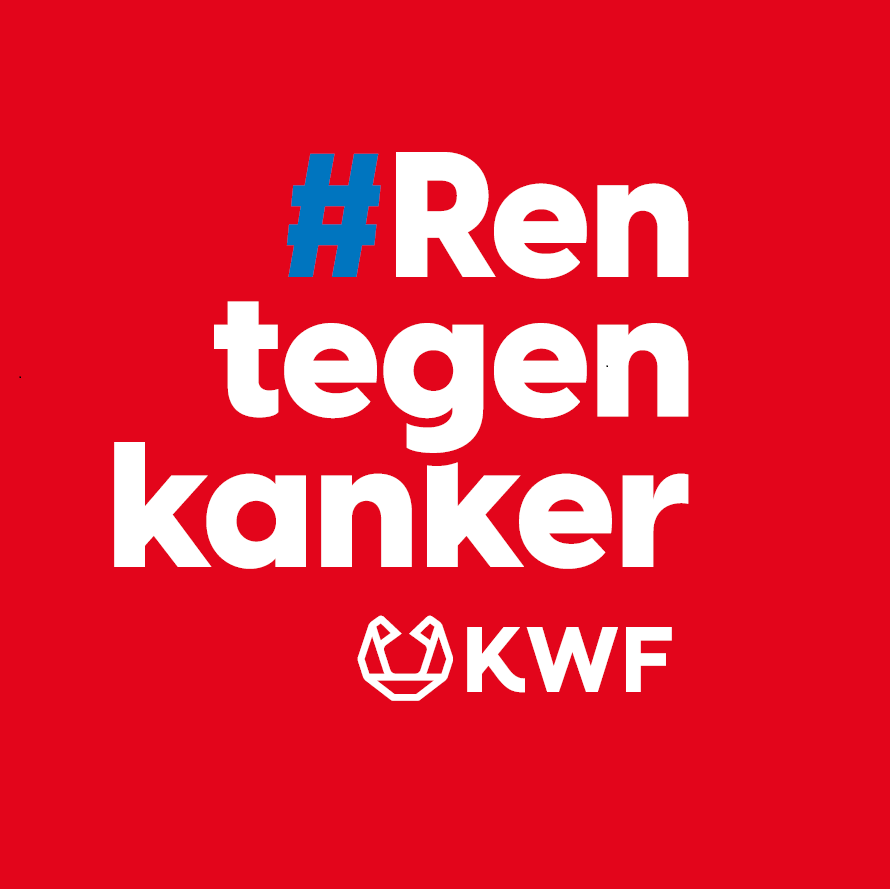 Jeroen Buitenhuis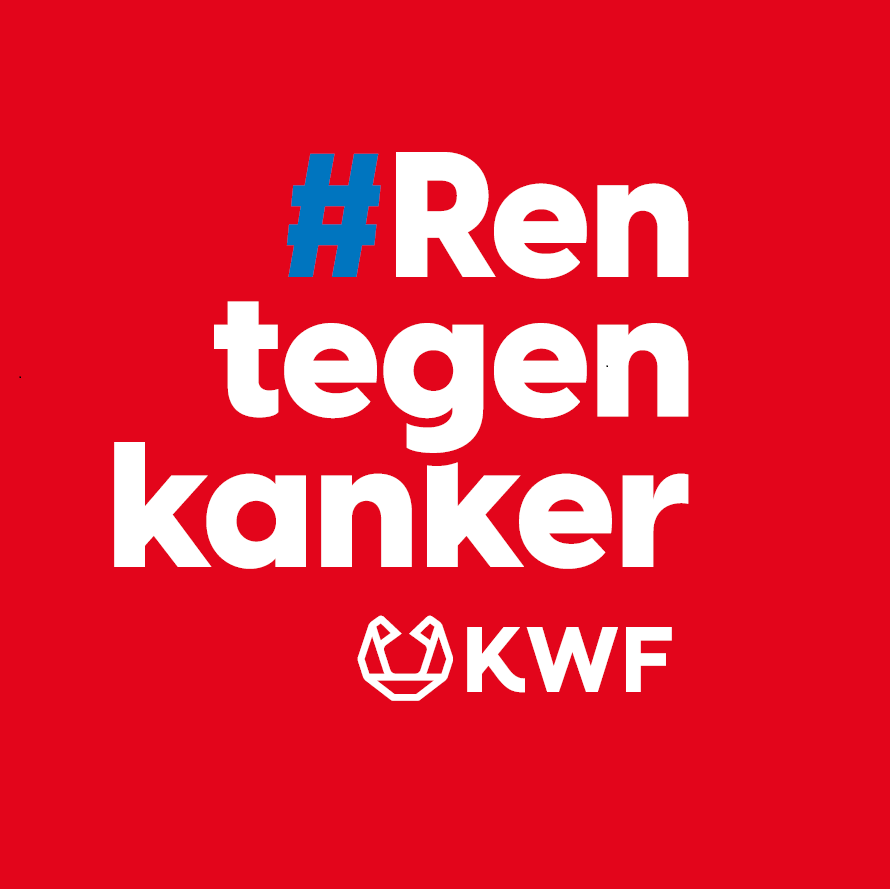 Willem Jubels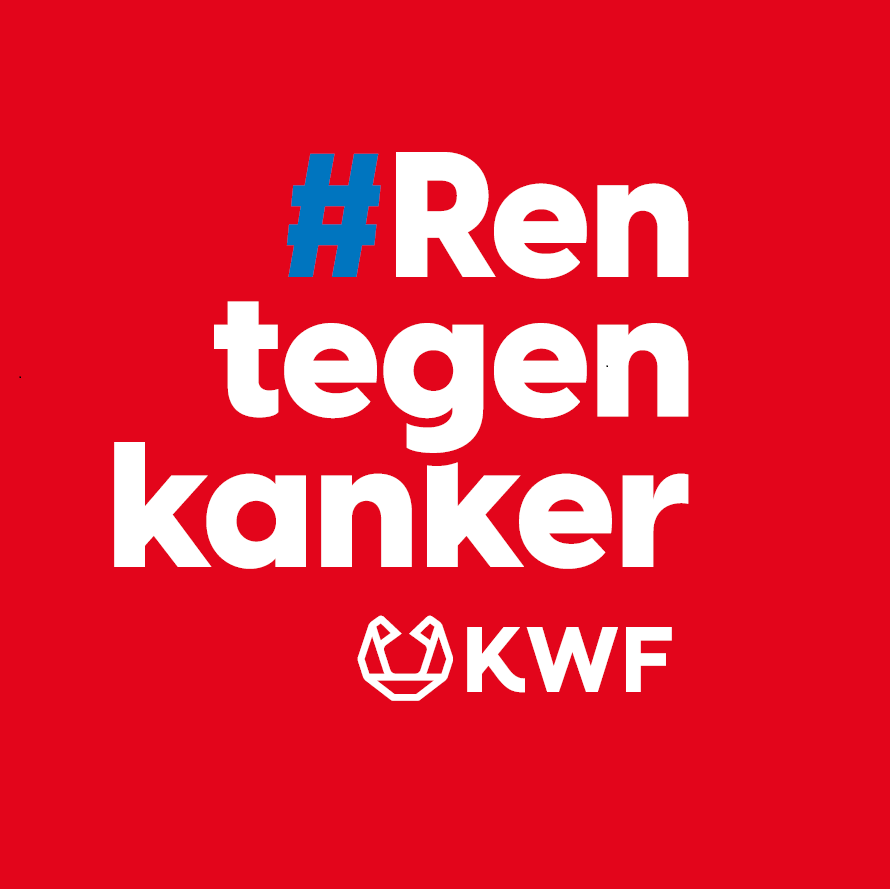 Anonymous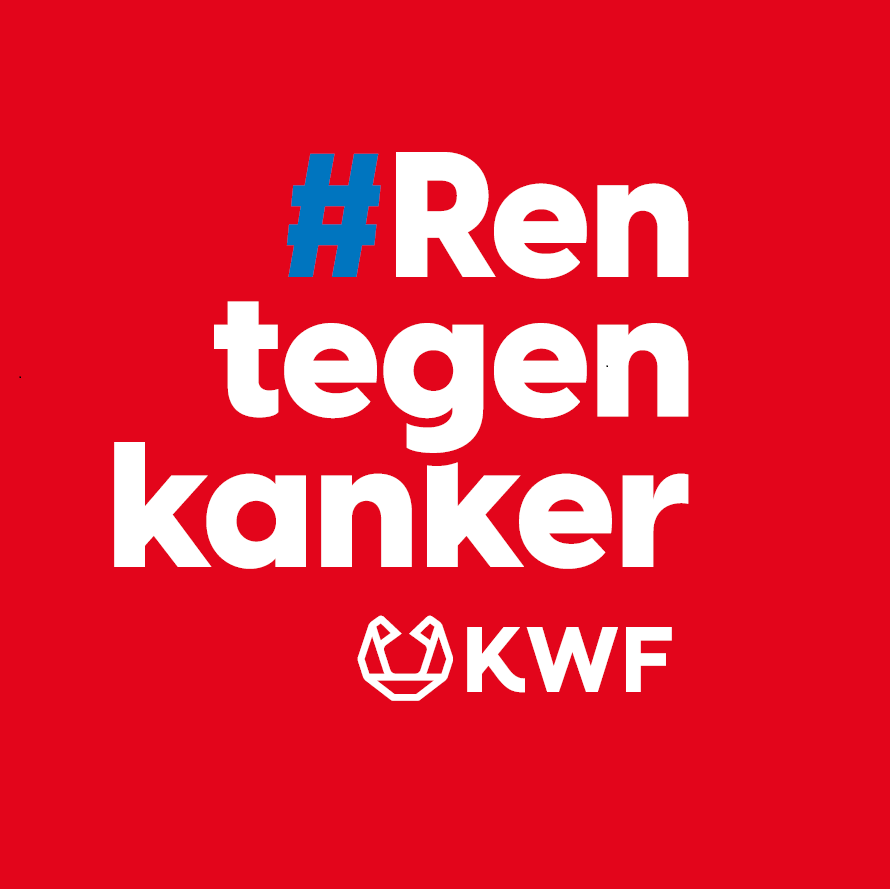 Shinu Sunny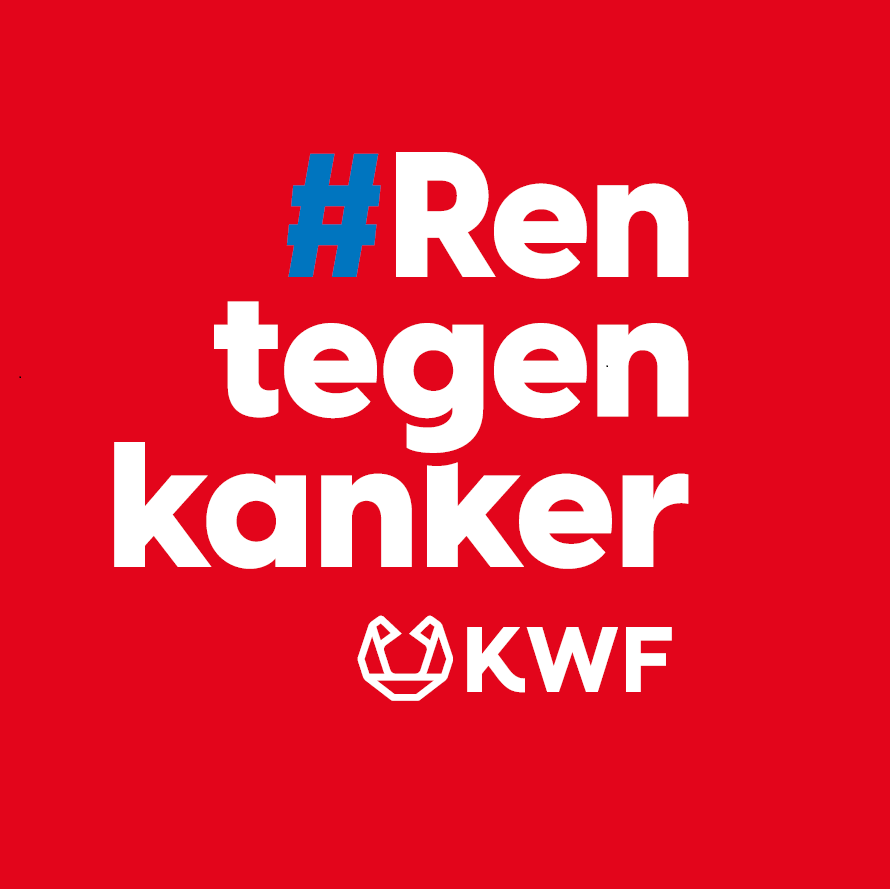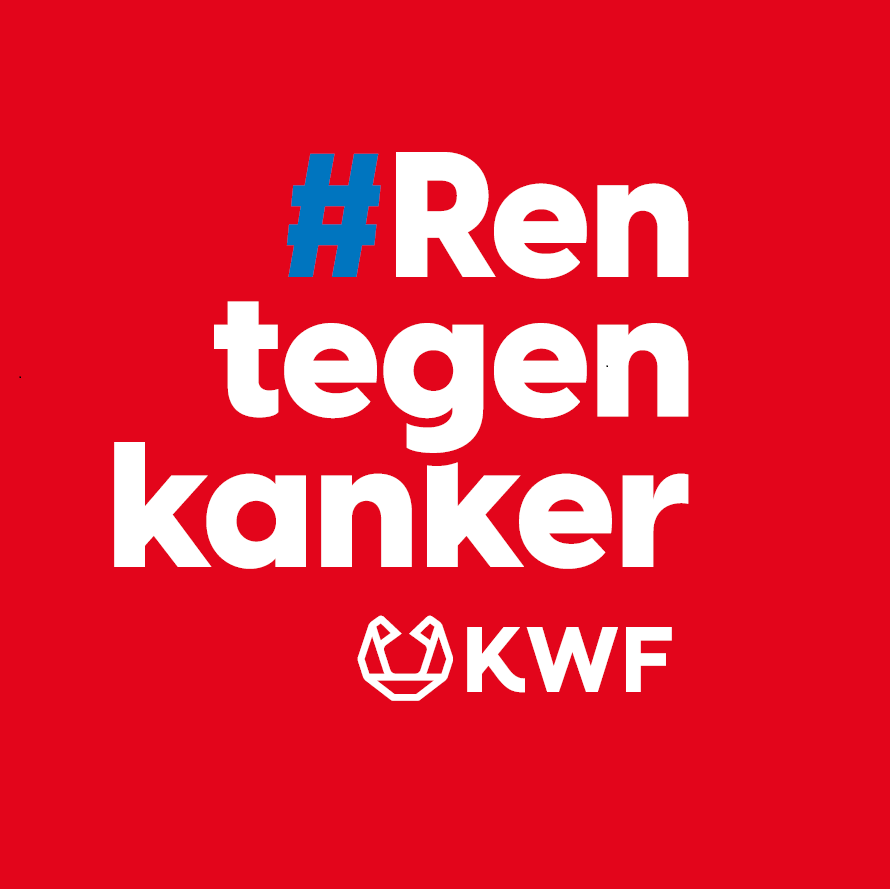 Anoop Prakash Vaish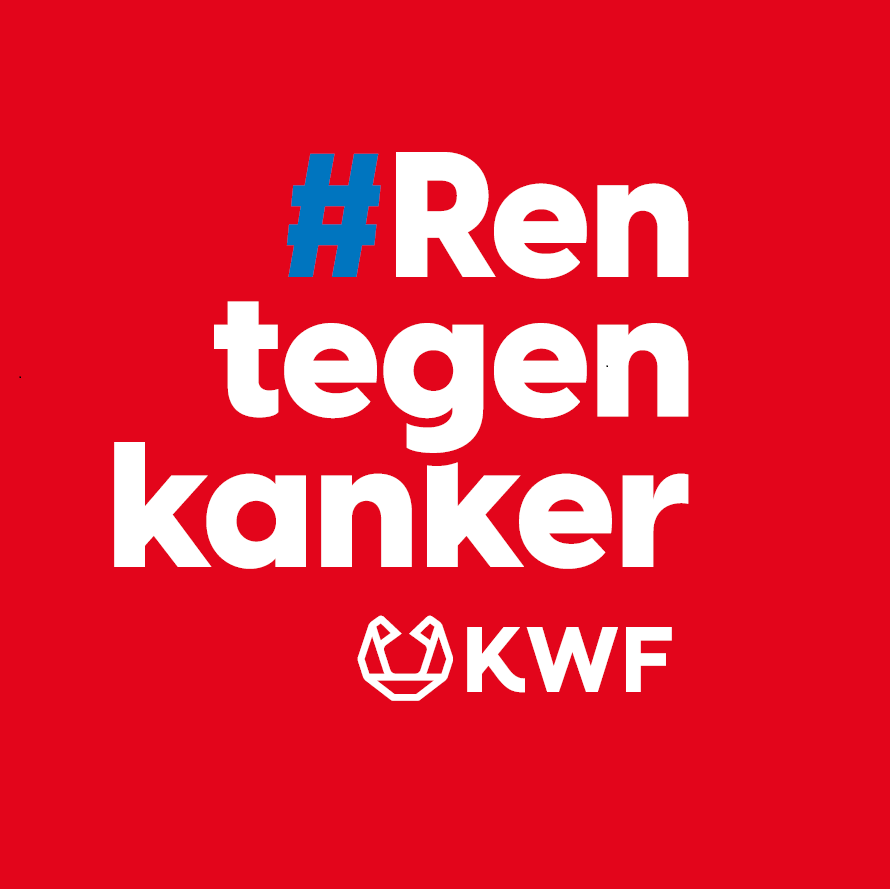 Saravana Kumar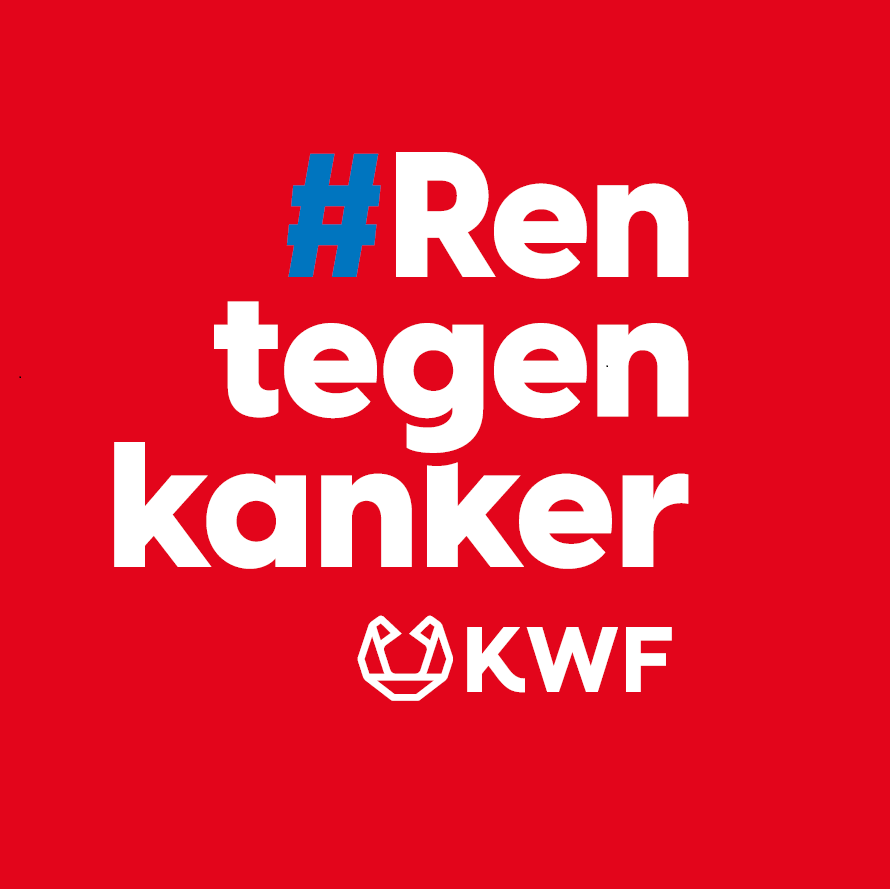 Anthony Gracias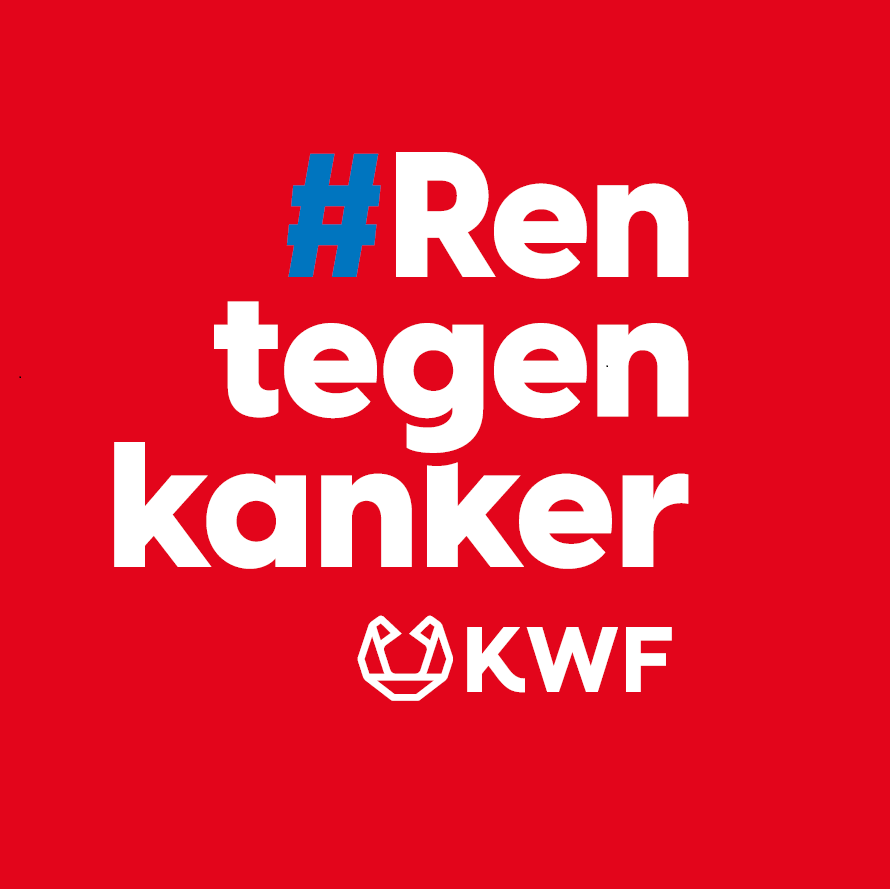 Maryellen Rothberg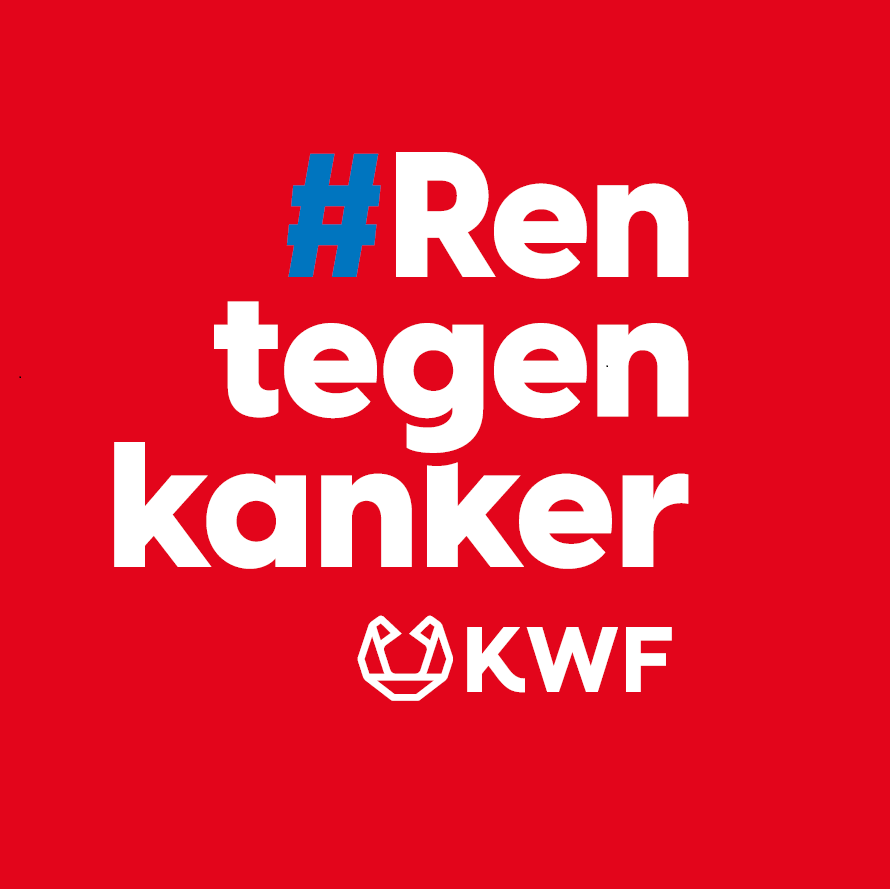 Peter den Ronden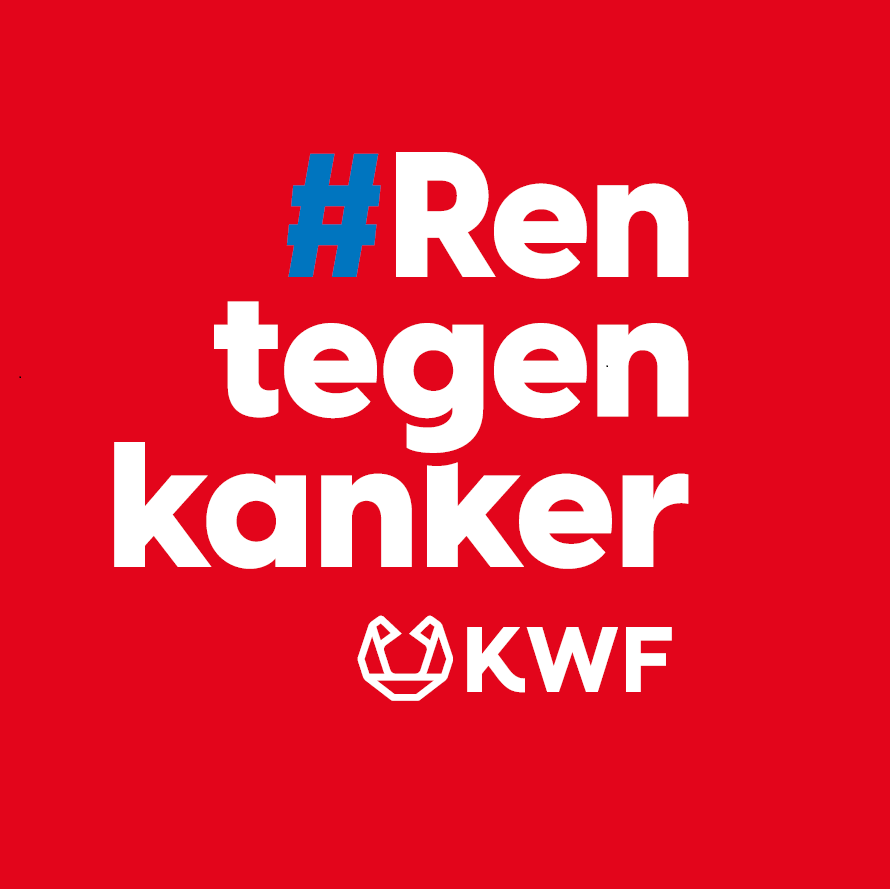 Anonymous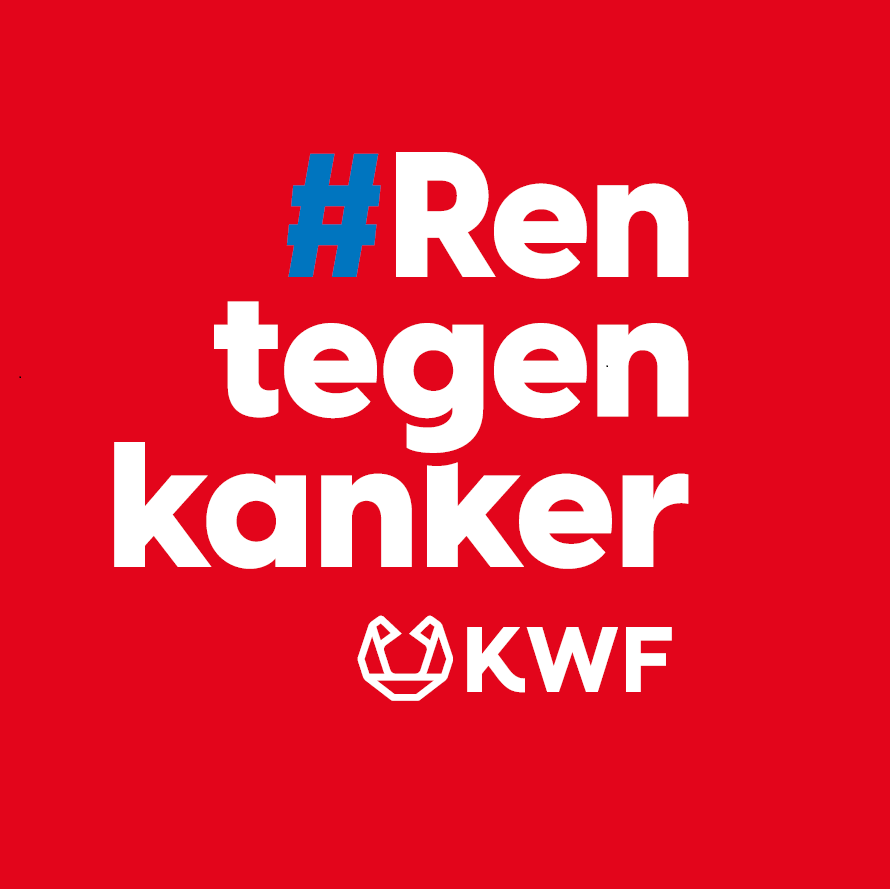 Pooja Yadav - TCS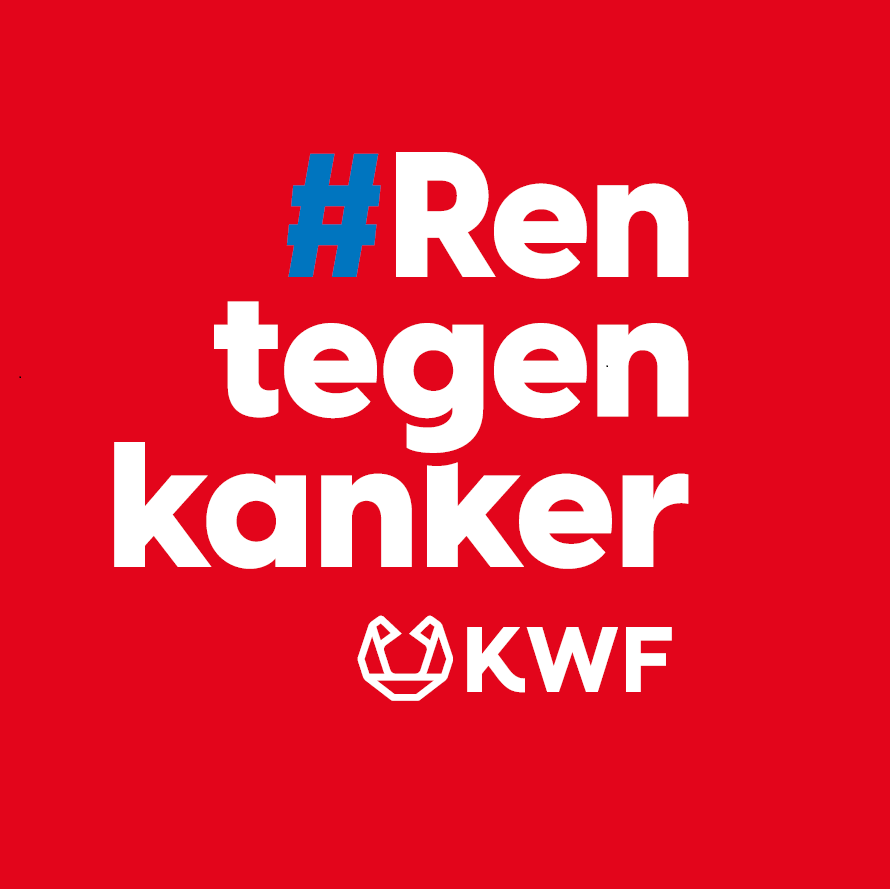 Anonymous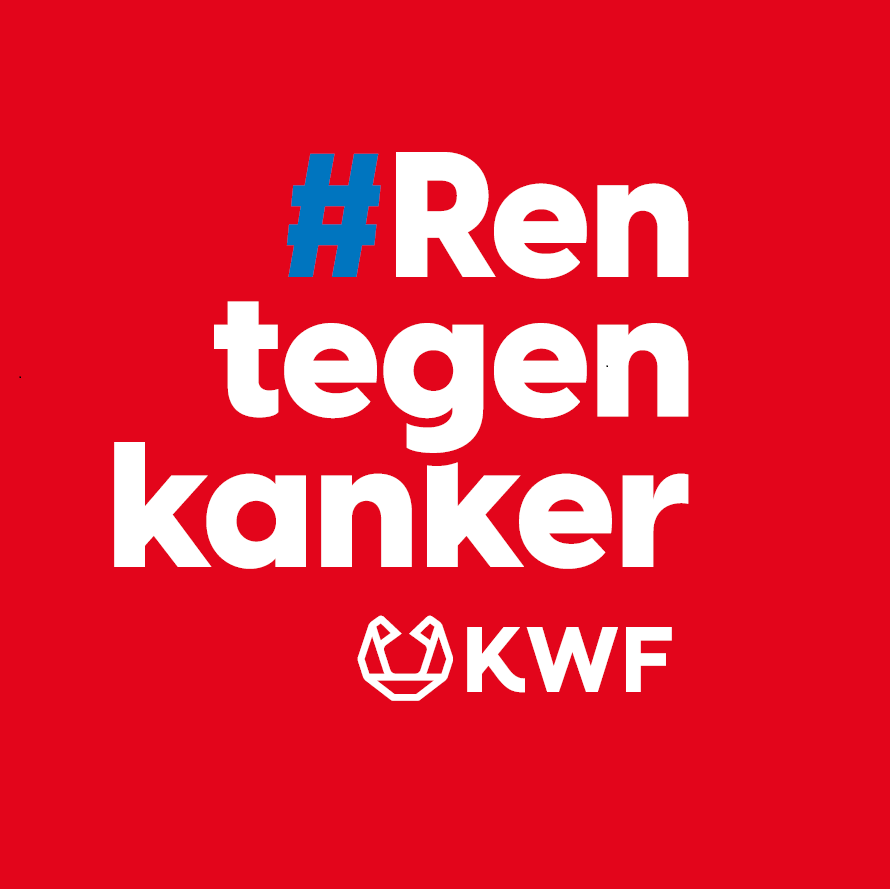 Esther Verstraten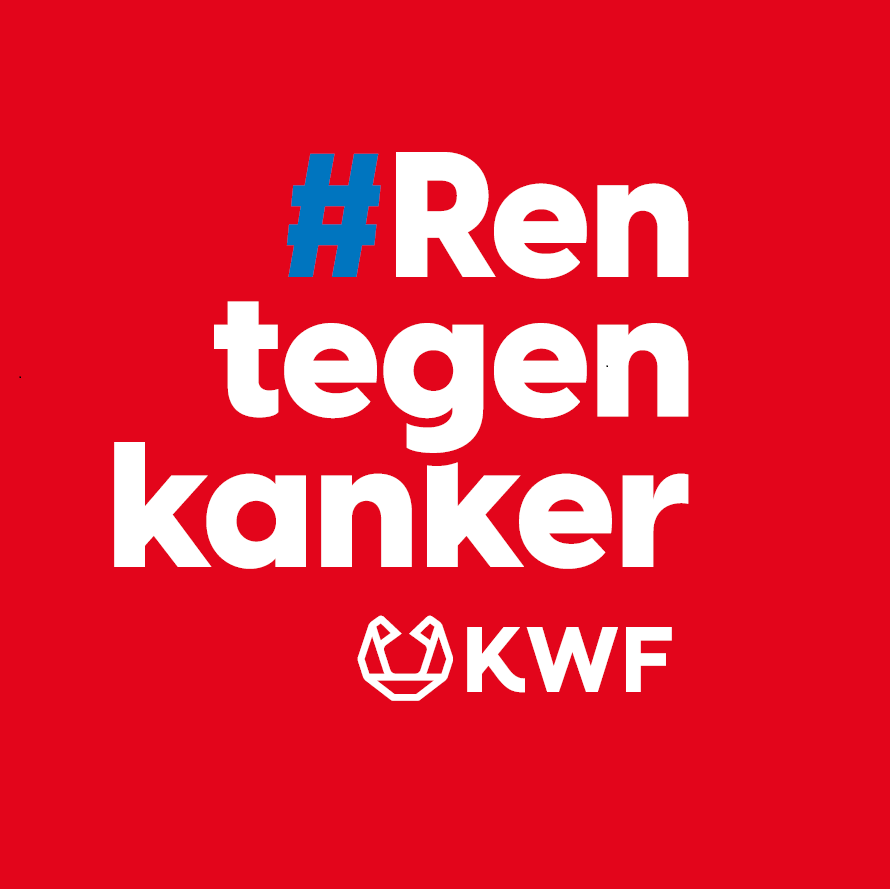 Aravind Appala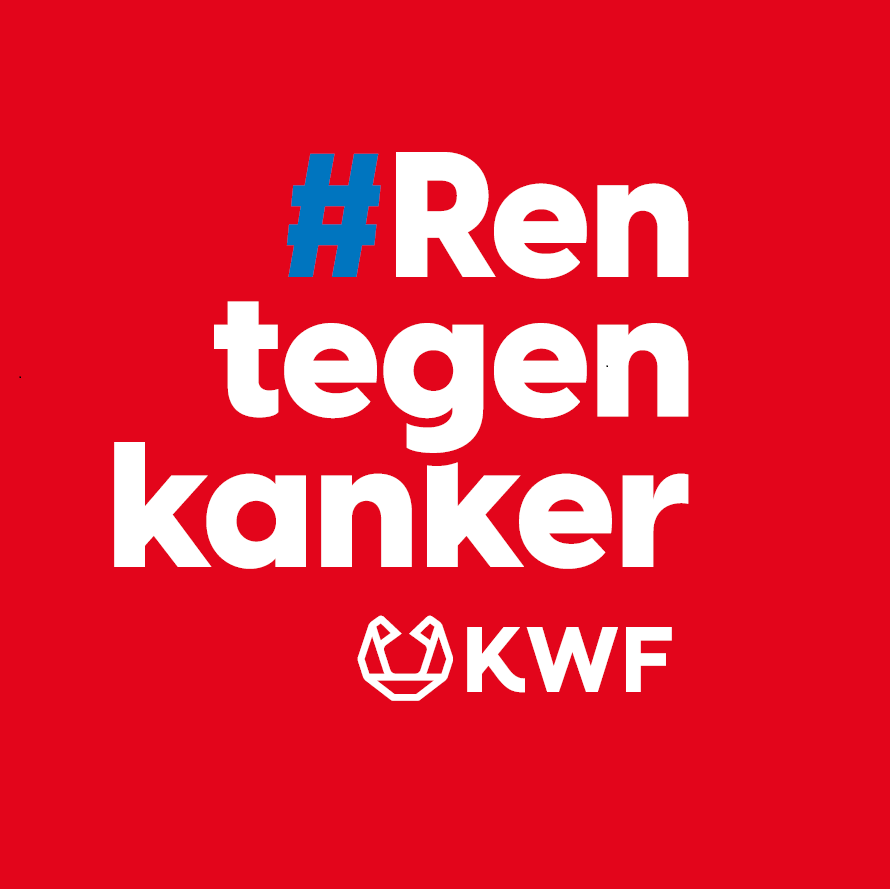 Tcs Nxp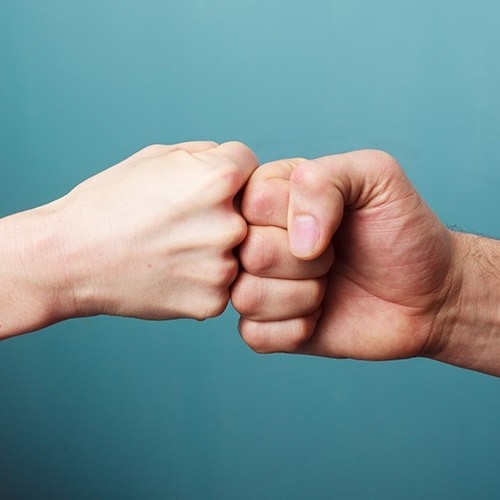 D.J. de Jong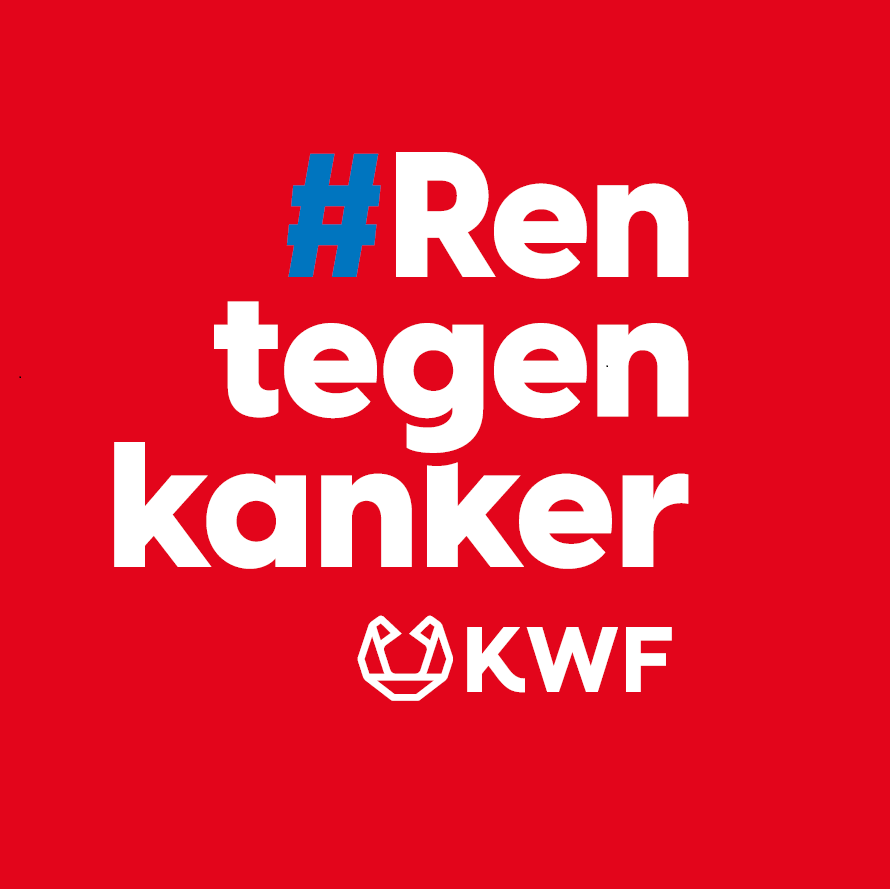 Yvette Dessauvagie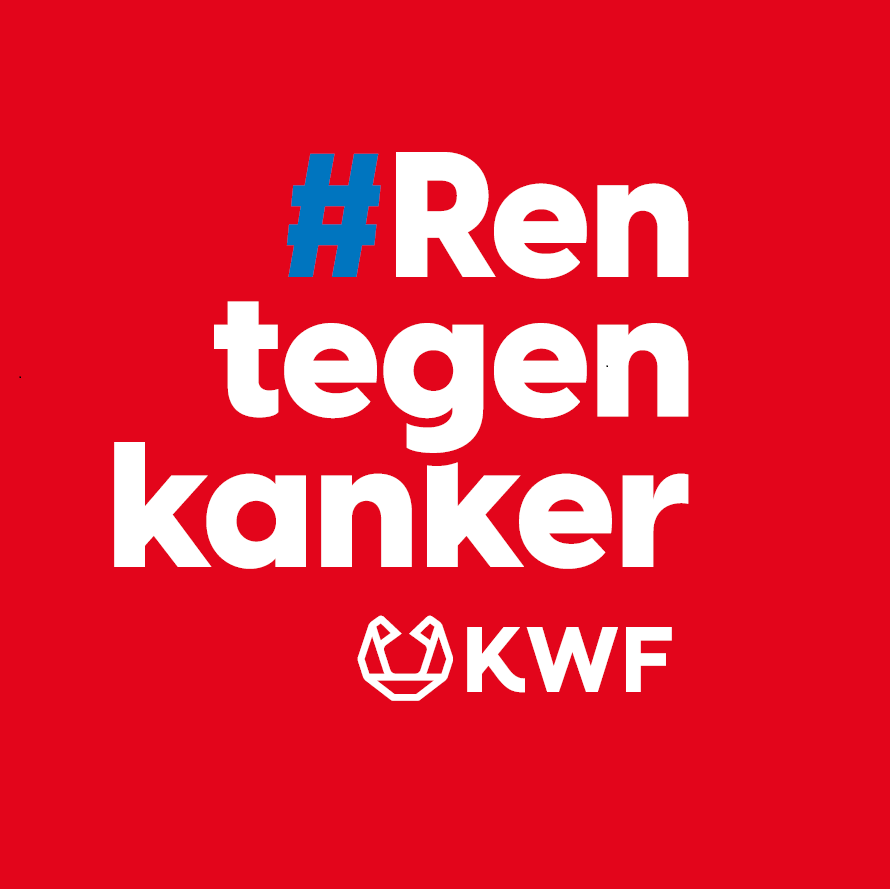 Anonymous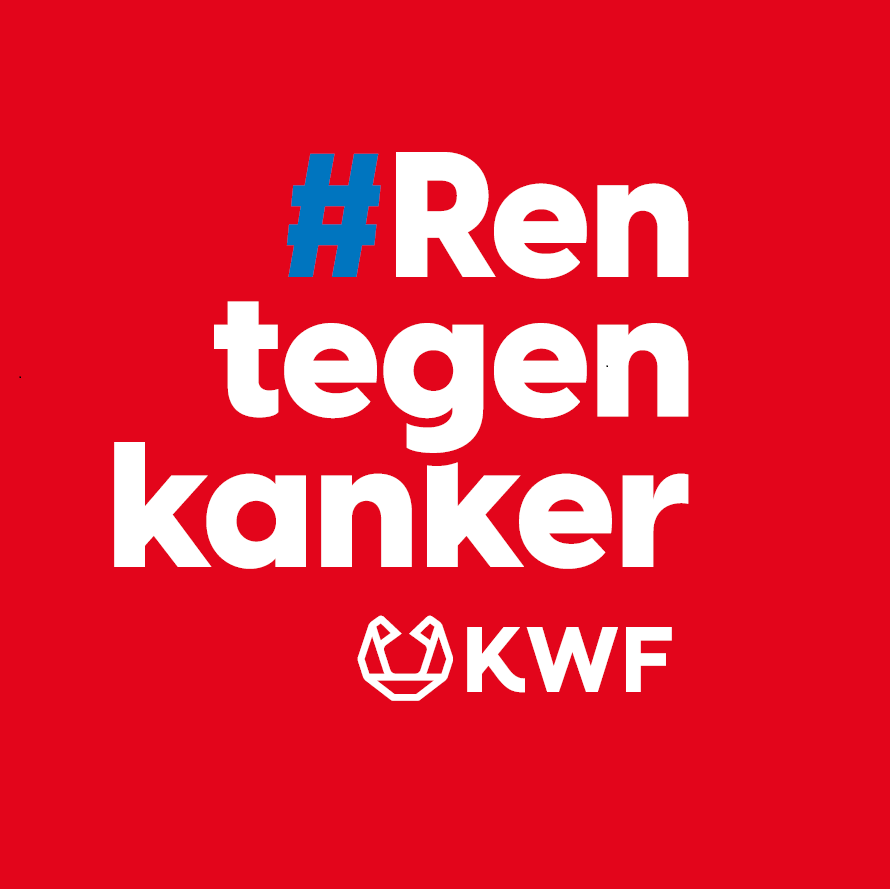 Jaao-Fernandi Roxo Lino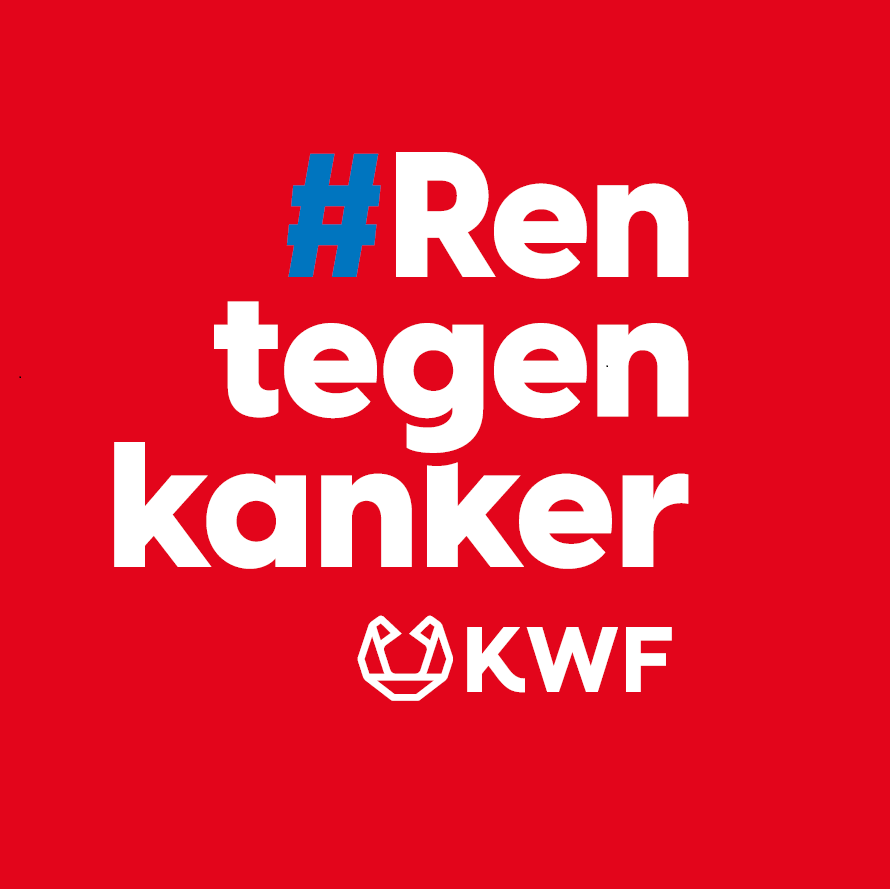 Anonymous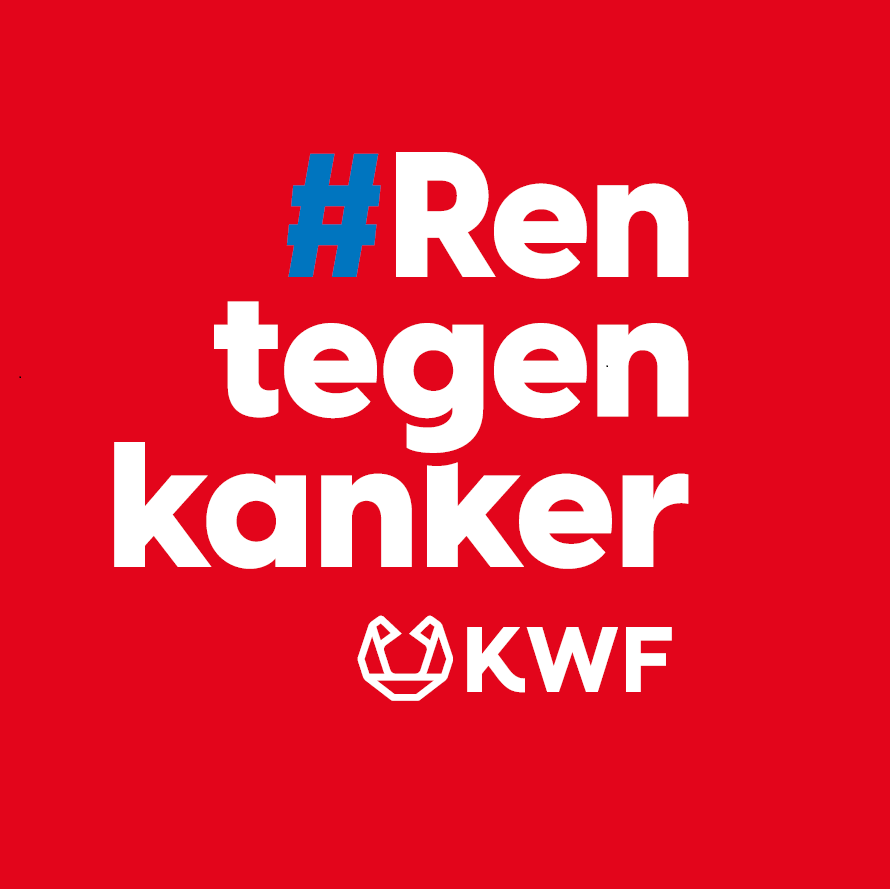 joris jägers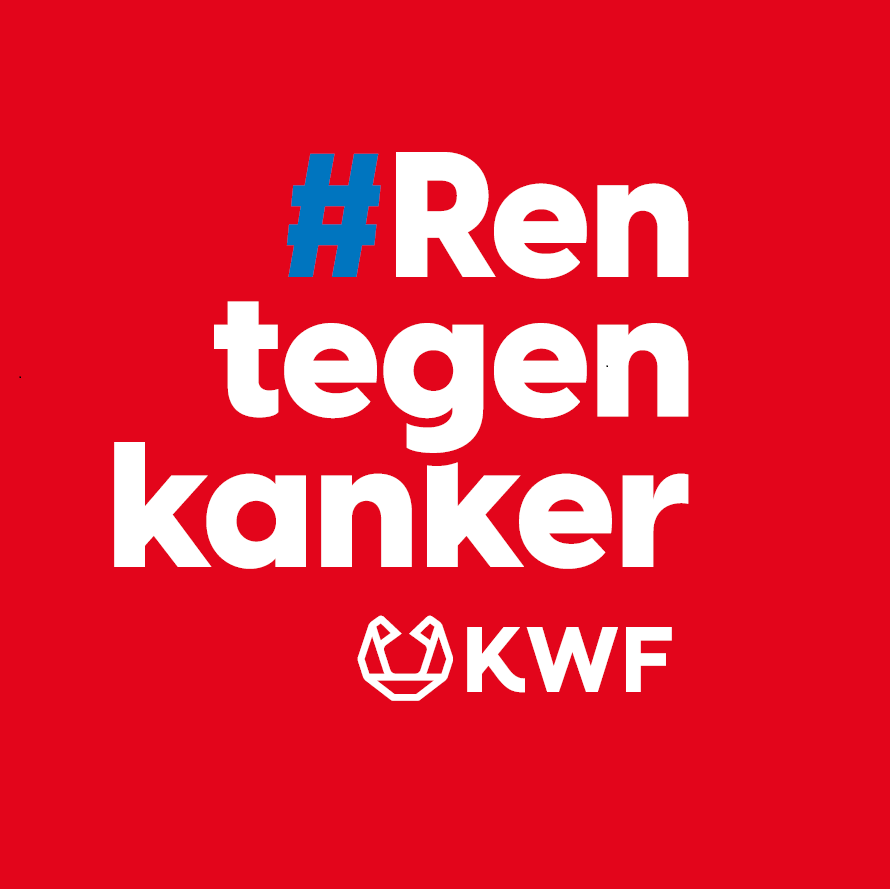 Siva Moorthy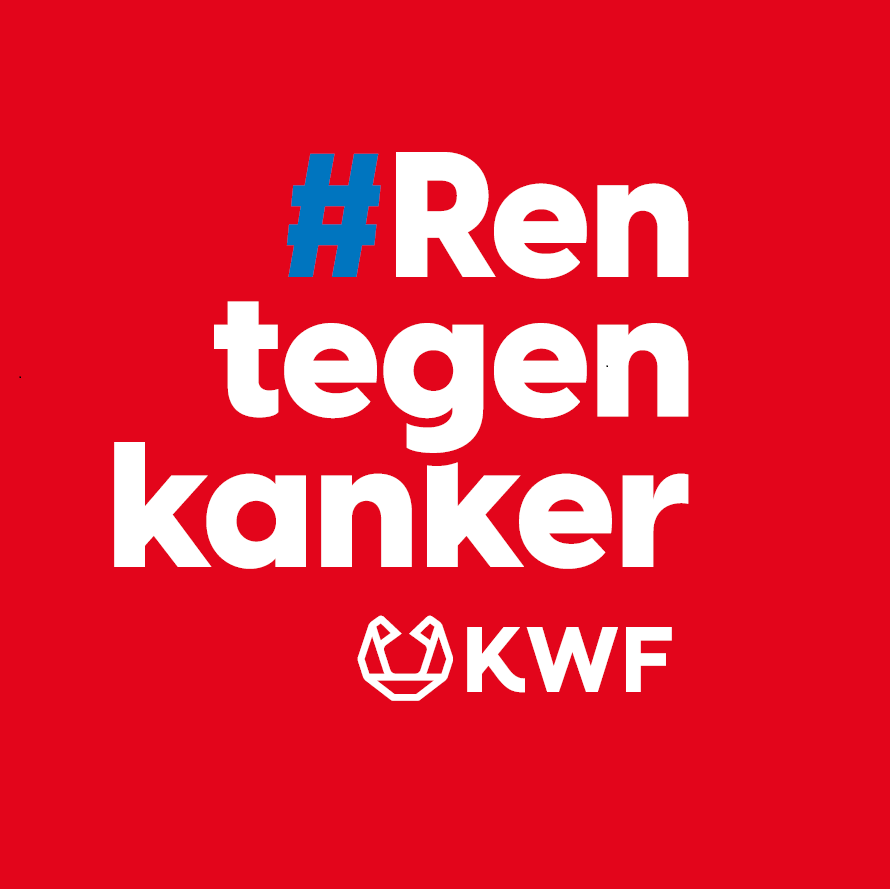 Gerard van Hal
Tcs Randstad Team
Ankush Gavri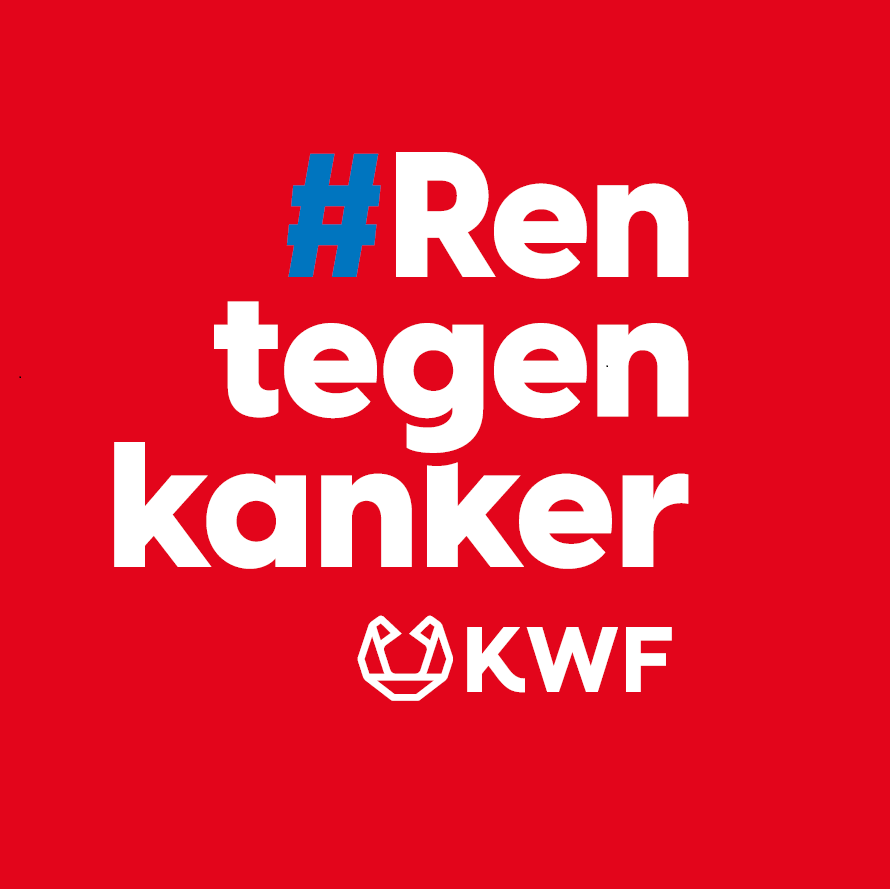 Hardeep Rana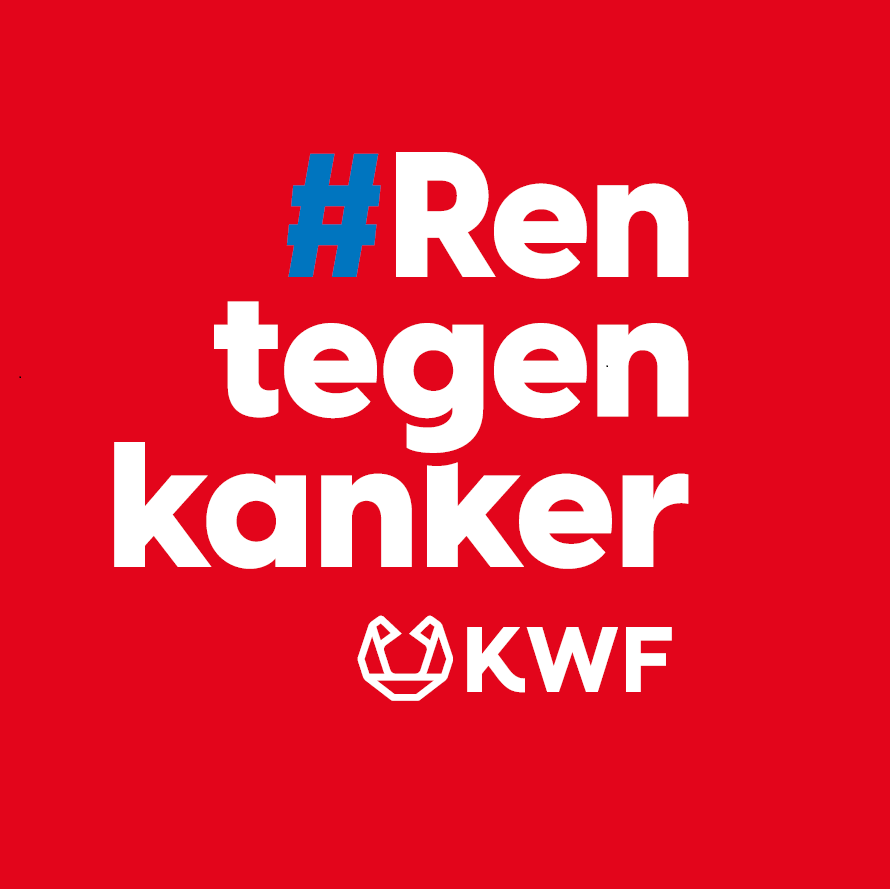 Savio Carvalho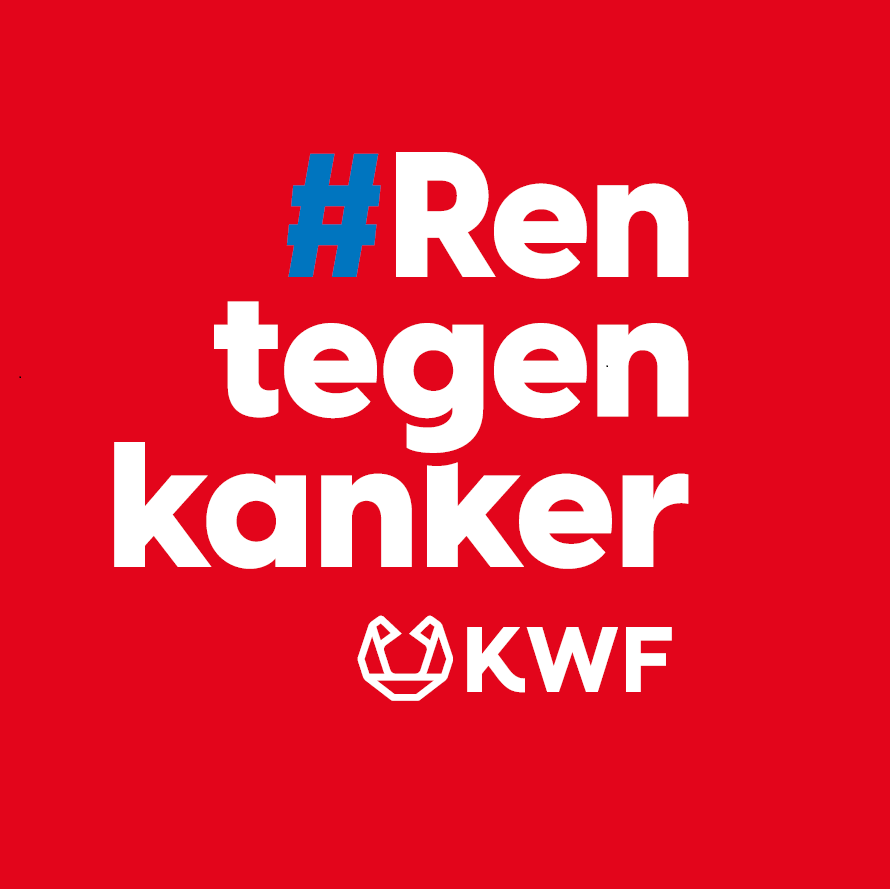 Rob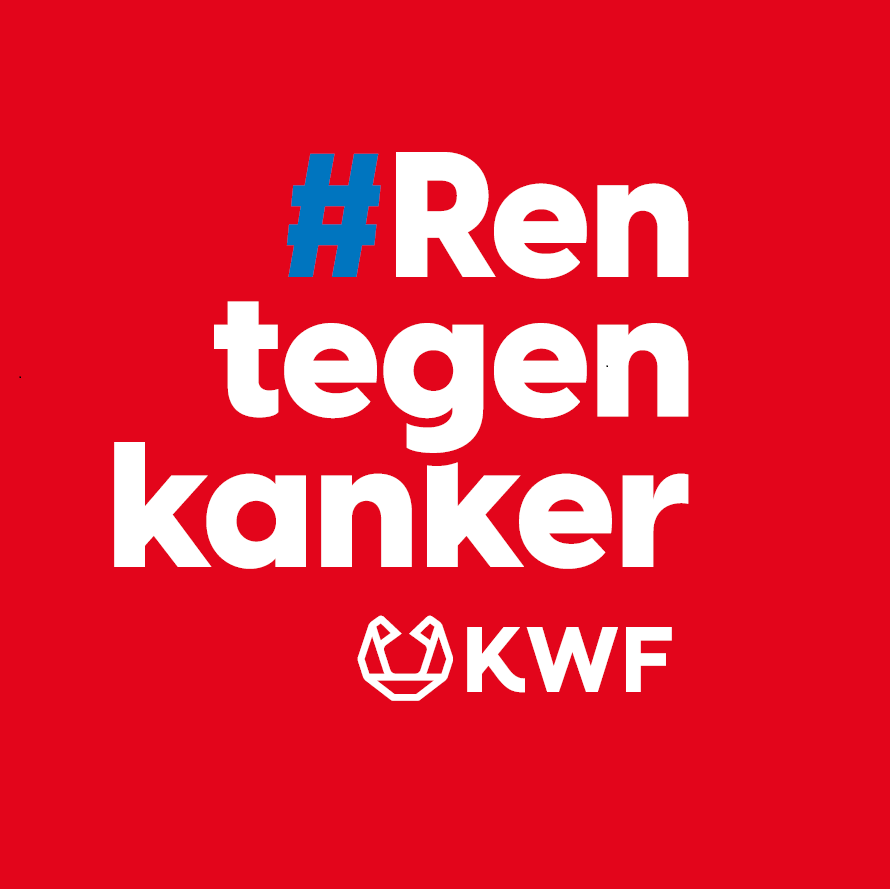 Job De Man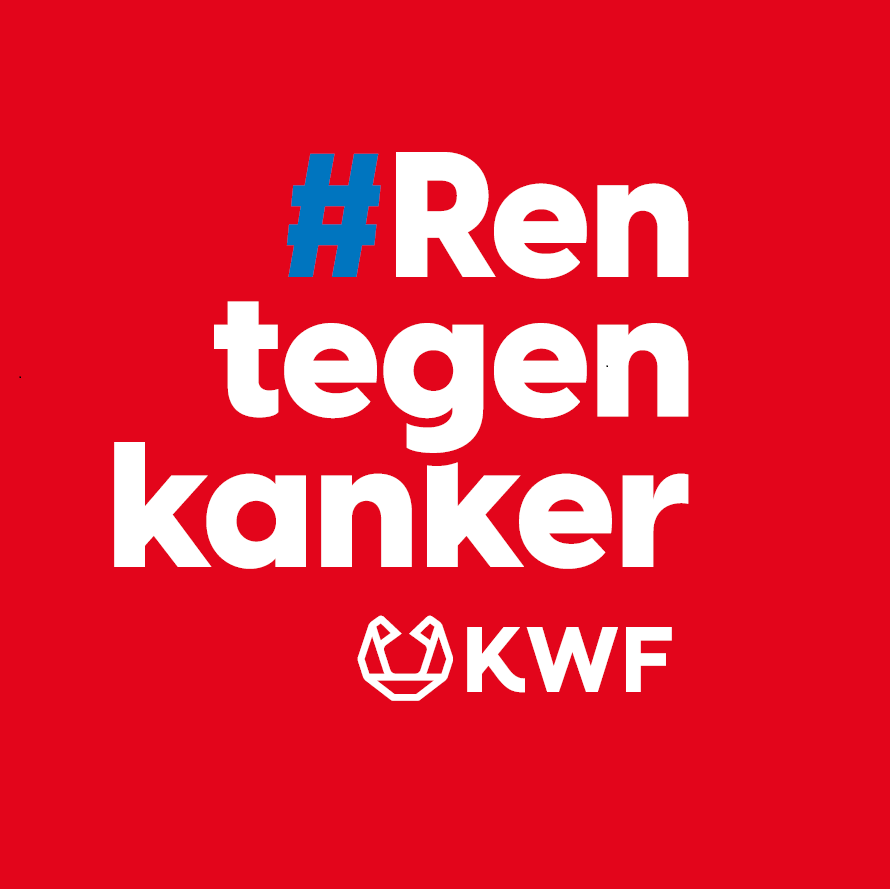 kiran muniswamy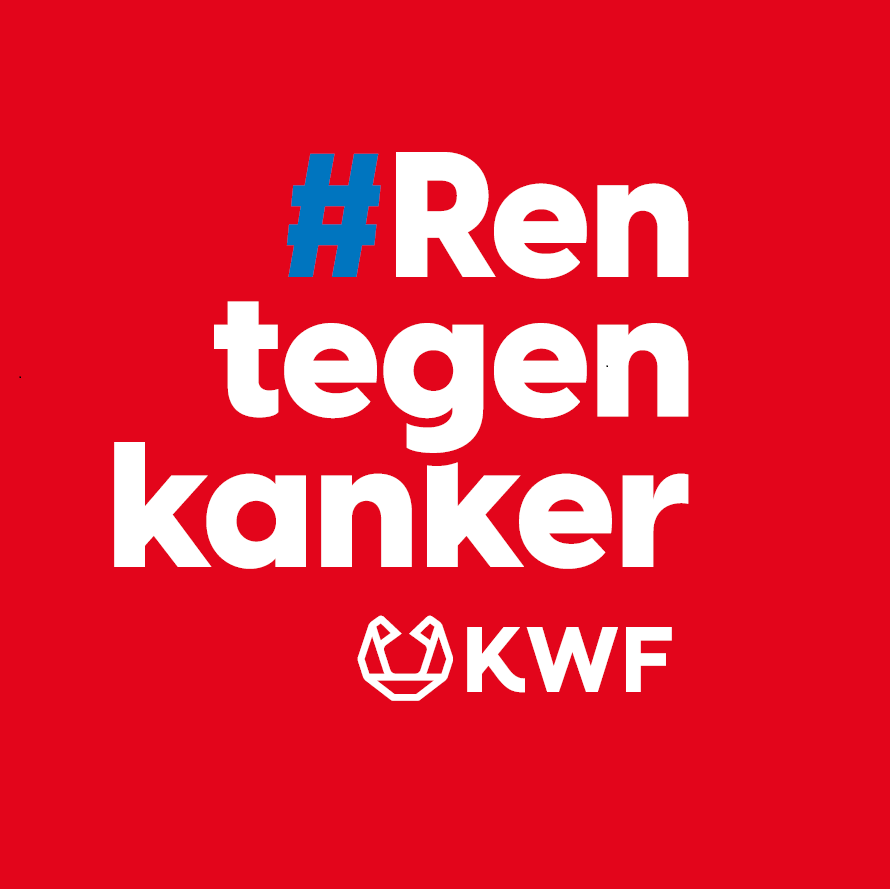 Anonymous
Anonymous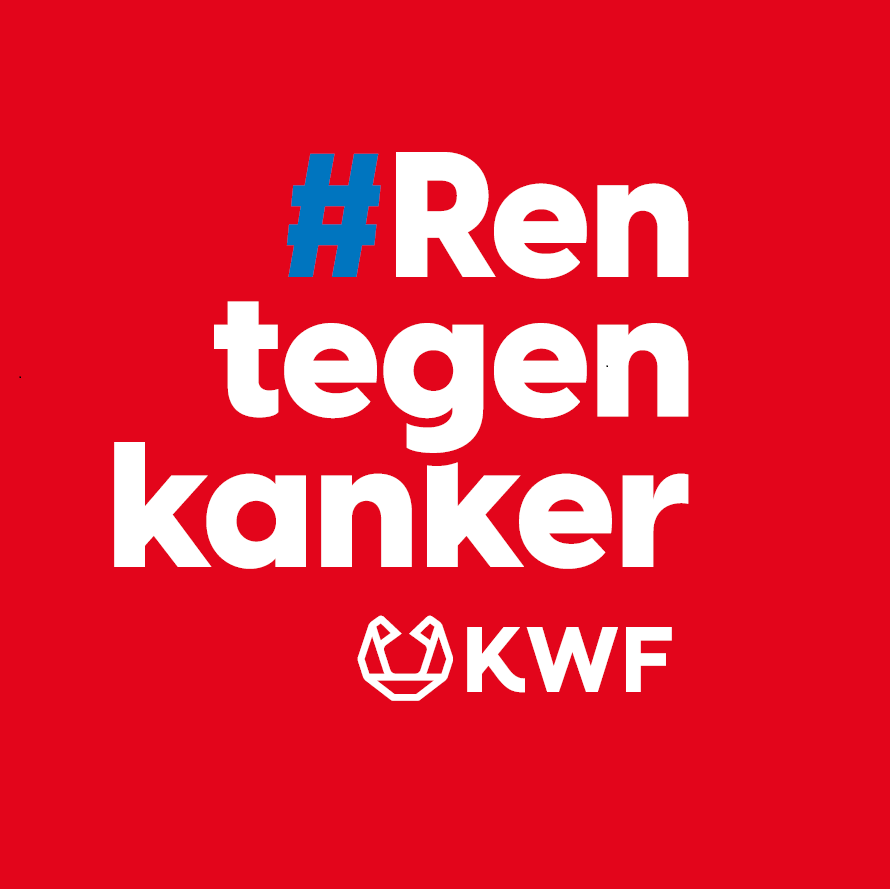 Richard van Hees
Cathy Coolen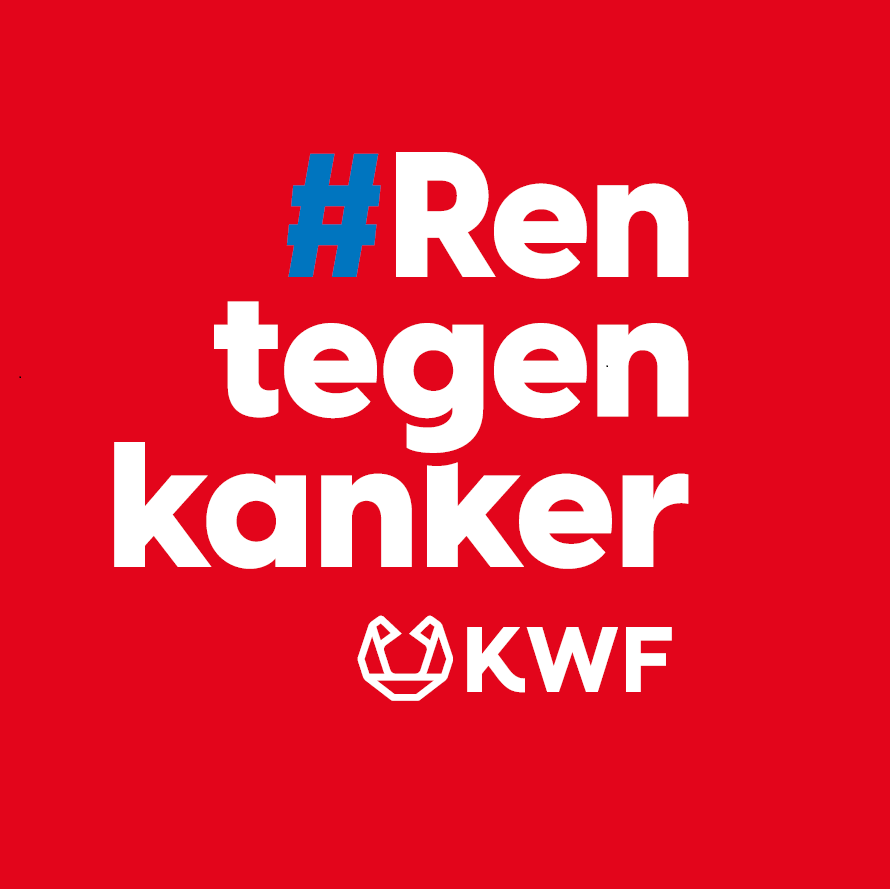 Naveen-Kumar Mr Beniwal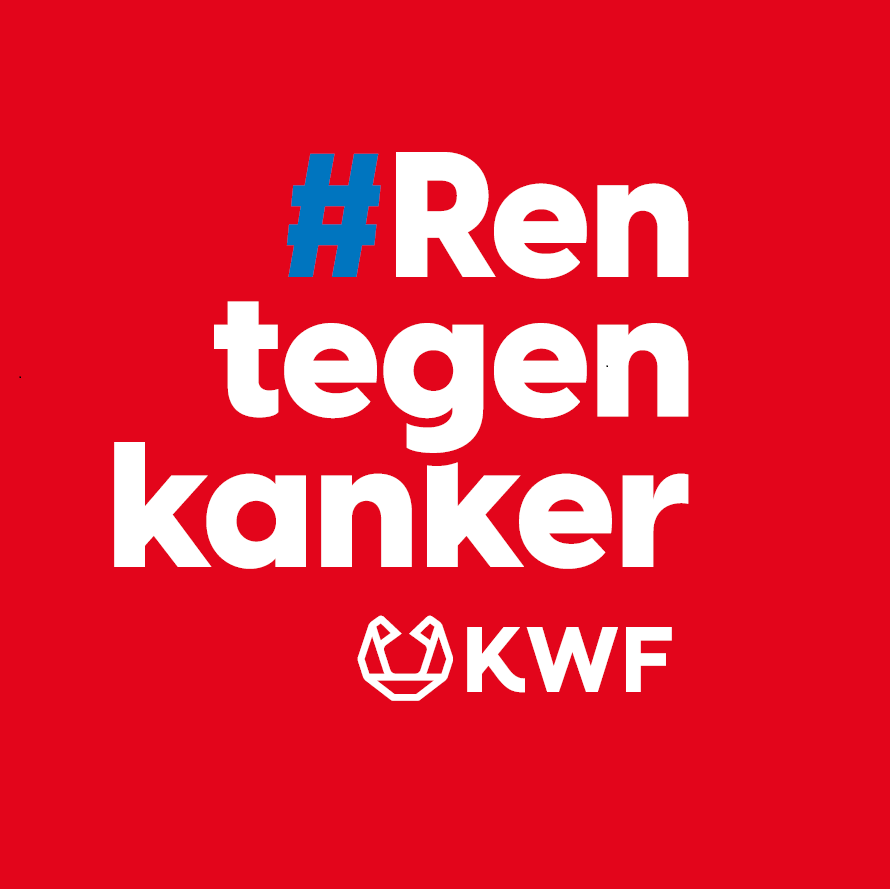 Joy Van Dalen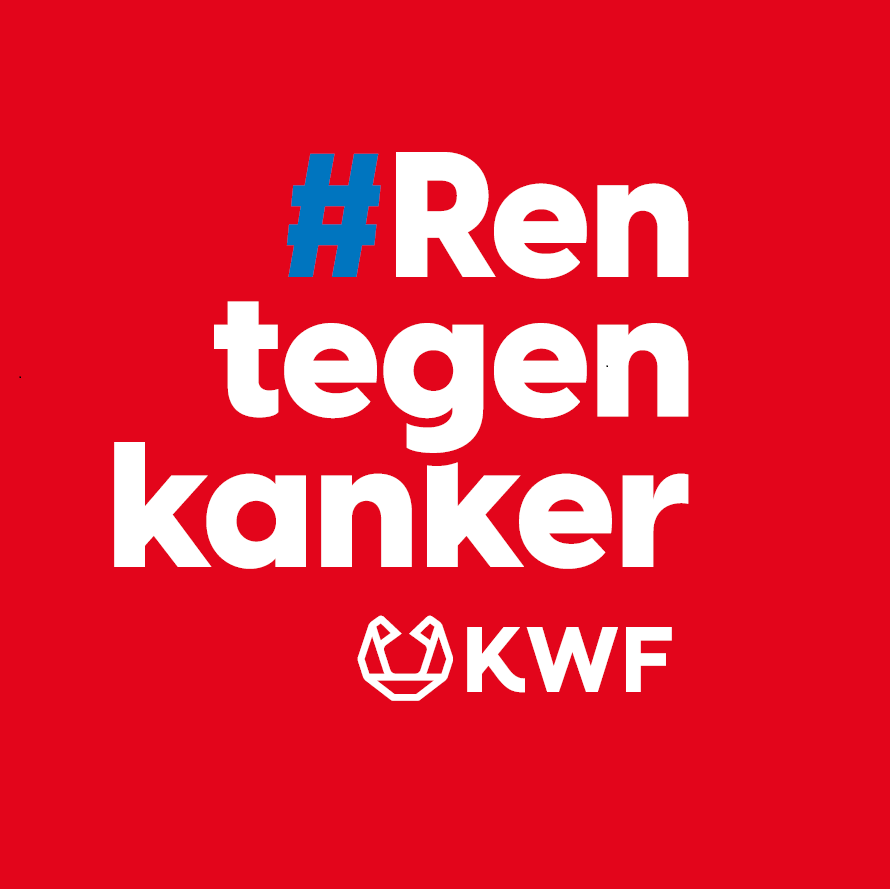 Anonymous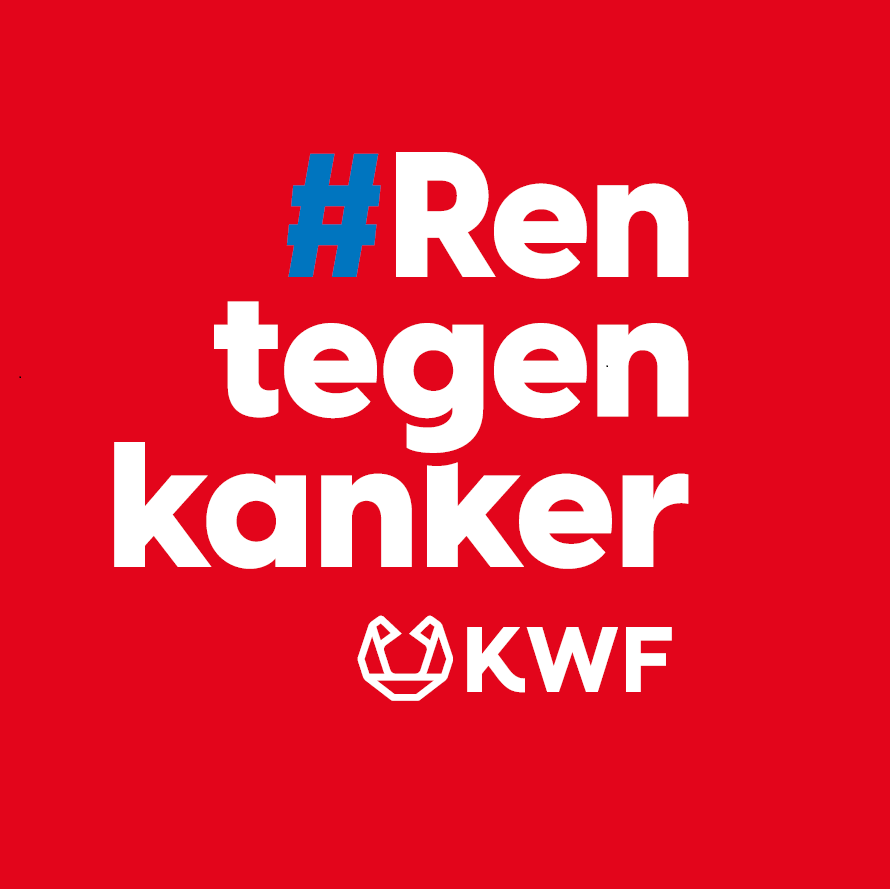 Anonymous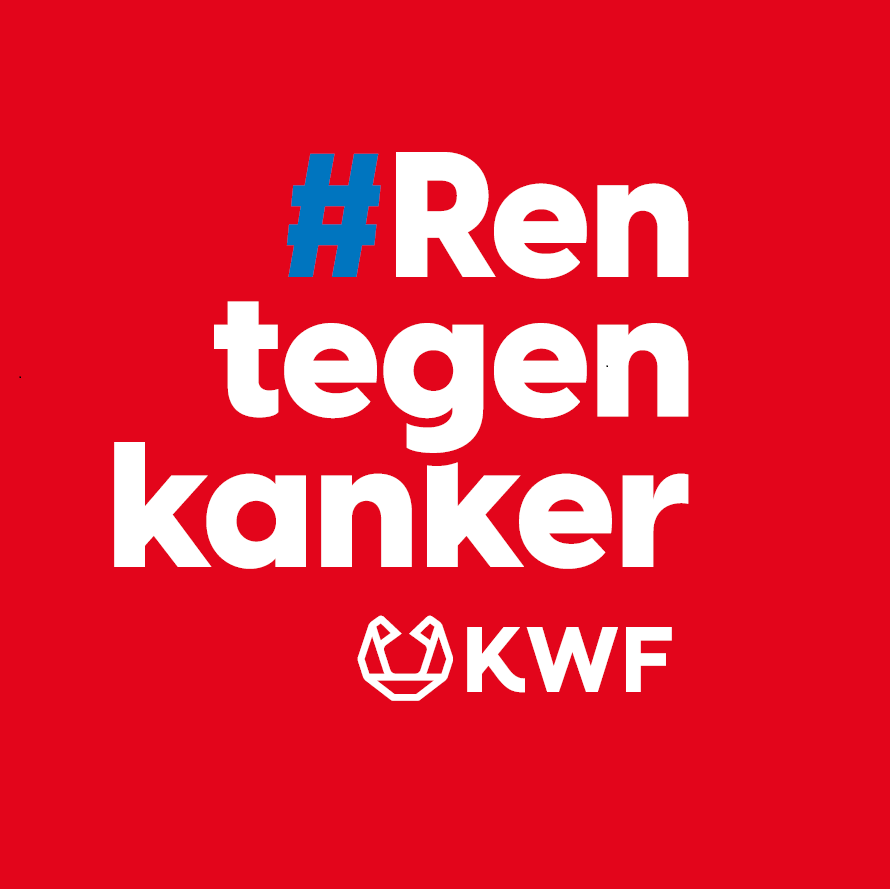 Jarmila Domažlická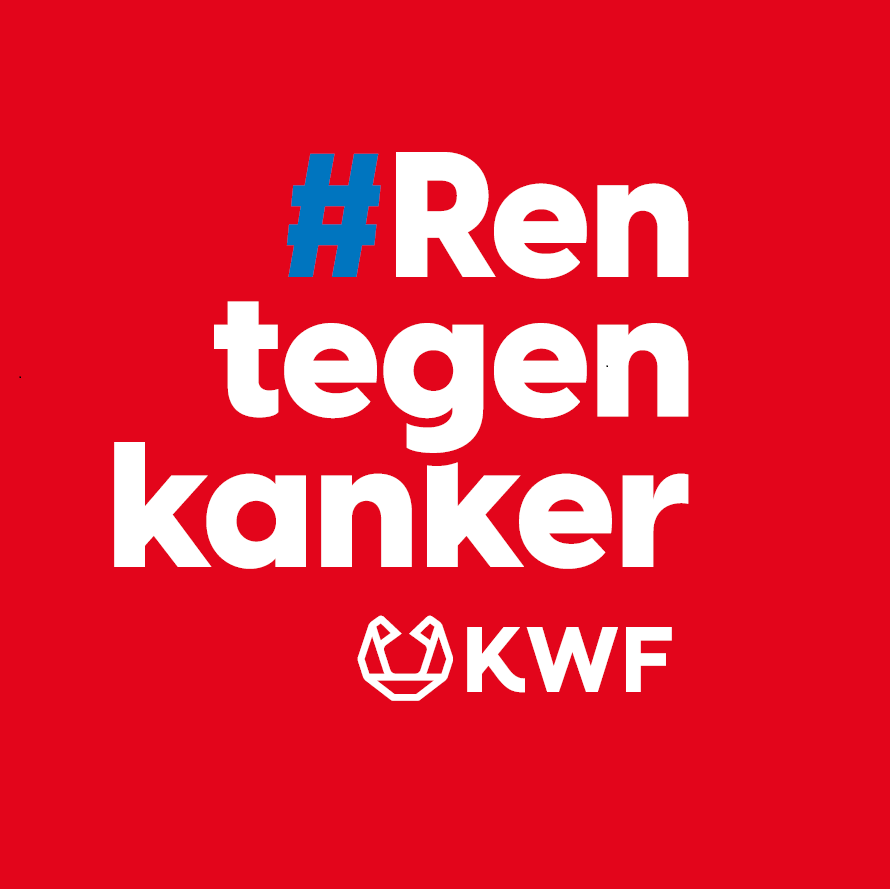 Bharath Basavaraj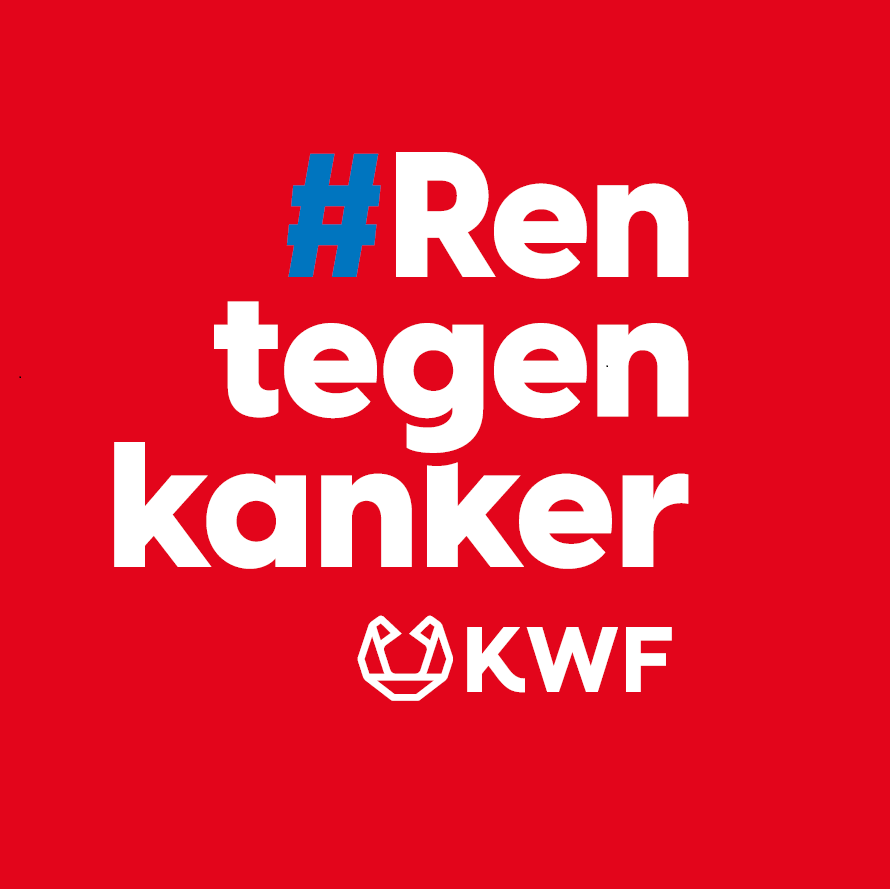 Henk Vlastra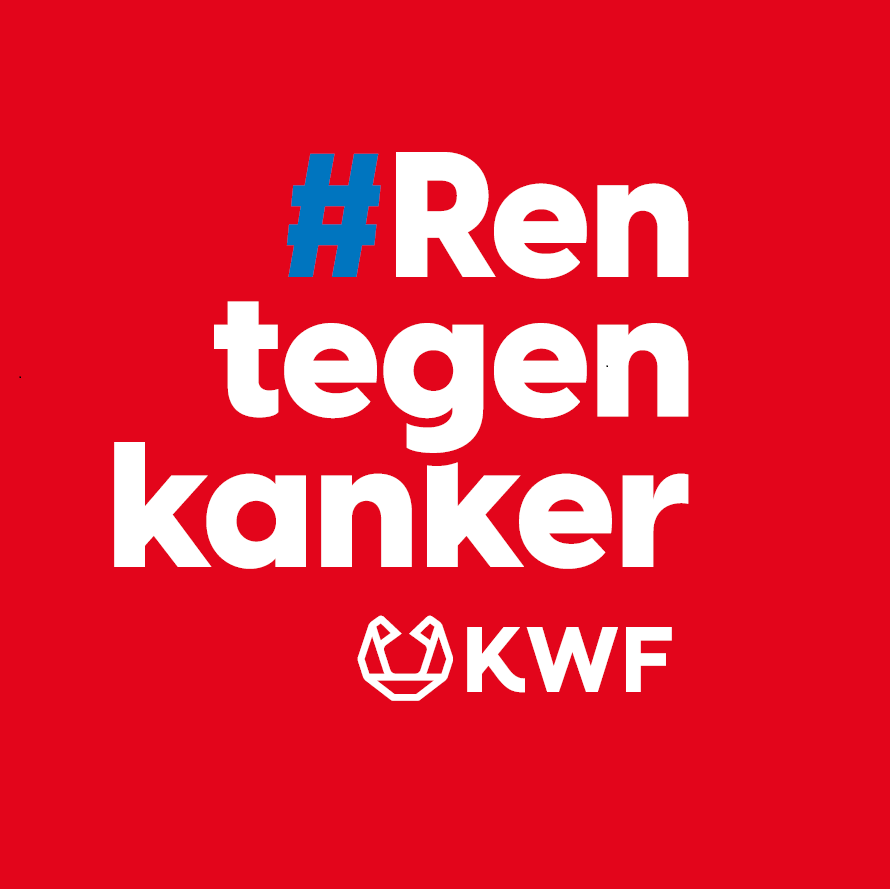 Anand Yati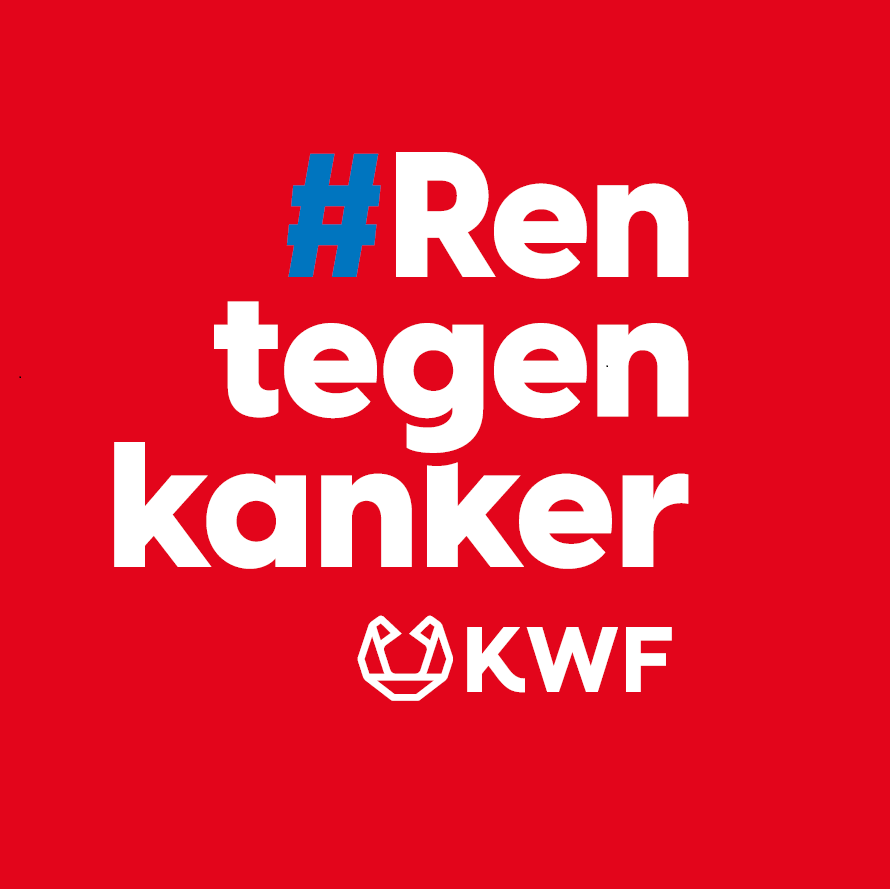 Mayank Jain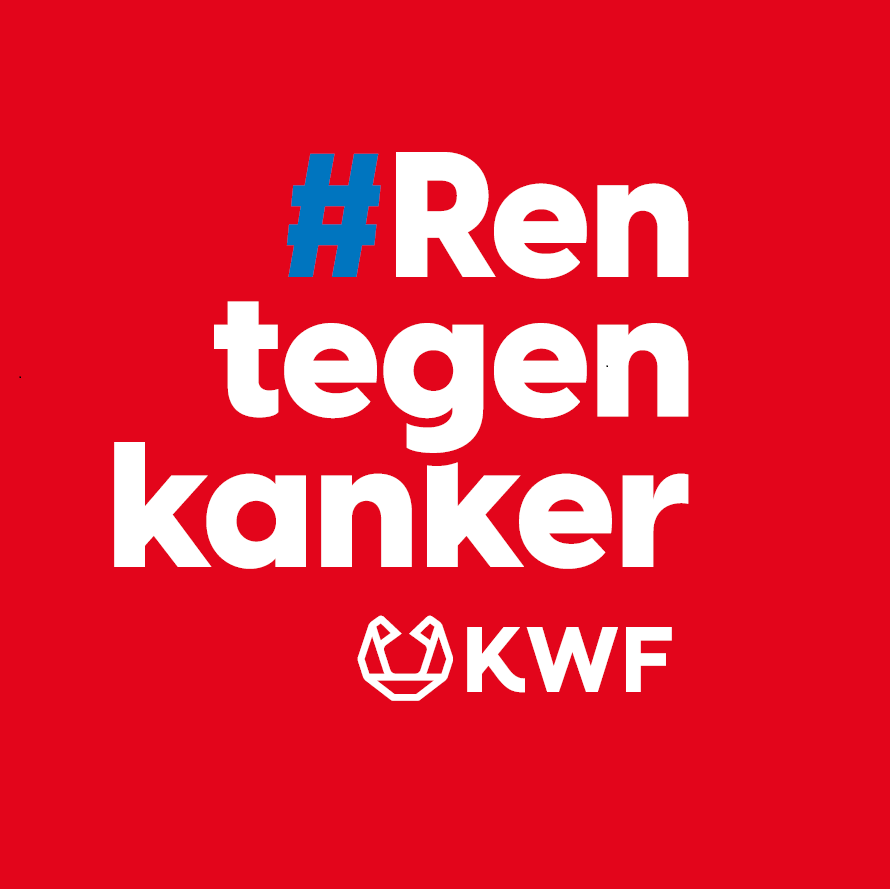 Anonymous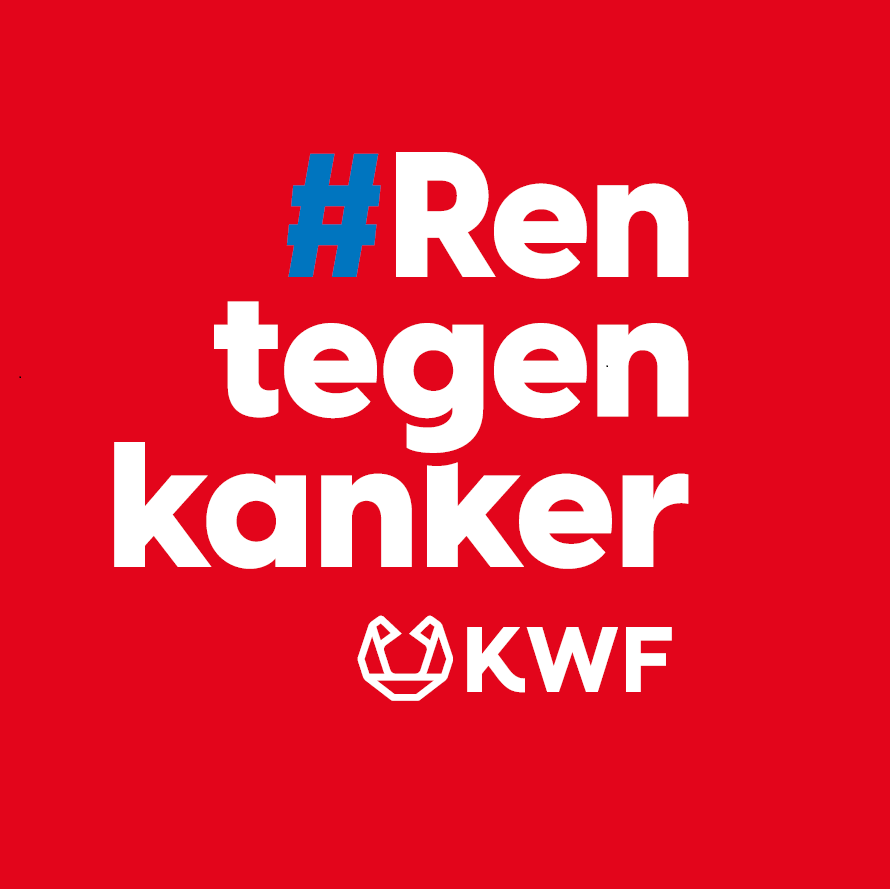 Femke Van Der Zande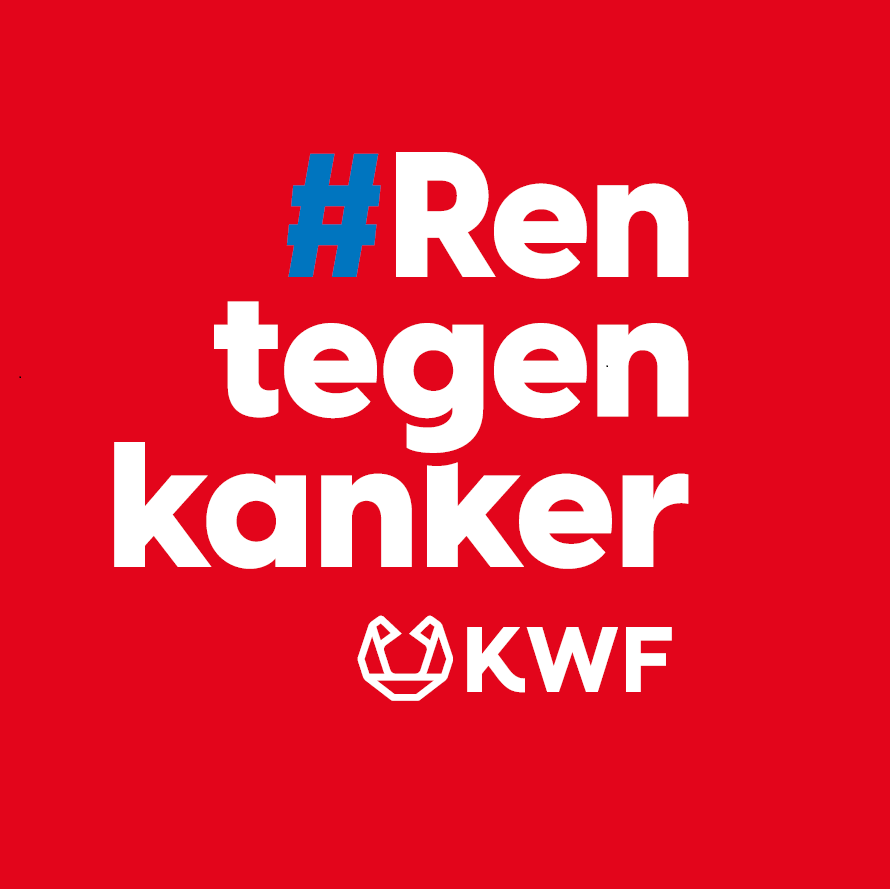 Jegan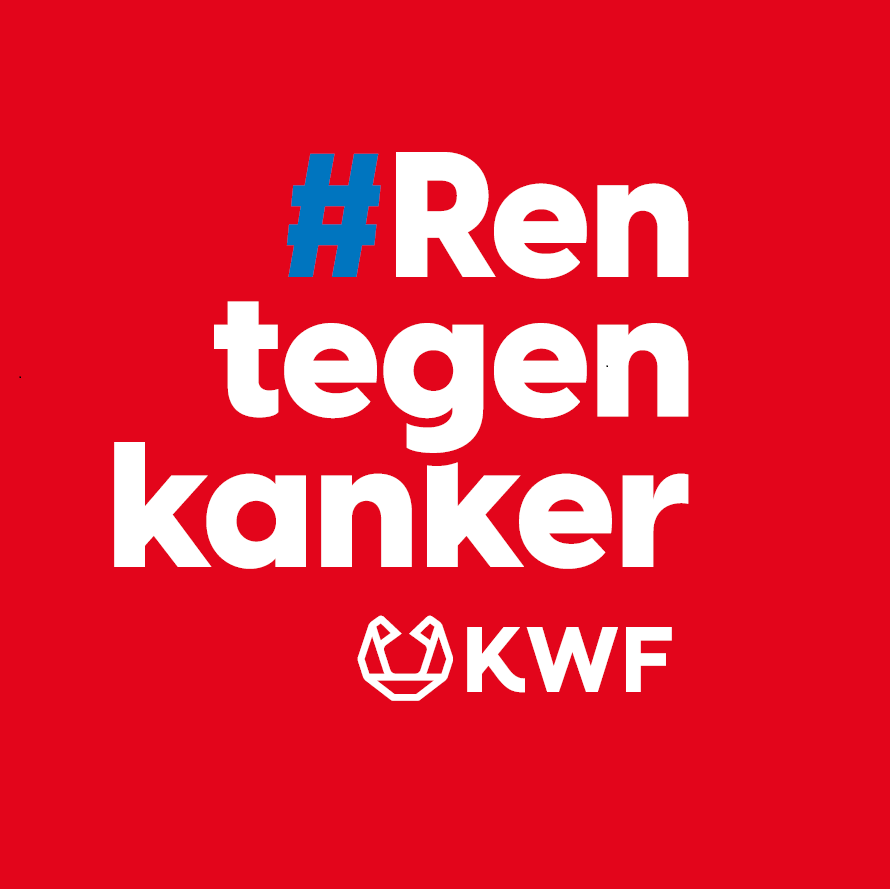 Tcs Klm Team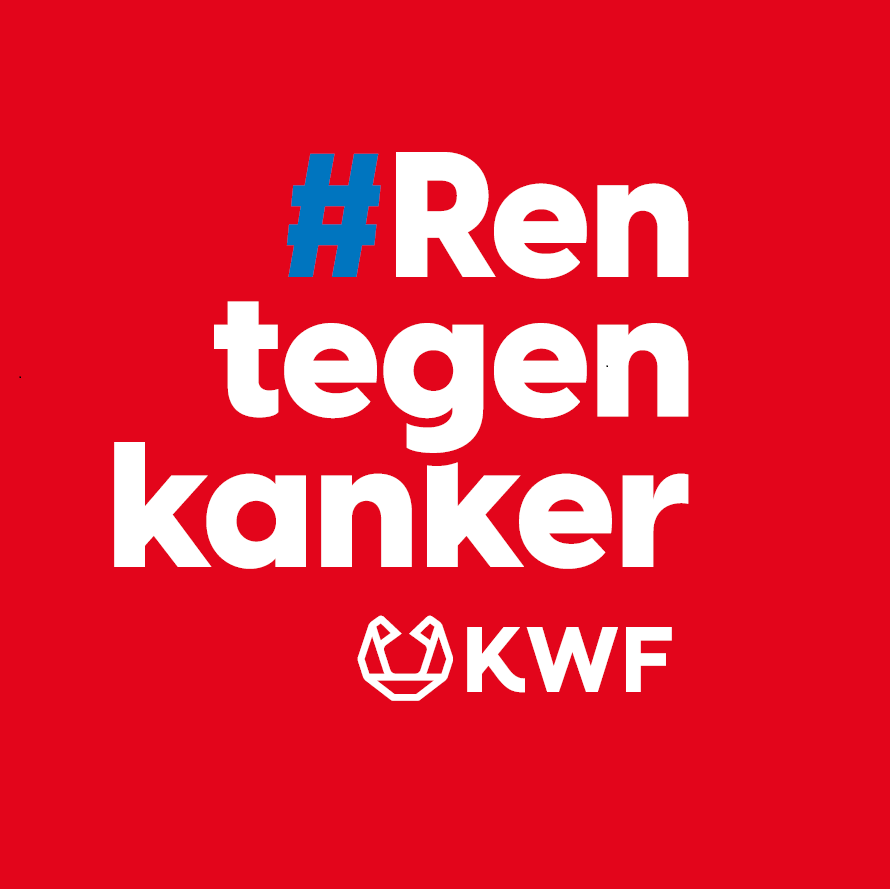 Nishanth Hr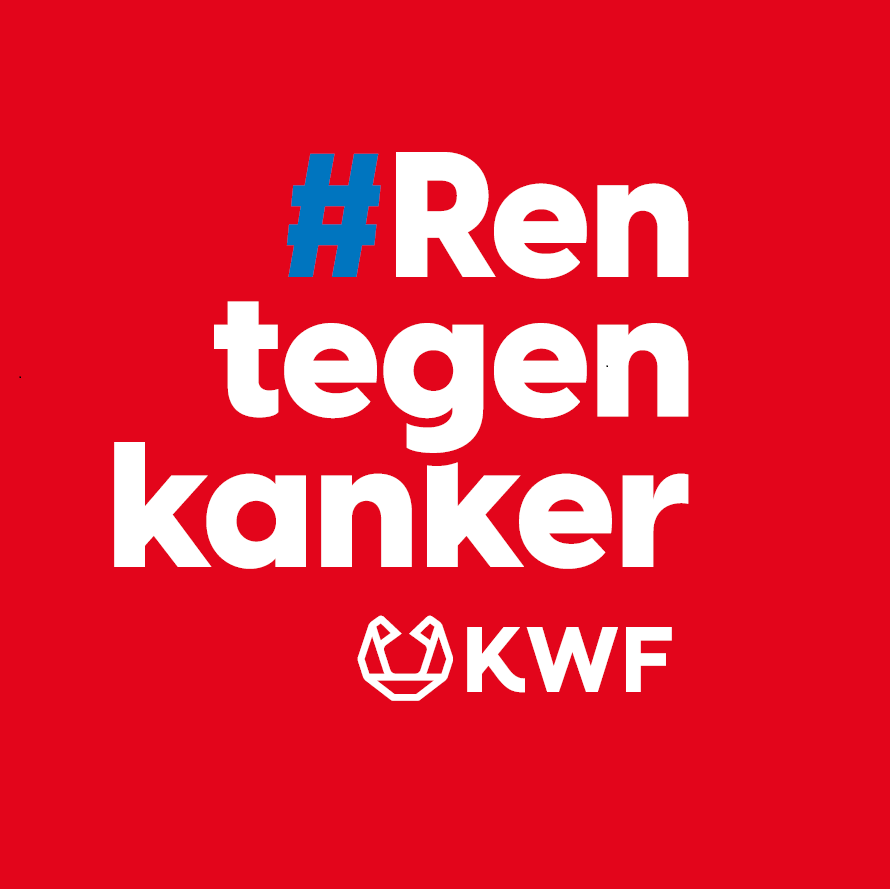 Anonymous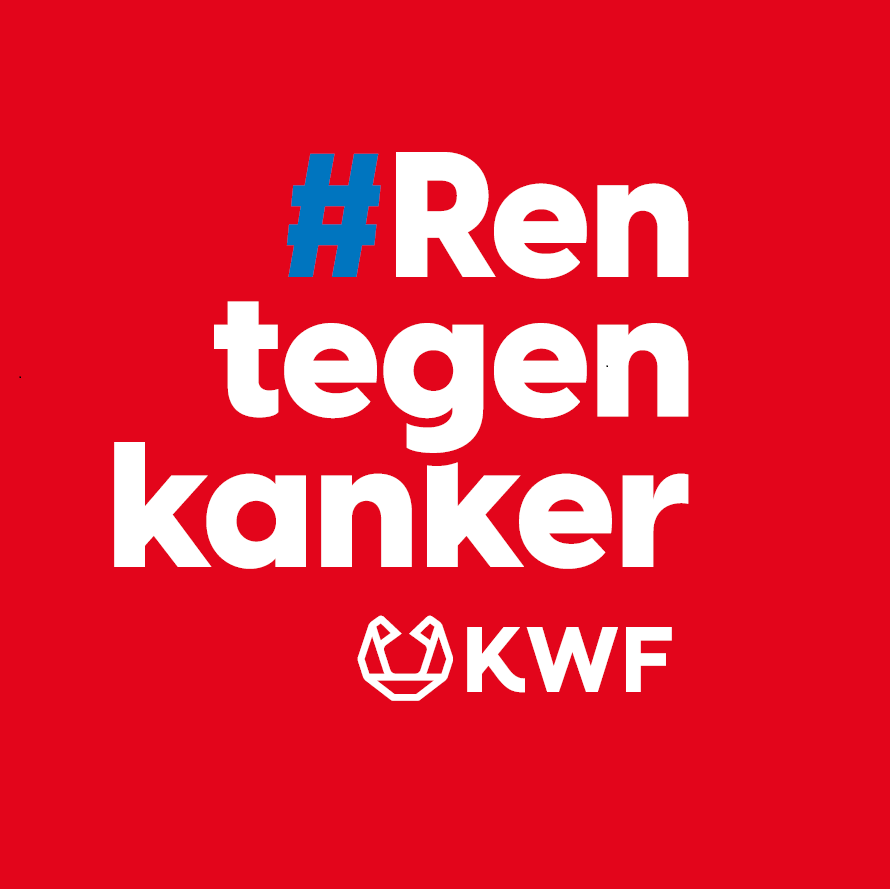 Anonymous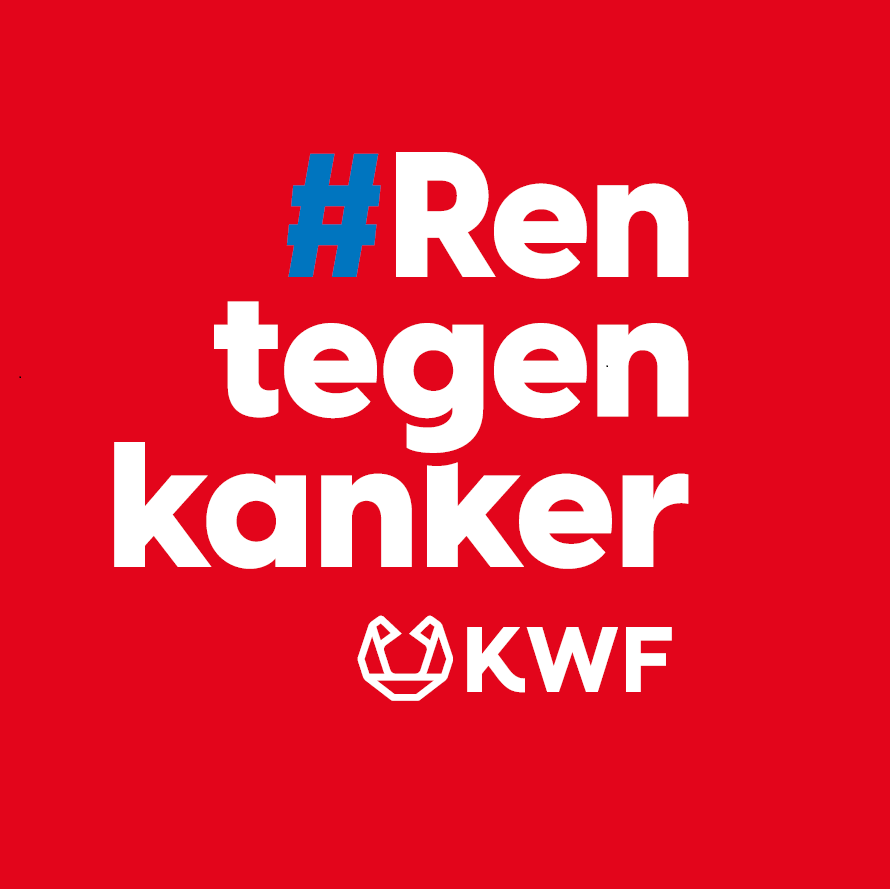 Anonymous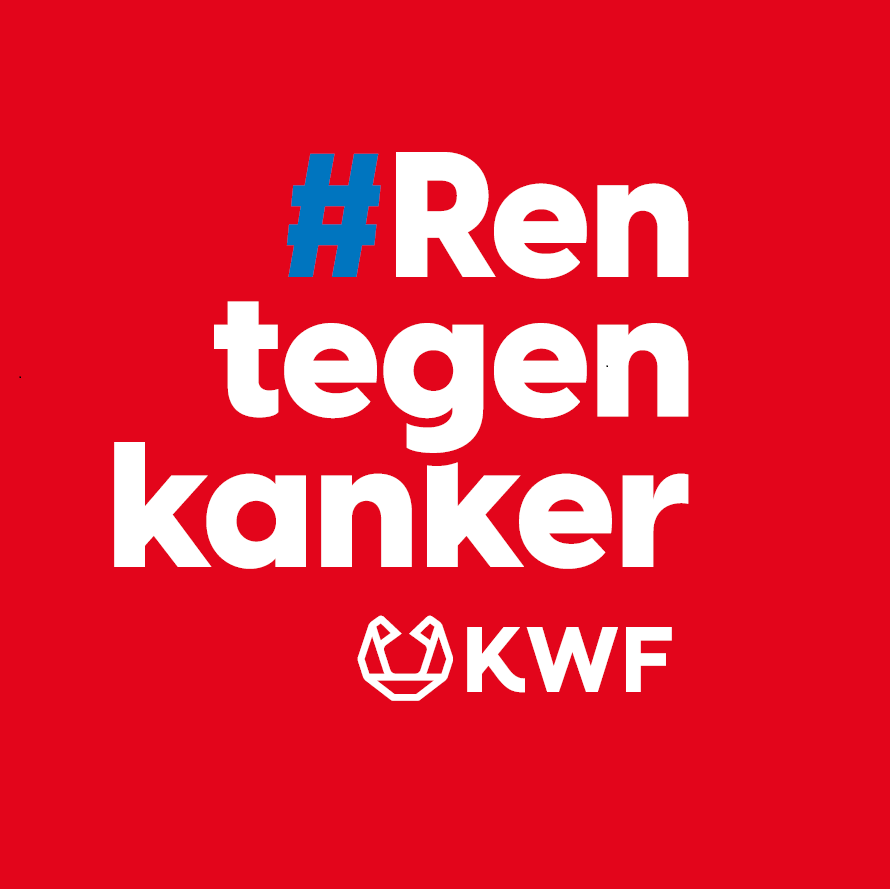 Anonymous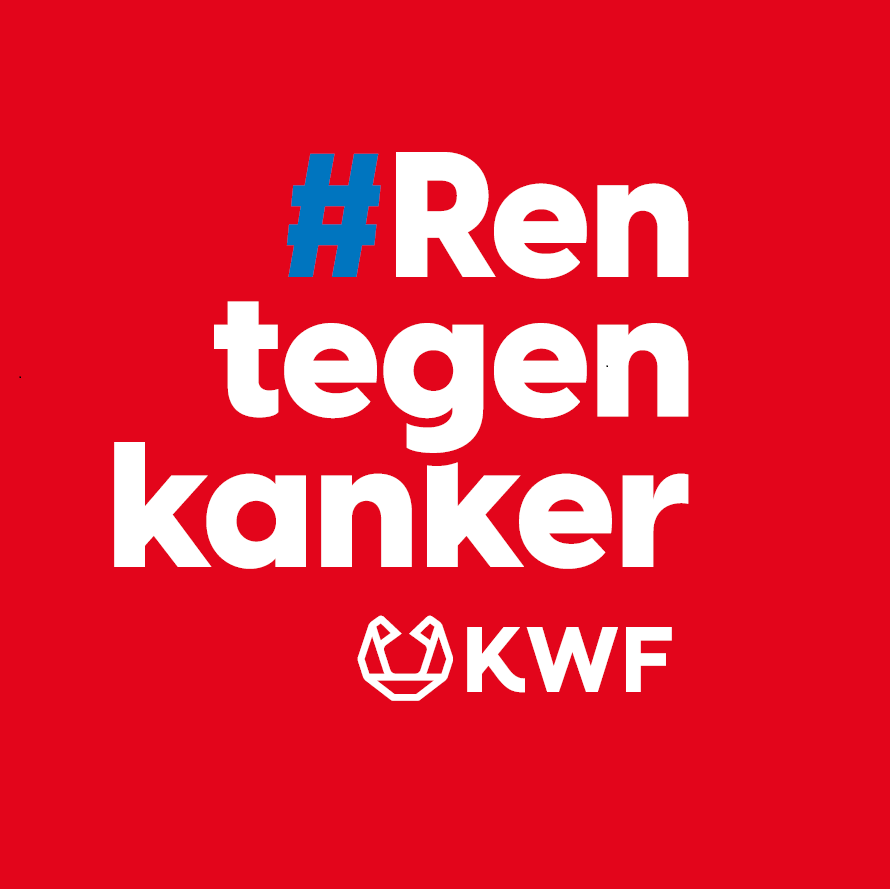 Tcs Cargill Team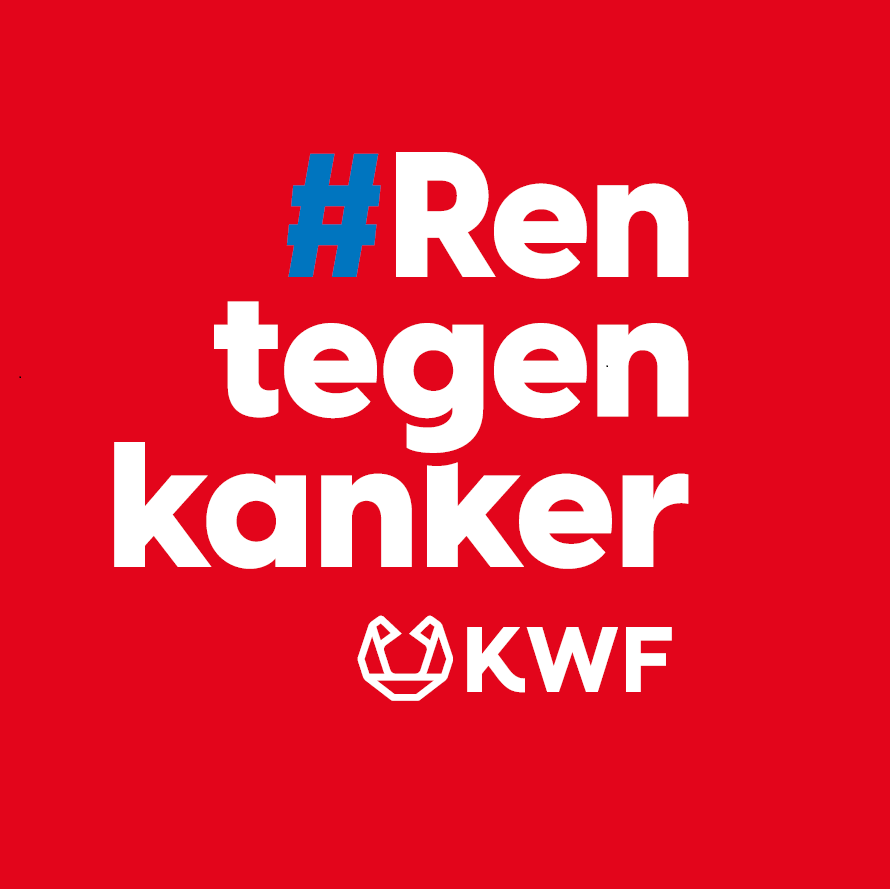 Anonymous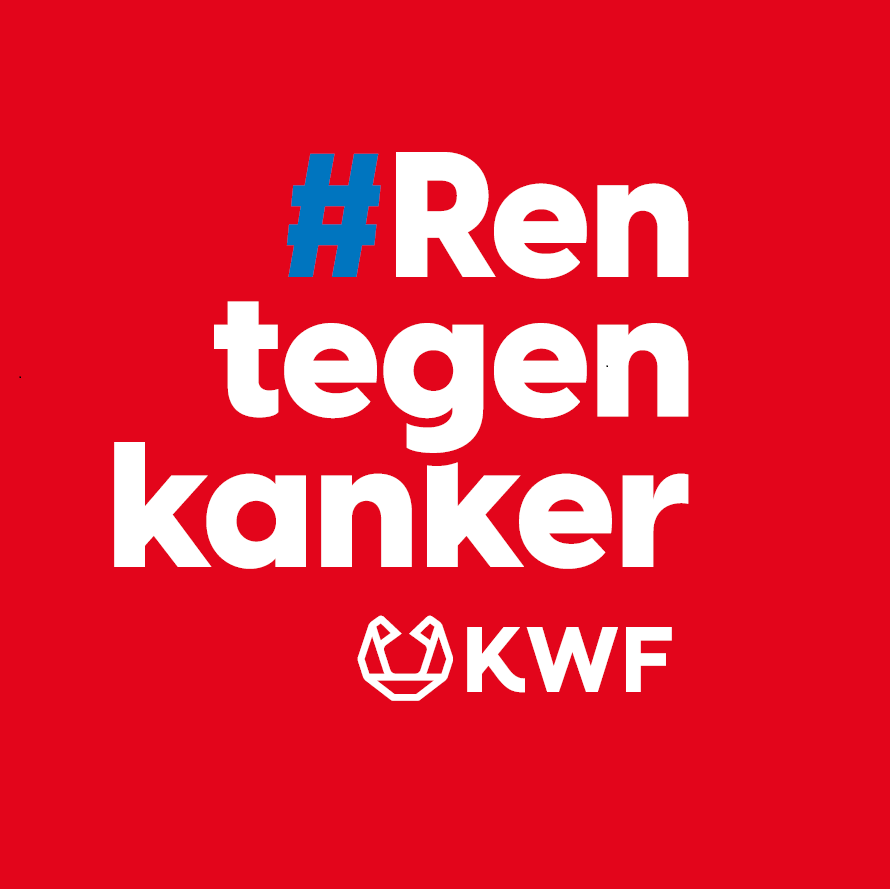 Neha-Khatri
Anonymous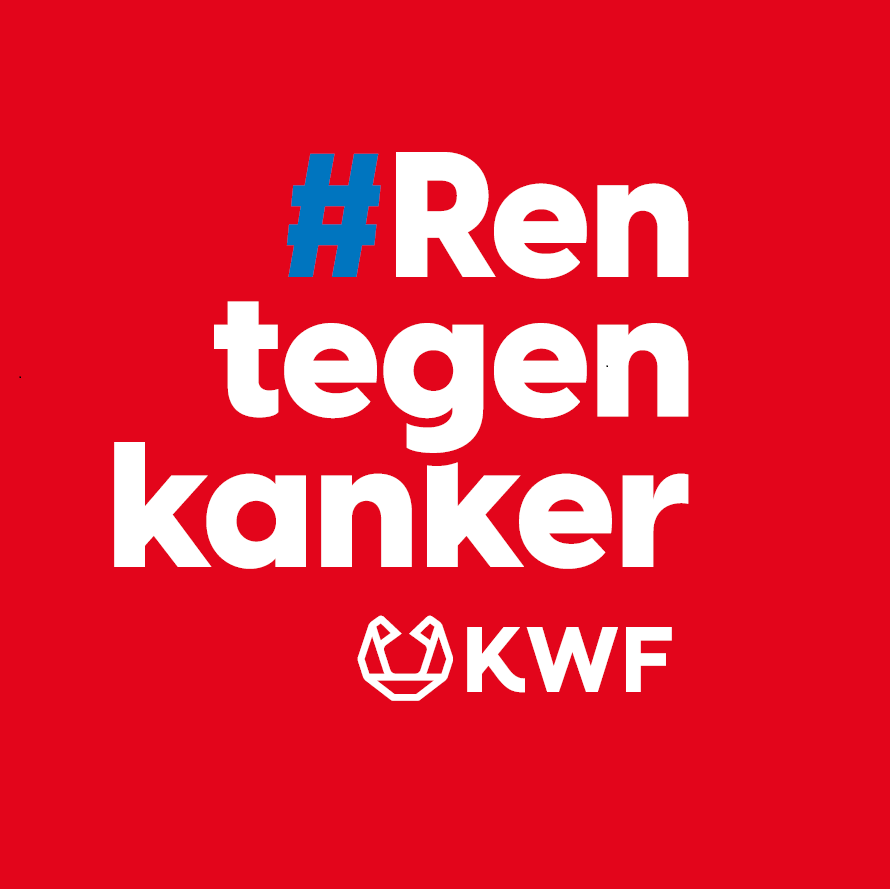 Erwin Manders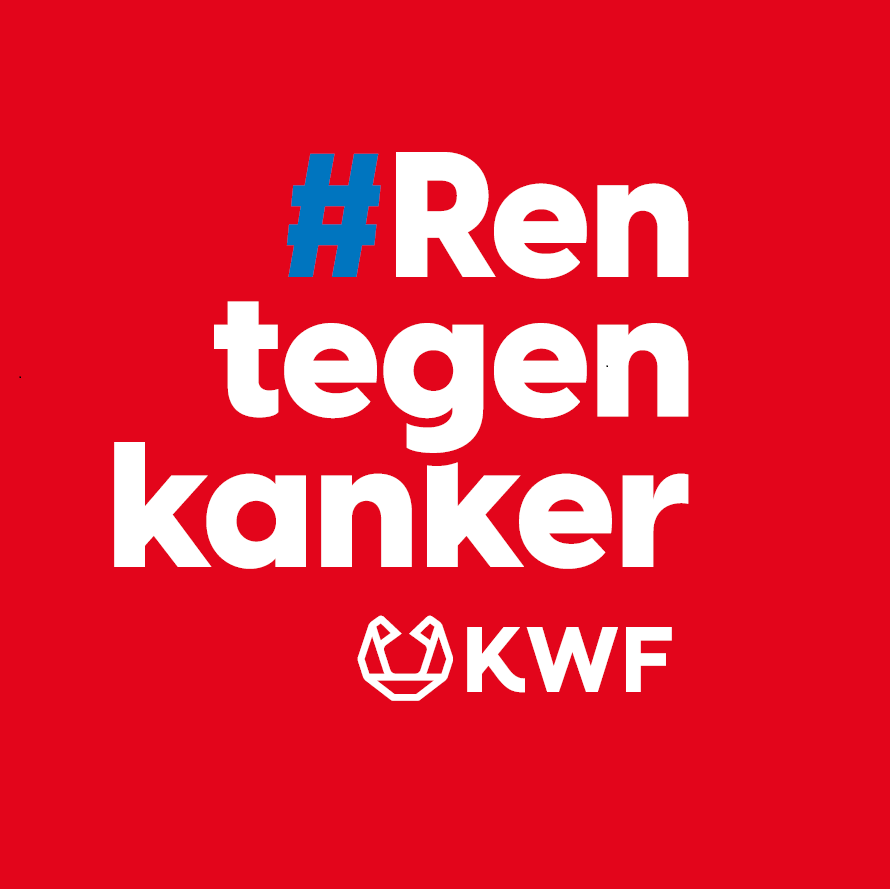 Petra Torrekens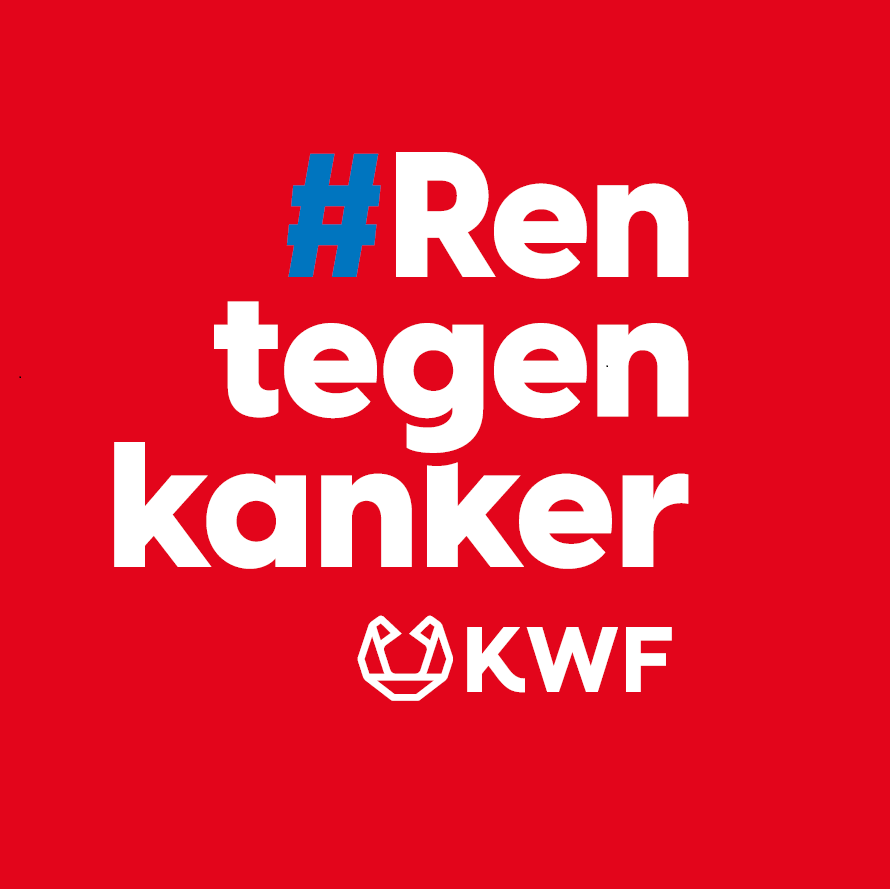 Ralph Geertsema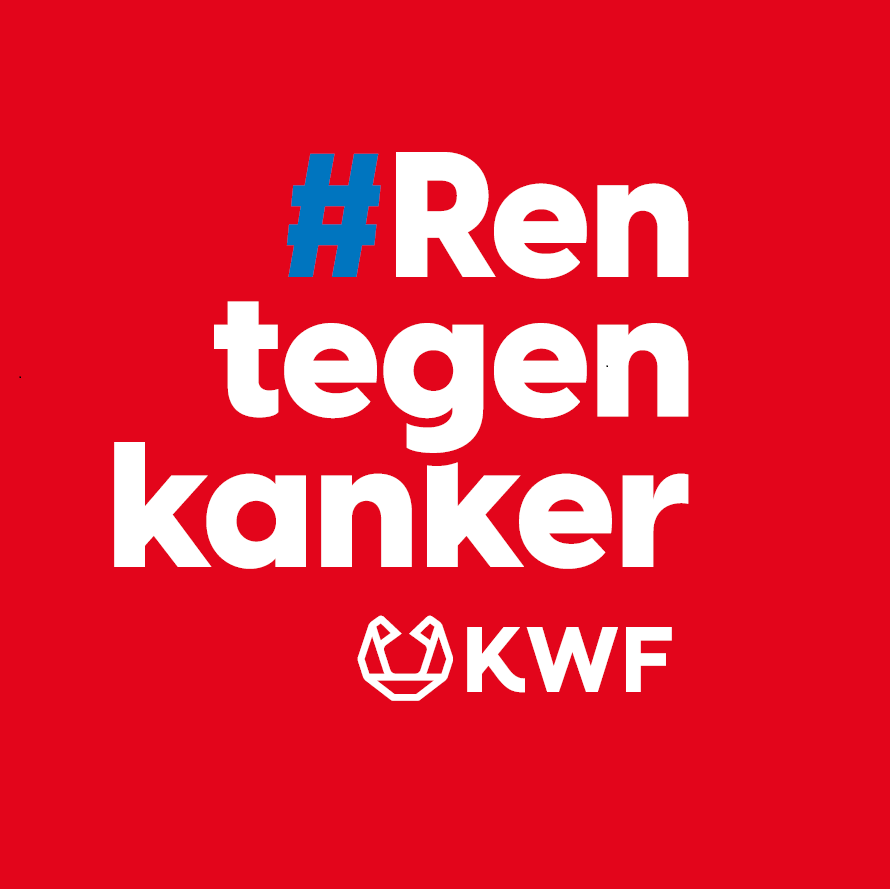 Prithivirajan V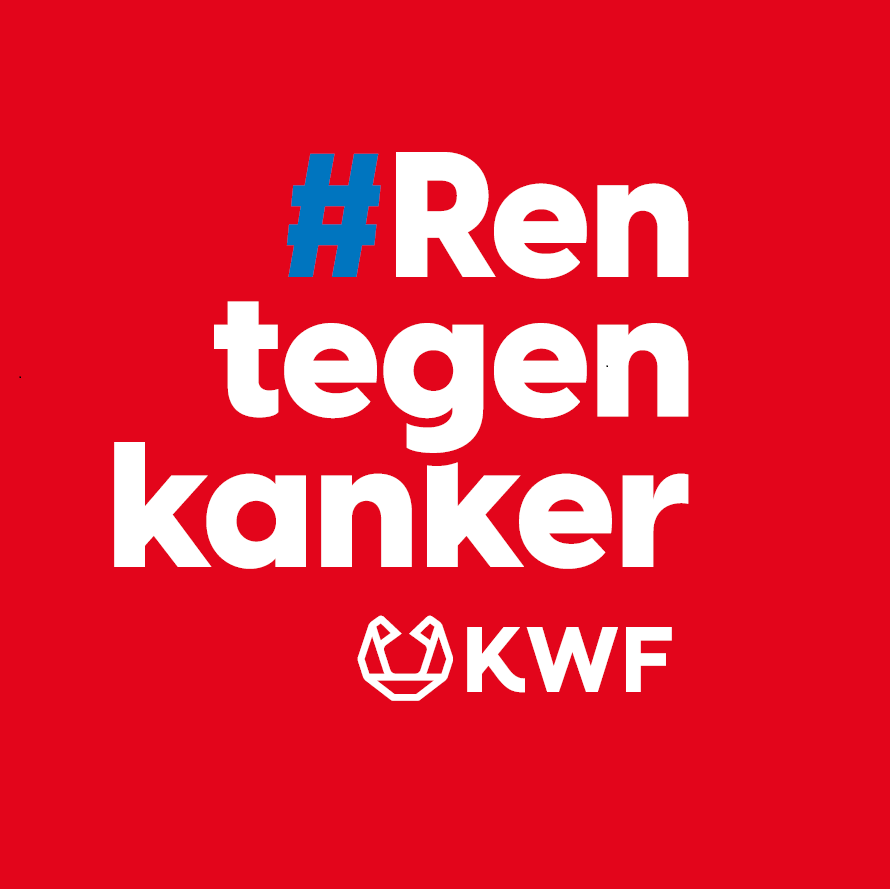 Tcs Nexperia Team
Tcs Canon Team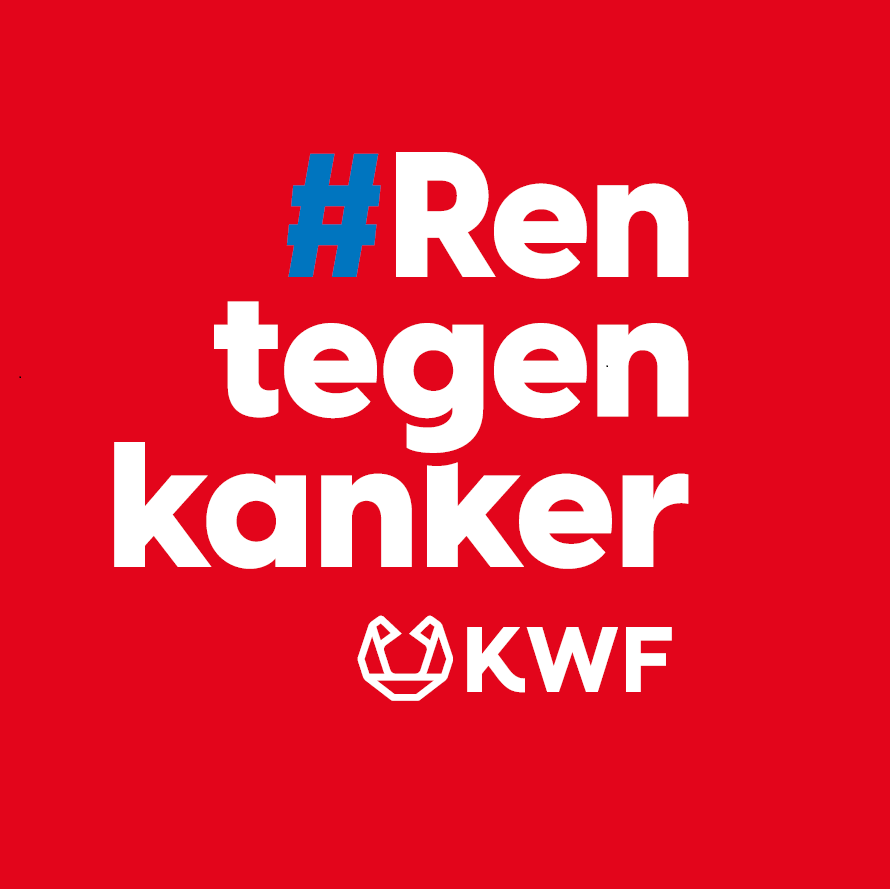 Tcs Damen Team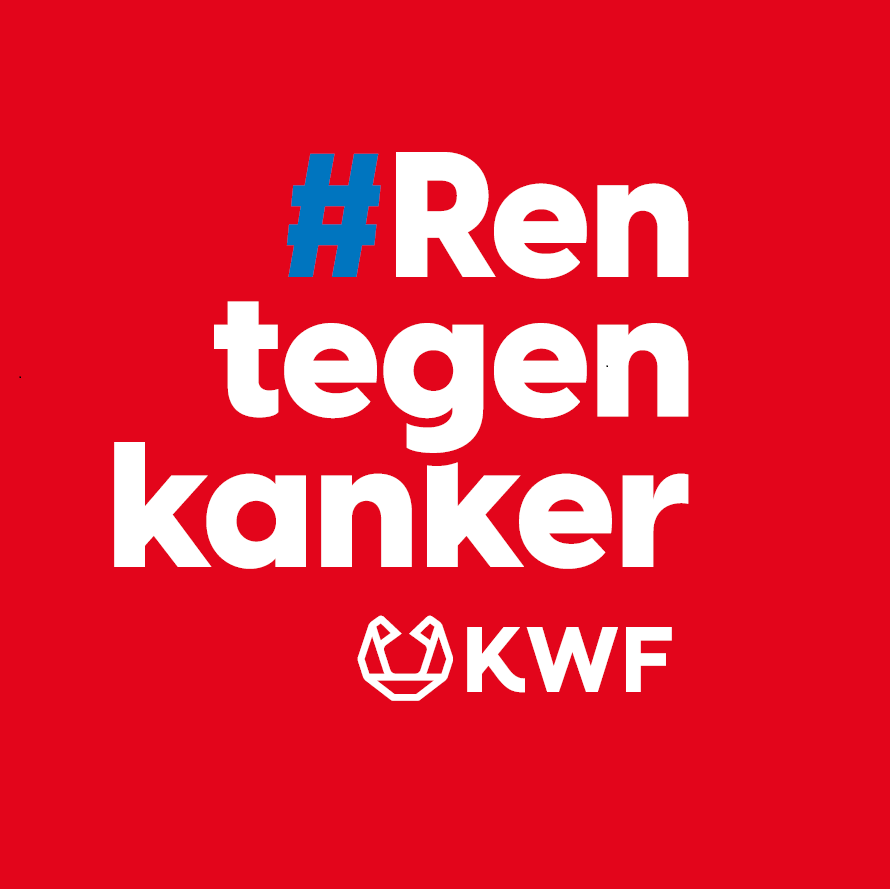 Tcs Christian Mutuality Team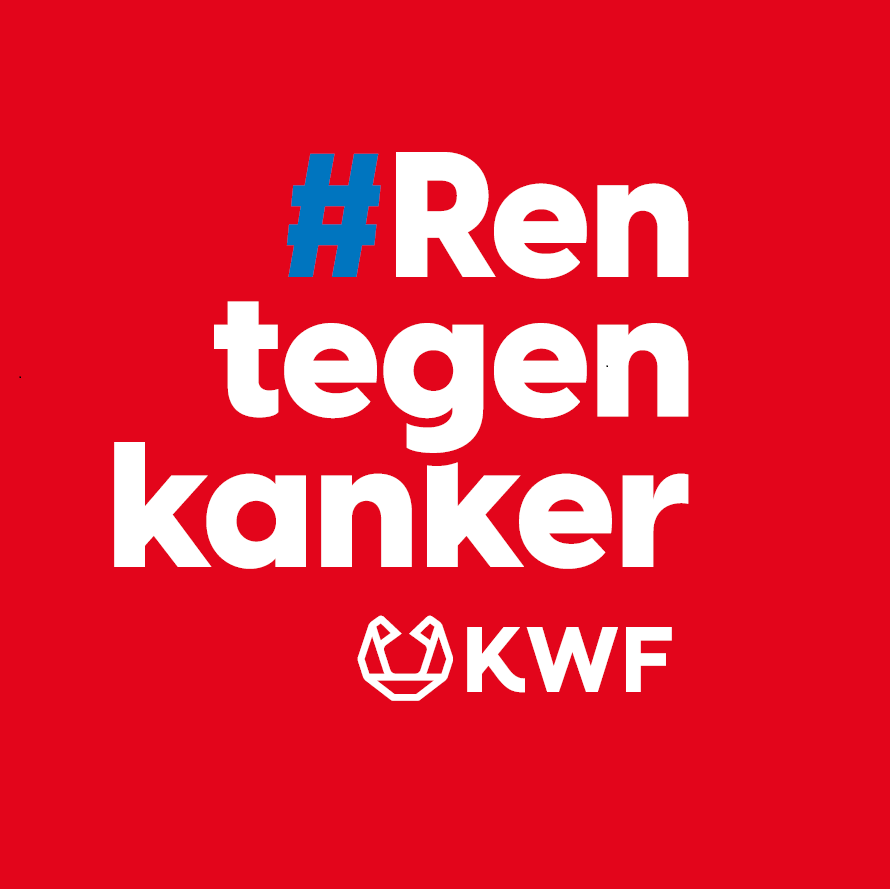 Subhajit Banerjee